Binance is one best cryptocurrency exchange in the world with over $2.5 billion in trade volume. It is trusted by most of the traders to store and trade cryptocurrency but there are exchanges that are better than Binance. Here is a list of best binance alternative to choose from in 2020.
Okex
Okex was founded in 2017 and within a year since its inception it became the largest cryptocurrency exchange in terms of volume in the world. The exchange has over 100 trading pairs to choose from. Okex is known for its future trading feature which has a daily volume of over $1.5 billion. Traders from all over the world choose Okex due to its easy to use interface. Creating an account is really simple with just a few steps after sign up. I have used Okex and found that it is one of the best binance alternative.
Okex offers fiat trading where you can buy cryptocurrency with local fiat currency with local third party providers. The exchange offers spot trading for cryptocurrency to cryptocurrency trading, margin trading to increase your profits, and decentralized trading options.
The exchange is known for its derivatives trading options which include perpetual swaps that give up to 100x leverage, futures for going long or short on cryptocurrencies like bitcoin, ethereum etc. Okex also has options trading features for its users. Create an account on Okex.
Trading fees
Okex has a multiple fee structure depending on the volume. A trader with a trading volume of over 1000 BTC becomes a VIP with fewer fees than a normal user. Check out this chart below to know the fees associated with Okex exchange.
My review
I would highly recommend Okex as a binance alternative. The futures and options trading has a very high trading volume. If you are looking for spot trading then I would recommend you stick to Binance exchange. If you are looking for futures trading then Okex is a good alternative to Binance.
My Rating: 4.5 out of 5 stars
Huobi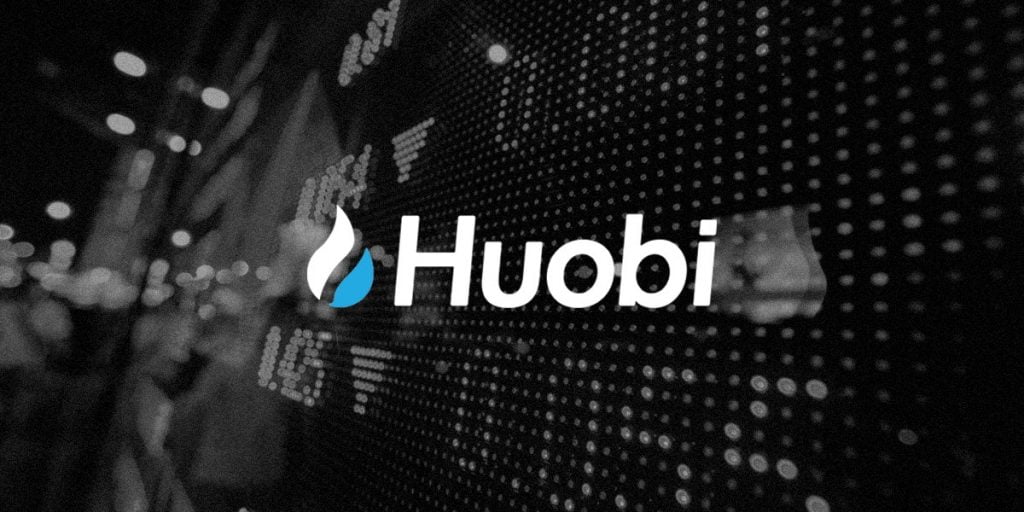 Huobi was founded in 2013 and is one of the only publicly listed cryptocurrency exchanges to trade on the Honk Kong stock exchange. Huobi has moved its office from China to Singapore due to a ban by the Chinese government on cryptocurrency trading. Since its inception, the company has seen a daily trading volume of over $1 billion on a daily basis which has pulled investors and traders into using its exchange due to its liquidity.
Huobi founder Leon Li and its passionate team members have created an exchange that is considered by traders around the world to be the best spot exchange for cryptocurrency. Huobi offers hundreds of cryptocurrency to trade.
Huobi offers fiat trading with OTC trades and block trades. The exchange also offers its users with futures and margin trading options. Create an account on Huobi.
Trading fees
Huobi just like Okex has a different fee structure for its VIP clients. I have listed the maker fees, taker fees and delivery fees for cryptocurrency to USD pair. Check out the trading fees below.
My review
Huobi is a very popular exchange in Hong Kong, South Korea, Japan with its office all around the world. The team is dedicated to providing a seamless trading experience. I would recommend Huobi exchange as a binance alternative due to its trading volume.
My Rating: 4 out of 5 stars
Bitmex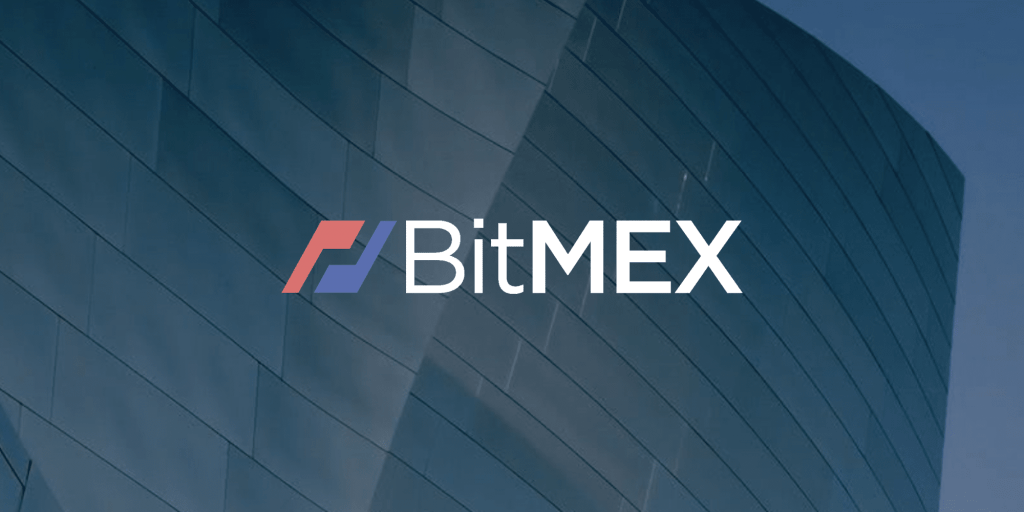 Bitmex is considered by some traders to be one of the best exchanges for trading cryptocurrency derivatives. The exchange has superior technology with a daily trading volume of over $2.5 billion. The exchange does over 100 audits per second making it a good binance alternative exchange. Bitmex has a multi-factor authentication and since its launch, the company has not lost a single cryptocurrency.
Bitmex is known for its perpetual contract which has very high leverage but never expires making it a very good tool for traders who are looking to gain maximum profitability.
Bitmex also has a team which comprises of individuals who have a good experience in the derivatives and technology industry. If you are looking for a good derivative exchange then BitMex has a lot offer. Sign up on Bitmex now
Trading fees
The trading fees differ when you trade with Bitcoin Ripple or Ethereum. Check out this list below to know the trading fees in detail.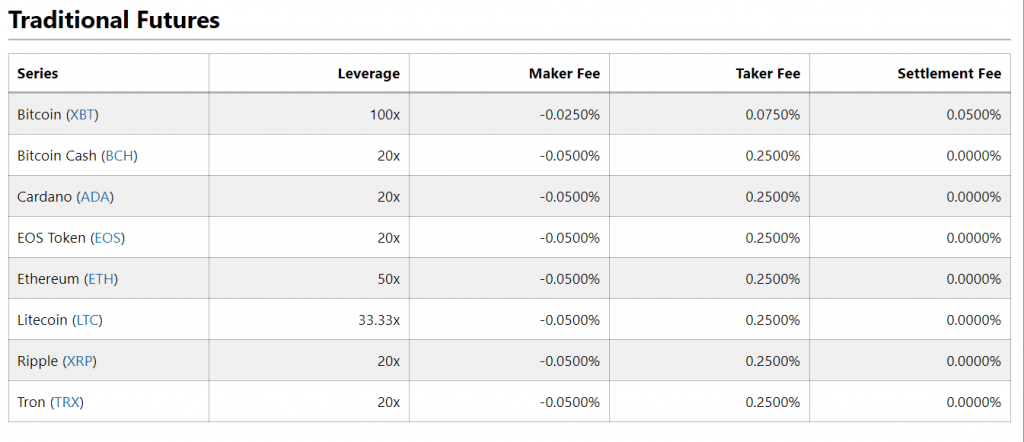 My review
If you are looking for a derivative exchange for trading and getting leverage of over 100x then Bitmex is a good alternative to Binance. Bitmex offers a perpetual contract which binance does not offer at the movement. You would love this article on the best cryptocurrency derivative exchange in 2020.
My Rating: 4.3 out of 5 stars
Bybit
ByBit is headquartered in Singapore who has built an exchange that the state of the art order match engine which can handle over 100K transactions per second. Like Bitmex and Bybit also offer 100x leverage of perpetual contracts. The exchange since its launch has seen a very less downtime. The cryptocurrencies are kept safe by storing it a cold wallet and the withdrawals are done manually which keeps hackers far away from the trading platform.
ByBit does not fall back on consumer support as well it has a live chat with 24/7 multilingual support team. Over 100,000 user is registered into the ByBit trading exchange making it a good alternative to Binance exchange. Create an account on Bybit.
Trading fees
Bybit does not charge for deposits and withdrawals but it has a maker and taker fees. I have listed down the entire fee structure before you create an account in the exchange.
My review
ByBit has over 100,000 users with good trading volume. The perpetual contracts on Bybit offer over 100x leverage for derivative trading. Bybit is a good Binace alternative with a good user base.
My Rating: 4.8 out of 5 stars
Bittrex
Bittrex was one of the first cryptocurrency exchanges I use due to its simple layout and user-friendly design. I still use Bittrex for my trading since it has cryptocurrency trading pairs which most of the other exchanges in this list do not have.
The best thing I like about Bittrex is that it put a large emphasis on security and technology with its custom-built order engine. The Bittrex exchange also supports trading with APIs and bot making it a very good proposition to traders. Bittrex is completely compliant with the country it is registered in and customers. The trading platform is designed keeping in mind the user experience and user interface. If your looking for trading pairs that are not available Bittrex is a good Binance alternative.
Trading fees
Bittrex charges a trading fee of 0.25%. Bittrex does not charge a fee while depositing cryptocurrency but while withdrawal there is a small fee which the trader can see after creating an account on Bittrex.
My review
I have used over 15 cryptocurrency exchanges and Bittrex has been there with from the start. Bittrex is a really good binance alternative due to its easy to use trading platform. The trading volume is not as great as other exchanges on the list but its loyal consumers really love using the exchange for cryptocurrency trading.
My Rating: 4 out of 5 stars
Tagz
Tagz is a fully regulated cryptocurrency exchange and highest volume in terms of volume according to cryptocurrency analyst, Coin Market Cap. The trading volume makes Tagz very reliable when it comes to liquidity issues. The exchange is regulated in Australia which makes it more trustworthy to its user.
The user interface makes trading very simple on the Tagz exchange and it is one of the world's fastest trading exchanges which can handle over 75,000 transactions per second. Tagz is a good binance alternative as it has SHA-384 layer encryption. The exchange keeps most of its assets in cold storage making it very secure for storing and trading your cryptocurrency.
The users of Tagz need to comply with KYC norms as per Australian government standards.
Trading fees
Tagz is a good Binance alternative as it has very low trading fees of 0.01% which means its users would be able to gain more profit with less trading fees.
My review
The exchange is registered in Australia making it very secure for its user. I personally have an account in Tagz because of its low trading fees and fast transaction speed. The funds are stored in a cold wallet which makes it a safe and reliable exchange.
My Rating: 3.9 out of 5 stars
Bitforex
Bitforex has partnered with companies that help to increase the liquidity for traders with over 300 tokens to choose. The company has built an order matching engine that can process over 1.6 million orders per second. Bitforex is considered among traders to be the top 10 cryptocurrency exchanges in the world and is a very good binance alternative.
The exchange gives its traders a wide range of trading tools for margin and derivatives trading. Bitforex and its team have been constantly developing and growing their exchange in terms of technology and trading tools. The exchange stores most of their coins in cold storage which makes it safe from hackers.
The exchange has spot trading and perpetual trading contracts which makes a good alternative to binance.
Trading fees
Bitforex charges a maker fee of 0.1% and a taker fee of 0.1% for spot trading and maker fee of 0.04% and a taker fee of 0.06% for perpetual trading contracts.
My Review
I have been using Bitforex for my derivative trading for over a year now. I think its a good binance alternative due to the trading tool and indicators it provides to monitor my trading and profits.
My Rating: 4.4 out of 5 stars
Also Read: The best Bitmex alternative exchanges