Flickr used to have the policy of giving its users 1TB of free storage and in 2018 the company decided to reduce its storage from 1TB to only 1000 photos.
The decision was very controversial as most Flickr users loved the free storage of 1TB. Many of its users started opting for Flickr alternatives to store their photos.
Below is the list of apps and sites like Flickr for free photo storage and sharing.
1. Google Photos
Google Photos has 2 plans one under the High-quality Plan and another one is their original quality. In the High-quality plan, Google Photo users are allowed to store unlimited photos (Upto 16 megapixels) and videos can be saved with a maximum resolution of 1080p.
Video and photos are recorded in very high quality and storing photos and videos in such low resolution can reduce its quality.
For original photo quality, users can store only 15GB of video and photo after which Google charges a fee.
Review on Google Photos
Google Photos is one of the most used photo storing app in the world and has better features than Flickr. If you are okay with reduced photo quality then I would highly recommend Google Photo as an alternative to Flickr.
Also read: Google photos alternatives in 2023 (Free & Paid)
2. Microsoft One Drive
Microsoft One Drive has 5GB of free data storage and users can not only save photos and videos but also files other general storage. The software giant also charges its users $1.99 per month for 100GB of data per month.
Users who are looking for more data can get 1TB storage which comes under Microsoft 365 personal plan for $69.99 per year.
Review on Microsoft One drive
One drive is something flickr users need to check out its has good features and the price point is not very expensive. Users who are looking for value for money should consider the Microsoft 365 personal plan. Overall we would give it a rating of 4 out of 5 stars and a good Flickr alternative for general storage.
3. Facebook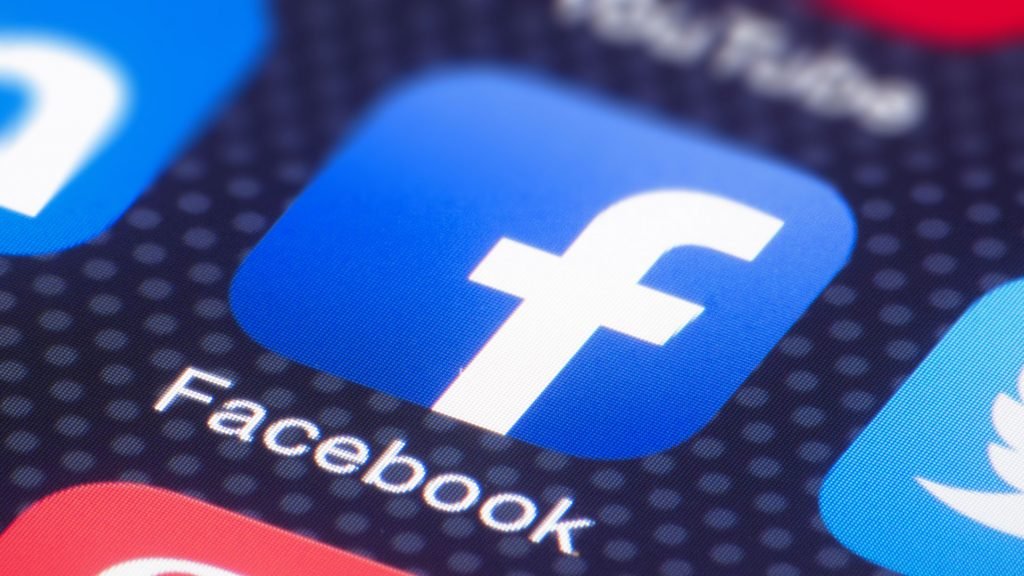 Facebook is one of the only Flickr alternatives in this list that offers unlimited uploads from its users. Users can upload and archive their photos if they are not looking to share them with all their friends.
The social media company helps its users to organize their photos in albums. Users can also organize videos but if you are looking for general storage I would recommend Mircosoft One Drive.
My review on Facebook
Facebook can not only be used to share unlimited photos but is also one of the biggest social media companies. The biggest perk about using Facebook is it's free of charge unlike the other Flickr alternatives listed here.
4. SmugMug
SmugMug offers unlimited uploads for a fee of $55 per year which comes up to $7 per month. The service also offers its users a customizable website.
The $85 power plan offer is users unlimited uploads, domain name, and customizable website which no other site like Flickr is offering.
Professionals can opt for the $200 a year plan which offers an e-commerce store and all other features. There is another Pro plan for $360 years which offers unlimited uploads, Domain, e-commerce, creates events, and adds price lists.
Review on SmugMug
Most of the users of Flickr would not opt for the pro plan and would stick to the $55 a year plan. Overall we would give Smugmug a rating of 3.8 out of 5 stars as a Flickr alternative.
5. Imgur
Imgur is known for its memes but is also an image-sharing platform. The platform offers its users to upload 50 images per hour.
There is no limit on the pictures uploaded on Imgur unlike other sites on this list. Most of the images post on Imgur has been seen on Reddit. The service has been very popular since it was founded in 2009.
Review on Imgur
Imgur is a platform where users mostly upload memes and other related images. If you are looking for a professional set up then go to other alternatives in this list. Overall we would give it a rating of 4 out of 5 stars.
6. Snapchat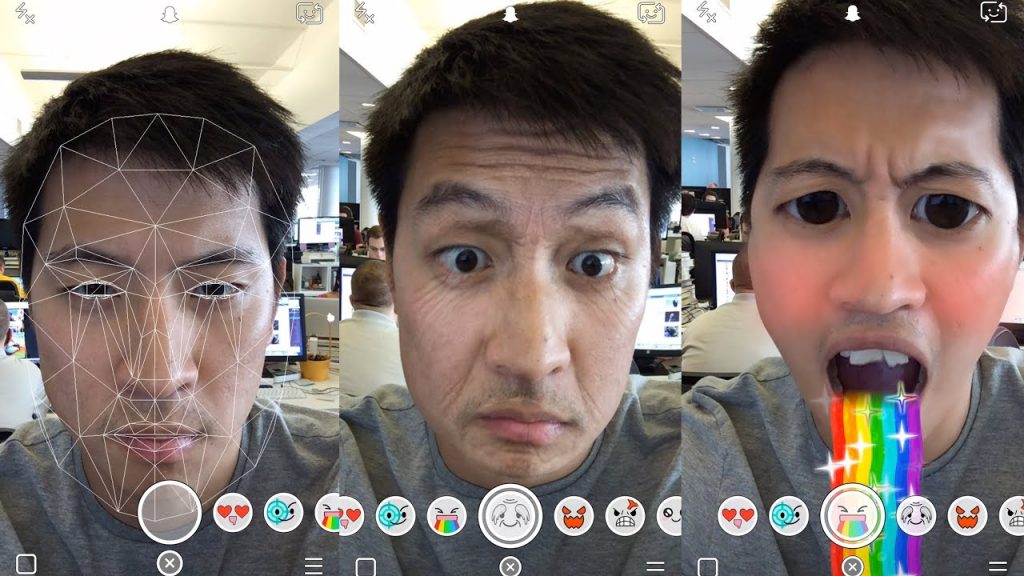 Snapchat is one of the biggest social media companies in the world and is known for its disappearing messages, videos, and photos. The app has millions of downloads and users can use its amazing face and photo filter options to download and share online.
Its users can click and save images on the platform. Snapchat is more of a social media platform than an image storage company.
Snapchat is also a camera app that lets its users use its amazing filters to edit, create and download images.
Review of Snapchat
If you are looking for an exact alternative to Flickr then there are many other apps and websites listed on this list. Snapchat is known for its image messaging and photo filters.
Also Read: The best Snapchat alternatives
7. Instagram
Just like Facebook on Instagram users can upload unlimited photos and videos onto the platform. Users of Instagram can share the videos with their audience and can choose to keep them private. Just like Snapchat Instagram has a lot of photo and video filter options.
It is one of the most download apps in the world with billions of downloads on both Apple and Android devices.
Review of Instagram
Instagram lets its users only share photos and videos if you are looking for file storage then there are other apps listed here. Overall, we would give Instagram a rating of 4.5 out of 5 stars
Also Read: The best Instagram alternatives
8. 500px.com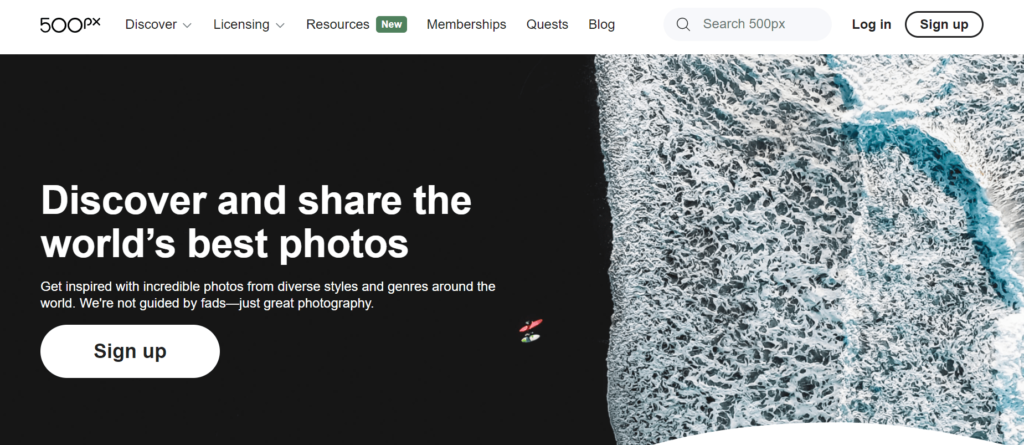 500px is a community for photographers where users can find millions of like minded photographers and photo enthusiasts. Users can get a lot of exposure on 500px and keep showcase their talent on the platform.
The platform also offers a lot of tools to photographers that are both free and paid. The app has got a rating of 4.5 out of 5 stars which is a really good number. Users can not only upload photos on 500px but also store them on this platform.
Review of 500px
For users who are looking to showcase their photography skills and connect with like minded individuals then 500px is the right app like flickr. If you are looking for a platform to save your images then there are other apps that would have
9. Photoblog.com
Photoblog is a social media showcase platform for photographers and photo enthusiasts just like flickr and 500px. Users can upload, share and follow users on Photoblog. The user experience and user interface are simple and easy to use on Photoblog.
Users can upload photos with stories that hold a lot of meaning to the photo. Photoblog has created a community of like minded photo enthusiasts and users can also use the platform to store photos.
Review of Photoblog
Photoblog is one of the best websites for photographers to showcase their work among their peers. The website is a very good competitor to flickr and 500px. The overall user experience and the user interface is really great.
10. iCloud
iCloud is also an option that you can try out as a Flickr alternative, especially if you are using an Apple device. iCloud was released by Apple in 2011, and it was their way of syncing different Apple products and saving your content online.
iCloud has different price ranges for different storing options, and people who buy new Apple products, such as iPhones, etc. get the option of free iCloud storage for a specific period of time.
Review of iCloud
iCloud is a really good option to try out if you are using various Apple products or are planning to enter the entire ecosystem of Apple products.
Especially in today's day and age where smart home appliances are working under some form of the ecosystem, Apple's ecosystem of products is pretty great, and iCloud will help you in syncing up all your devices while giving you space to store all your images. 
Also read: 10 iCloud Tips to Make Your Life Easier
11. Twitter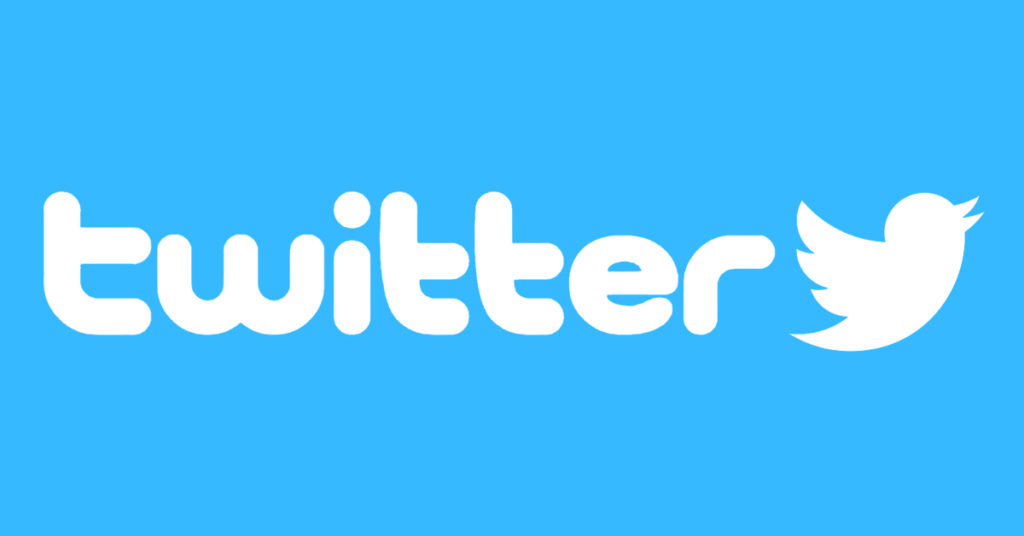 Twitter is also an option that you can try out as an alternative to Flickr. It is not an exact alternative, but Flickr is a page where users are able to host and share different types of videos and images, and you are able to do so on Twitter, as well.
Twitter also doesn't have a very strict guideline when it comes to sharing images and videos on its social media platform, something like Instagram has, so it is a popular option for a lot of people to share their images and videos on this platform.
Review of Twitter
Twitter by all means is not a perfect social media platform, and with Elon Musk being the new CEO of the company, things haven't been that simple for people who are using Twitter.
That being said, when it comes to sharing images and videos, Twitter is a pretty good option. The overall quality of the image that you upload on Twitter doesn't compress that much, and you are able to see the details even when you zoom in on the picture.
That is something that you can't say about Instagram or Facebook because its compression technology is too strong.
Hope you liked our article on the best Flickr alternatives. If you have any more suggestions then list them in the comments below.