What is IMDB TV?
IMDB tv is a part of IMDB which is the world's largest movie rating database with reviews and ratings on over 6.5 million titles.
Be it Spanish, English, french movie and shows IMDB has a rating for its user. Over 8 million users have an account on IMDB but most of them are not aware that IMDB has its own free movie and TV show streaming platform called IMDB TV.
IMDB TV is right now only available for US consumers which would be the only drawback but the movie and TV show collection is amazing.
IMDB was started in 1990s but IMDB TV was started in 2019 with licensed movies and shows.
IMDB has partnered with channel partners like MGM, warner bros, and sony pictures entertainment to deliver free content to US consumers.
IMDB tv is in the process to launch its free movie streaming sites in Europe which would give it a massive audience.
IMDB Tv plays ads in between movies to generate revenue and deliver the content for free to us consumers.
Pros and cons of IMDB TV
Pros
Good movies titles
High-quality shows and movies
Good Channel partners
No subscription fee
Large database of users
Cons
Only available to US consumers
The best IMDB tv alternatives to watch free movies and shows
If you are looking to watch movies and shows in some other platform then I have listed the best sites like IMDB tv.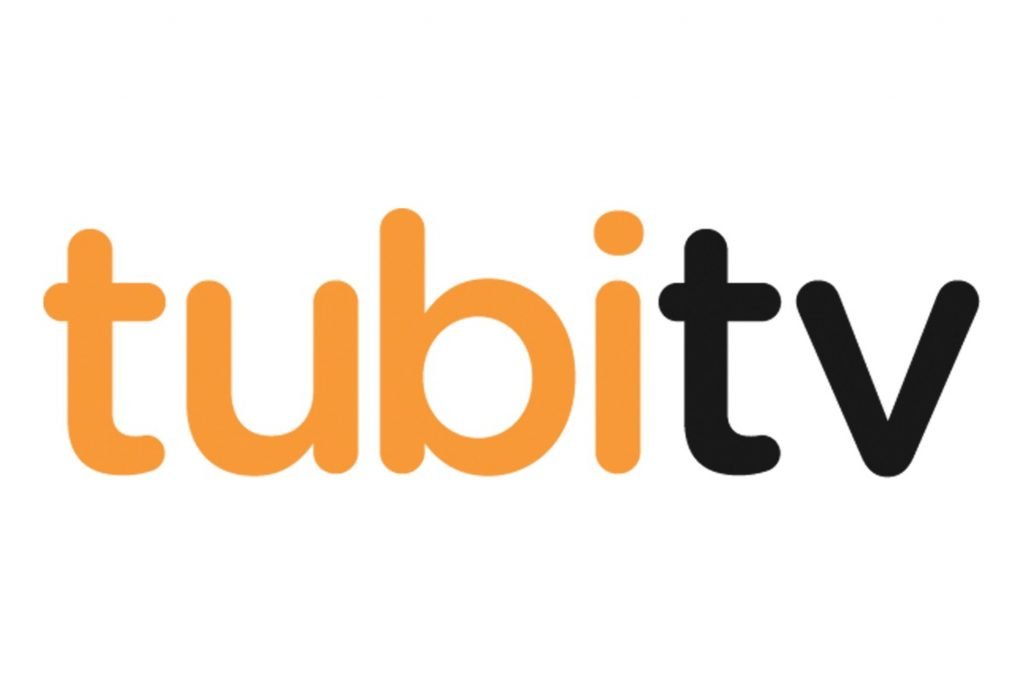 Tubi TV is one of the world's largest free movie streaming site with over 25 million monthly active users.
Tubi Tv has thousands of hours of content on its website and users can stream movies, shows, and documentaries on the go.
Tubi Tv is compatible on over 25 devices which makes. Tubi is a better alternative to IMDB tv because it has a large collection of content and also can be streamed from the US, Latin America, and Europe.
I have been using tubi tv for over 2 years now and have nothing to complain about it. It is also better than some of the paid movie streaming services.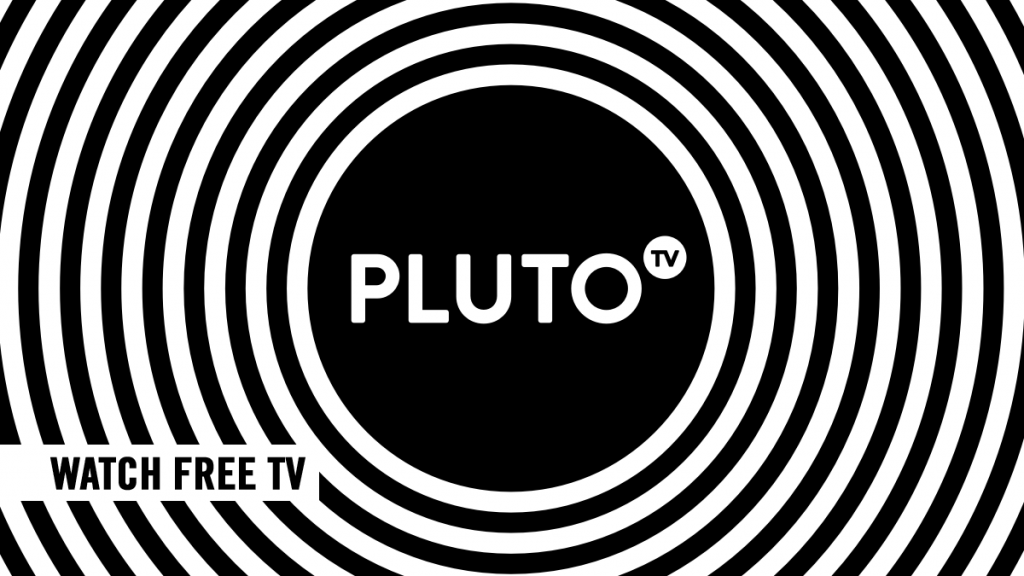 Pluto Tv is another site like IMDB tv with a large collection of movies and shows. The free movie streaming service has high quality movies and shows with thousands of titles to choose from.
Over 20 million users use Tubi tv on a monthly basis and has to be the best Pluto TV alternative on this list.
Users can choose from over 20 devices and stream content in full HD and even 4k which makes the viewing experience incredible.
I also use pluto Tv along with Tubi tv for streaming movies. Pluto Tv also has a large collection of shows to watch which gets me hooked for days.
Popcorn Flix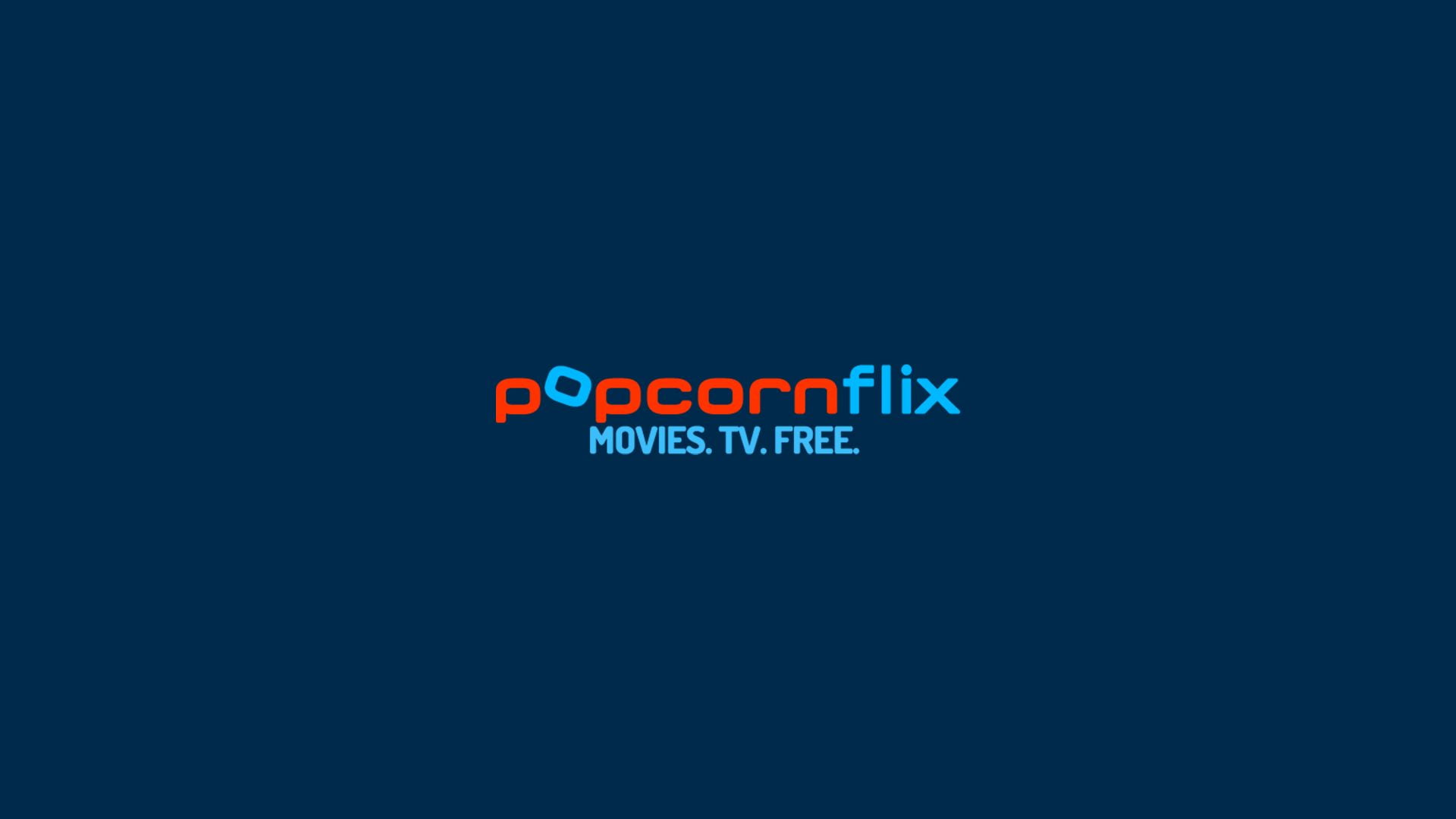 Popcorn Flix is a free movies streaming service which is completely legal to watch shows. Popcorn flix does not have a large collection like Tubi Tv and Pluto Tv but something you definitely need to check out.
Popcorn flix is also available in many countries so users would love to watch its movies and shows.
I have been using it for a long time and I believe it could have more titles and shows.
Vudu has a good collection of free movies and shows which its user can watch without sign up. Vudu has over 100,000 titles that get most of its users hooked.
Most of the shows and movies on vudu can be played in HD and 4k which makes is better for its users.
Users love vudu due to its large database of movies shows. Vudu is not a full free streaming website. Some of the movies and shows have to be rented or paid for before watching.
If you are looking for a website with all free movies and shows then tubi tv and pluto tv is the best alternative to IMDB tv
What are the monthly fees for IMDB tv?
IMDb TV is free of cost and its users don't have to pay any money to use the streaming service. IMDb tv places ads on its platform which how the movie rating platform can provide its readers with free movies and tv shows.
Whats devices are IMDB TV compatible with?
IMDB tv is compatible with any device which has a browser. Users can visit the site and stream free movies and shows
In which countries is IMDb TV available?
IMDB Tv is only available to people in the US, however, the movie rating platform is planning to launch its service in Europe which would give IMDB tv a large user base.
Is it safe to use IMDb TV?
It's completely safe and legal to use IMDB tv to watch free movies and shows if you are living in the US. If you are from some other county then IMDB Tv is not available to watch movies and shows.
My Review on IMDb TV
IMDb has the largest database for movie reviews and ratings. IMDB tv also free movies and shows and partner with leading content distributors to publish its content.
I have fallen in love with the free movie streaming site and use it on a regular basis.
My Rating on IMDB TV
I would love to see more movies and shows on IMDB TV and also want it to offer its service in other countries. So I would give it 4.5 out of 5 sarts