The internet is not just considered as a source of gossip and news anymore, but a platform for many people to start their own businesses and warm money. Currently, billions of dollars are being transacted through various genuine activities. Many are also making their online businesses their full-time jobs.
Give your shot at turning your passion into profits while this quarantine is expected to keep us home for more than a month.
Here are a few legit ways to make money from home online that will definitely keep you occupied, these sources of income could be considered supplemental that could possibly become more than that.
Make money online through Affiliate Marketing
If you don't have your own products or services to sell, through affiliate marketing you can earn good commissions via a series of one-time sales or ongoing monthly sales. Merchants selling their products online will give you an affiliate website or a simple affiliate tracking link and marketing support and all you will have to do is promote their company with your link through search engines, social media, or even your blog or website.
However, you will want to create your email list to keep track and update all your subscribers and make further sales.
Affiliate marketing has leverage as you don't need to manufacture your own products or services, there is no need to make your own marketing materials and there is also no need for the provision of customer support
In affiliate marketing, all that needs to be done is choose a profitable market, advertise the products as their affiliate and earn a commission on every sale that is made.
Many people choose to advertise other products while offering products and services of their own to have an extra income stream. Affiliate Marketing is hence considered to be one of the easiest and quickest ways to make money online.
Start your own blog and make money online
Starting your own blog is one of the most favorable methods to make money online. Your blog can be about anything that you may be enthusiastic about, however choosing a topic from a profitable niche market if you plan to make money with the blog.
Your blogs can be about your ideas, thoughts, hobbies, or passions (or even your experience of being quarantined!) and you can use these to connect with your readers. The way this works is pretty simple and you can earn profits with your blog through affiliate marketing, online advertising, and also subscriber-based lists to get a steady flow of income.
This could be one of the quickest ways to gain your own piece of 'virtual real estate.
One thing to be noted is that there is very little difference between a blog and a website. Most of the websites typically run on management systems of blog content, like WordPress.
However, your blogs don't have to just be about blogs and can have sales pages, product pages, regular web pages, etc.
Make money online through Online Publishing (Ebooks)
No matter what profession and lifestyle one might have chosen, many people tend to have a knack for writing a book. A platform like Amazon's Kindle Direct Publishing has given many such people the opportunity to publish their work and earn some money.
It can also be a way to be noticed by other traditional and usual publishers. Instead of selling ebooks on platforms like Amazon, you can sell ebooks on your website. This will allow you to sell the ebooks at higher prices and earn more profits.
You can also club many ebooks into larger 'packages' or use ebooks as the base to sell premium online courses or high-ticket online courses, even consulting and coaching services.
Publishing ebooks is considered to be an excellent method of having a secondary income that could possibly turn into bigger projects and make you an expert in your market. With the help of some simple-to-use tools, a cover design, access to outsourcing graphics, etc. it is easy to self-publish a book, you can too have the same competent presence like that of an established publishing house.
For most of us, just the thought of writing a book might be daunting, but remember that writing ebooks that you will be publishing on Amazon Kindle or publishing on your own website, it will allow you to write shorter books that can be focused on specific topics or issues instead of novels that could take months or even years to create.
Make money online by doing Online Surveys
Market research firms and brand name corporations eagerly look for people's thoughts and opinions on products and services, offering them a good payment for it. A survey could be worth five to ten or more dollars.
You can choose from many esteemed survey companies however you should stick to just 3-5 initially. Preferably, you should choose survey companies that offer you many surveys to take, pay a decent amount and not use services that won't be worth your time.
Considering the field being prevalent with a multitude of scam opportunities that are very time-consuming and could scam you out of your money or pay you very little, it is suggestible to avoid illegitimate companies.
You most probably won't make a full-time income from taking surveys but it would help to make a few extra dollars.
Starting Your Own ECommerce Website and make money online
One great option is creating your own eCommerce store/website. An e-commerce website is where you sell physical products. The most preferable to creating an e-commerce website is through drop shipping.
Through drop shipping, you just have to take orders from your customers and avail of a third-party source that will manufacture and will ship the products.
A vital thing to follow is to make sure you choose and focus on a particular niche and become a specialty store that focuses only on that market, unlike websites like Amazon.com.
You may want to make use of other websites like eBay.com, Amazon.com, etc. to attain more people, you need to have your own web presence through your very own store to make sure you have full control over your business.
Make money online by virtual Coaching and Consulting
With easy access and a low cost of technology and communication, you are able to connect with anyone anywhere in the world.
You can add online consultation and coaching services to your source of income if you are already selling information online through ebooks, your very own information products, or affiliate marketing.
If you've already provided any of your services online, this will not be as scary as it seems to be. The clients who are buying your products would like to speak to you personally, get answers to very specific questions and definitive advice.
To help you with such communications there are tools like Skype, webinar technology, and video conferencing through which you can provide one-on-one calls, small mastermind meetings, and even group coaching calls.
Providing clients with online consulting and coaching services is one of the ways you can get the highest income.
Make money online by online Freelancing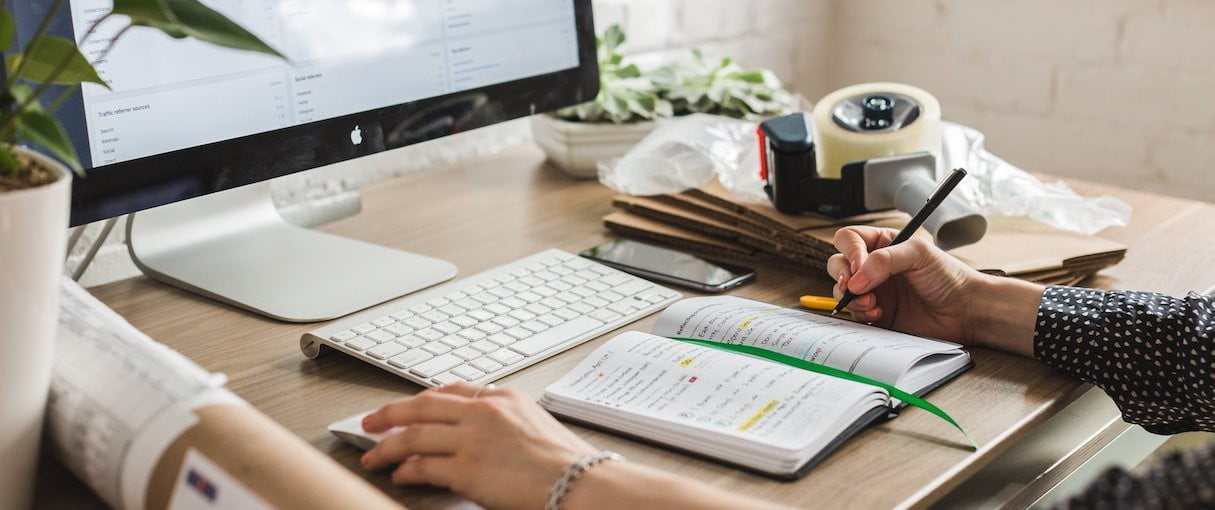 Online freelancing is a good choice for you if you have certain journalism or writing skills or are proficient in a variety of software/IT fields.
The use of content marketing strategy by companies is increasing and they are choosing outside sources for particular assignments, and if they are impressed by your work you will be given more assignments. Easy skills like data entry may also be a good choice if you can give it 5-10 hours weekly.
The only few things you will need are a computer with a good internet connection and the aspiration to create a decent clientele. Through these opportunities, you will gain beneficial skills and experience that will be valuable in your current professional career.
For those already writing ebooks in a specific niche market, their skills can be made available to other companies and can undertake niche writing assignments.
Make money online by translating documents
One of the best ways to make easy money while sitting at home is to become an online translator. There are many tutorials available on youtube through which you can easily learn any language online.
There is a high demand for individuals who can translate documents. You can do it on a daily basis and easily earn anywhere between $50 to $100 in a single day.
Conclusion
Making money online is not all that difficult. The best way to start in my opinion is through trial and error.
You may end up investing a few dollars while creating a blog or launching an e-commerce website but in the long run it will teach you a new skill that will be an invaluable asset. So it can indeed be considered as starting an income stream with zero investment.