Roku is an over-the-top set-top service and partnered with smart TV companies from around the world to deliver its services. Since it was first launched there have been 9 generations of Roku devices.
The streaming service starts at $29.99 per month and does not charge its user a fee for the device. There are other better alternatives to Roku which we have listed in this article. Below are the best Roku alternatives in 2023.
1. Apple TV 4k
Apple TV 4k is an over-the-top set-top box service just like Roku. The price for the device is on the higher end just like any other Apple product. The 32GB variant is priced at $179 and the 64GB variant is priced at $199.
Users can watch not only Apple TV+ and Apple Originals but also watch content from HBO, Netflix, Hulu, Amazon Prime video, Pluto tv, Tubi TV, and much more. Apple TV 4k is the perfect alternative to Roku as users can watch live tv, movies & tv shows.
Pros
Can support upto 6 users
4k video quality
HD quality
Elegent design
Seri Remote
Cons
2. Amazon Fire Stick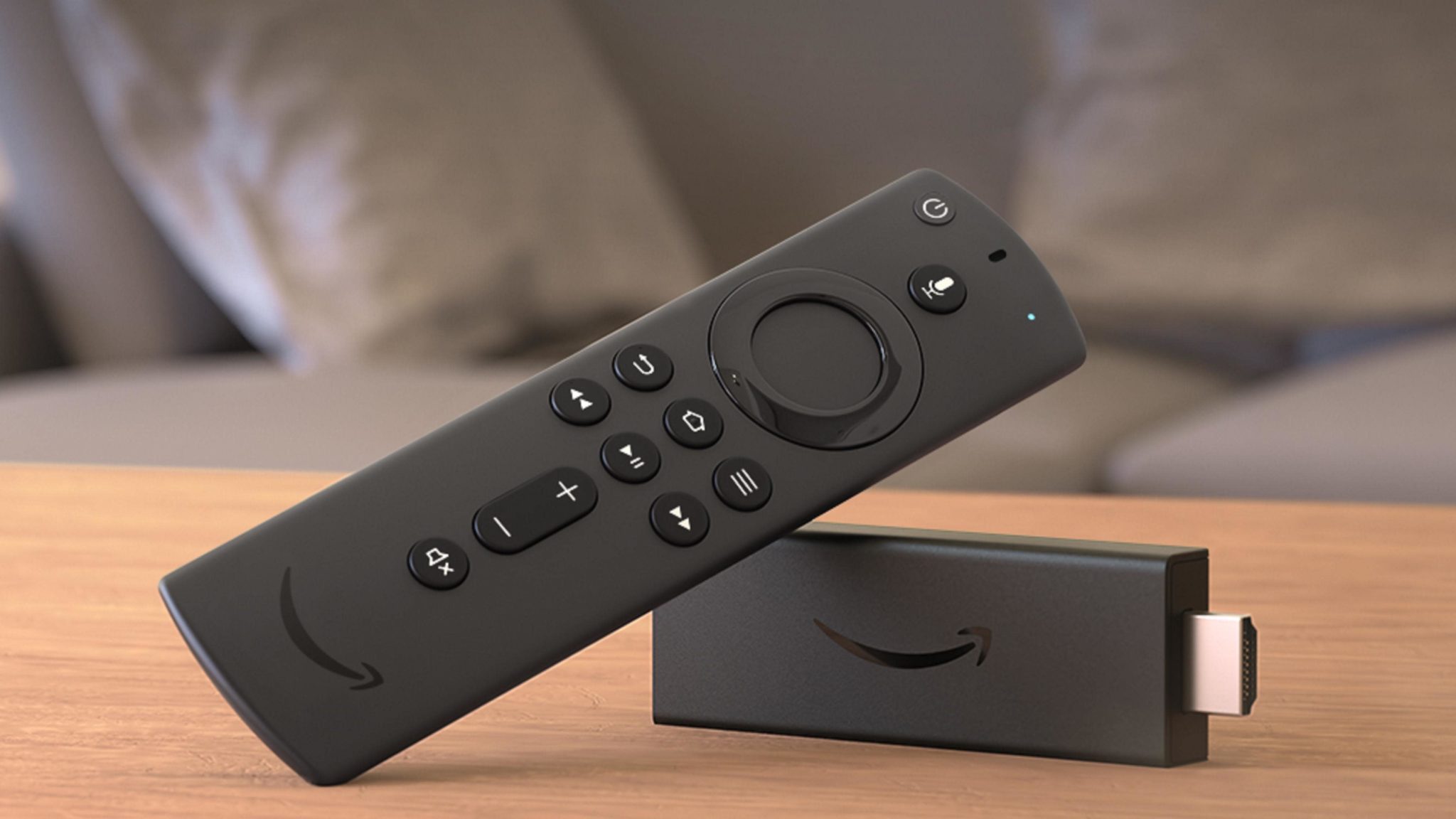 Amazon Firestick is one of the tiniest over-the-top streaming devices and can convert a TV into a smart tv with loads of features. Amazon Firestick is not very expensive when compared to Roku. It starts at $39 and is loaded with features. Users can also opt for the Firestick 4k and fire TV cube.
The device is compatible with most TVs with HDMI cable and users can watch content from Youtube, Hulu, Amazon Prime Video, Netflix, and loads of apps.
Overall it's one of the best Roku alternatives on this list and compact and easy to install. Our team would give it a rating of 4.5 out of 5 stars.
Also read: How to watch live TV on Amazon Fire TV stick?
Pros
4k compatible
Supports most of the streaming apps
Compact design
Easy set up
Cons
Always promoting Amazon services
3. AT&T tv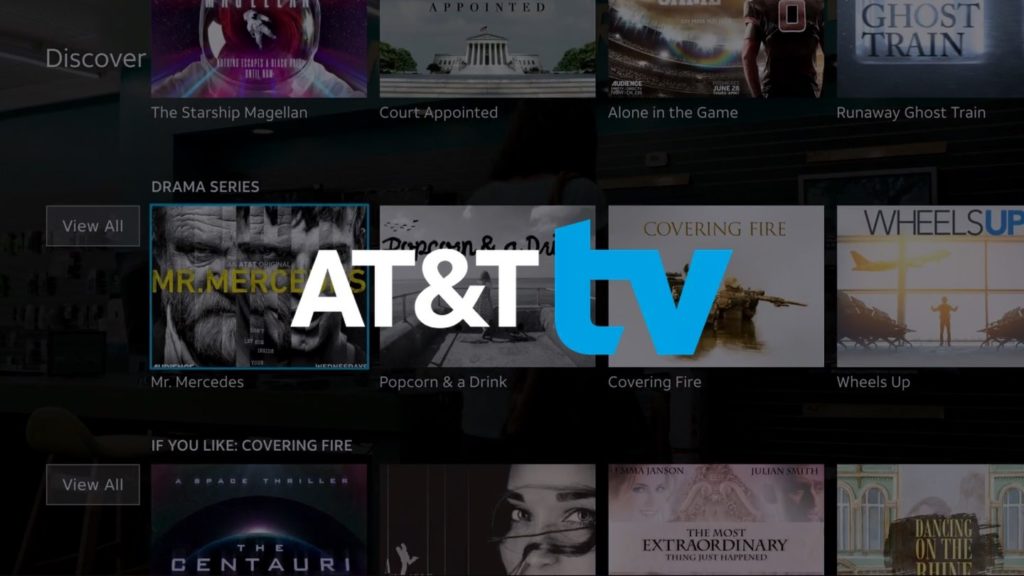 If you are looking for a Roku alternative then AT&T Tv got you covered. It comes with 80 plus channels and starts $69.99 per month. It also has its movies and shows which users can watch while streaming live tv. Most of the popular sports channels are streamed on AT&T. Users can also watch the 2020 Tokyo Olympics on AT&T TV.
The greatest pack comes with 140 channels and is priced at $139 per month.
Also Read: How to boost your AT&T network
Pros
Basic pack has over 65 channels and 40000 titles.
4k streaming
Large library
Upto 140 channels on the premium plan
Live sport streaming
Cons
4. Android TV
Android Tv is the most popular software in Smart TV and one of the most easy-to-use operating systems. Thousand of apps can be download from the Play store to the smart tv. Android TV is free to use and does charge its users a fee unlike the other Roku alternatives listed here.
Users can watch their favorite content on 4k on Android TV. Apps are very easy to connect and users do not find it difficult to use apps on Android TV. Chromecast is pre-downloaded on Android TV and users would not need a Chromecast device on Android TV.
Android TV has partner with multiple TV manufactures from all over the world to deliver its services
Pros
Free platform
Easy to use interface
4k content
Can download thousand of apps from the Play store
Play games
Cons
There are no cons for Android TV
5. Chromecast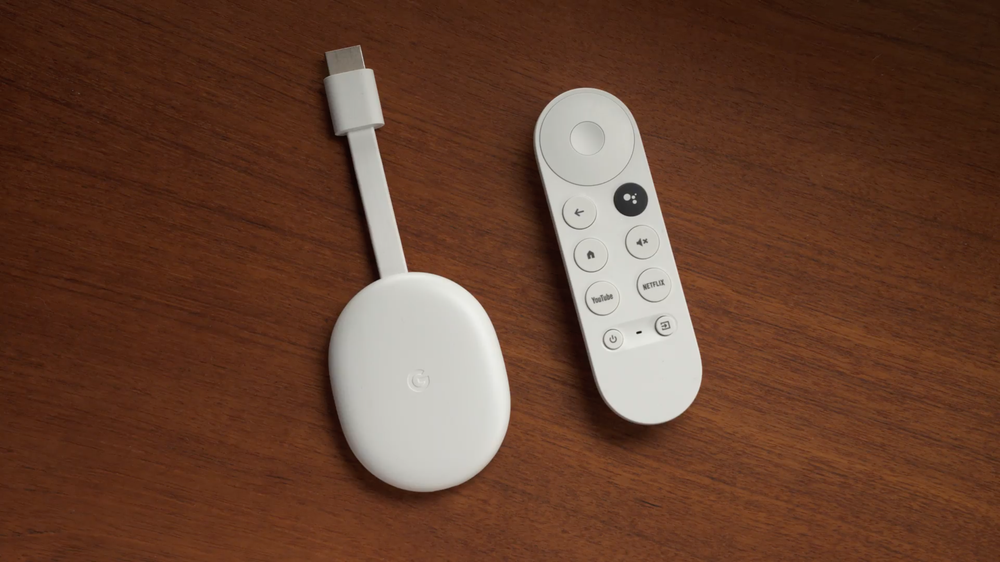 Chromecast is easy to plugin device and starts at $29.99. It converts any tv into a smart tv. Apps like Netflix, Amazon Prime Video, Hulu can be downloaded on the TV using Chromecast.
Chromecast is a better alternative to Roku and is more compact and loaded with features. The user interface of Chromecast is just like Android TV and apps can be downloaded from the Play store.
Pros
Compact device
4k vidoes
Can download multiple apps
Easy to use interface
Cons
6. Google TV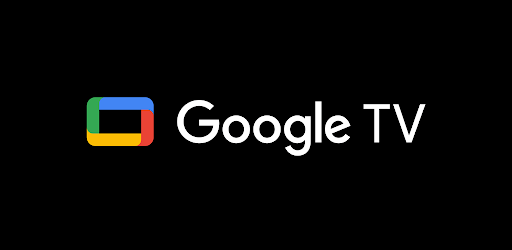 Google TV is the next upgrade to Android TV, and Google has tried to refine the overall service better with this new update. Over here, you will find a brand-new UI that is much easier to navigate.
The settings of Google TV is also quite simple, and the overall performance of Google TV is better compared to its predecessor.
Pros
Compact device
4k videos
Can download multiple apps
Easy to use interface
Cons
Not available on multiple devices
7. NVIDIA Shield TV Pro
NVIDIA Shield TV Pro is considered to be one of the best streaming devices you can use right now because of the level of features that you are able to get on the device.
It is one of the few streaming devices that lets you download third-party apps like, Plex and other apps and still give you uncompressed Dolby Atmos and Dolby Vision, which is quite rare.
Usually, these two things are available on limited streaming platforms, but NVIDIA has managed to provide them with ease for all streaming platforms available to download on its device.
Pros
Compact device
Powerful processor
Dolby Atmos and Dolby Vision
Easy-to-use interface
Cons
Expensive
Not available worldwide, have to import it from the US
Overall Roku is a good set-top box but there are better alternatives. We have listed all of them if you have any other roku alternatives in mind then comment below we would be happy to add them to this list