What is Tubi TV?
Tubi TV is one of the biggest ad-supported free movie streaming website where its users can choose from over 20,000 titles. Tubi has partnered with most of the major Hollywood studios to deliver the content to its users.
Users don't have to pay a single dime to watch movies and tv shows on Tubi TV is completely free and 100% legal, unlike other movie streaming websites.
Tubi TV has partnered with advertising agencies and companies who advertise on their platform to reach a large audience.
Viewers prefer Tubi TV over any other free movie streaming sites because of its high quality curated content with a large library.
Tubi Tv has over 25 million monthly active viewers which makes it one of the best movie streaming websites. It can be compared with NetFlix, Hulu, Disney plus and many other paid movie streaming website.
Pros and cons of Tubi TV
Pros

Cons

High-quality movies and show
20,000 movies and tv shows
Compatible with 25 devices
100% legal
No cons
On what devices can I watch Tubi TV?
Tubi TV can be viewed across over 25 platforms which includes Android, Samsung Smart TVs, Apple TV, iOS, Roku, Amazon Fire TV, PlayStation, Amazon Fire TV, Xbox, and many others which make the viewing experience incredible for its users and viewers.
How does Tubi TV make money?
Tubi TV displays ads while watching movies for which advertisers pay Tubi tv. Advertising on Tubi Tv gives companies the leverage to reach a massive audience. Tubi TV gains most of its revenue from advertisers and who pay Tubi TV to place their ads on its free movie streaming site.
Tubi TV unlike Netflix and other paid streaming sites does not charge its users a subscription fee for its users which is why it has over 25 million users.
What are the countries Tubi TV can be streamed?
Tubi TV can be accessed to viewers in the United States, United Kingdom, Mexico millions of users tune into Tubi Tv to watch its free movies and TV shows.
Who are the founders and current owners of Tubi TV?
Tubi TV was founded in 2014 by Farhad Massoudi and Thomas Ahn Hicks which has grown leaps and bounds since it was founded. In 2020, Fox Corporation acquired Tubi Tv for $440 million.
Fox Corporation has incorporated many of its popular content Tubi TV which makes it's even more appealing to its users.
Do I need to pay for Tubi TV?
Viewers don't need to pay a dime to watch movies and tv shows on Tubi TV. All you need to do is sign up and create an account. You can get access to over 20,000 titles for absolutely no cost.
The best Tubi TV alternatives
Pluto TV is a California based free movie streaming website which has over 170 channel partners. Pluto Tv was founded in 2014 with a mission to entertain its users with free movies and tv shows.
In 2019 Viacom purchased Pluto Tv for $340 million and viewers from United States, Puerto Rico, Europe, and Latin America can use Pluto TV.
The website has over 22 million monthly active users who can access the platform through multiple devices.
If you are looking for a good alternative to Tubi Tv then Pluto TV is the best on this list.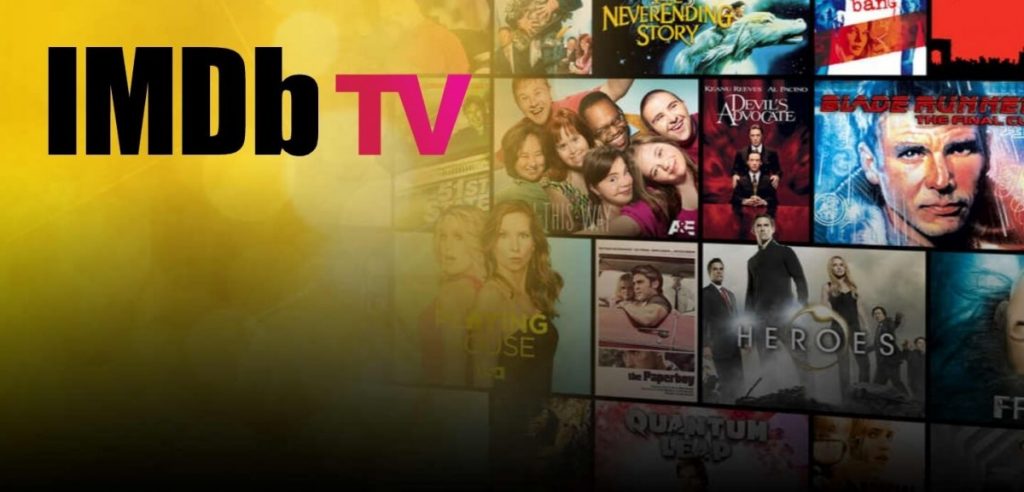 IMDB is known for its movie and tv show rating platform but many people are not aware that Tubi TV also has its free movie and shows. IMDB TV is right available only to US consumers but the collection is so vast you would keep binging on IMDB.
The large database of movies and shows would definitely keep you hooked. If you are looking for some old movies from the 90s then IMDB tv has a good collection.
If you are not living in the US it would be very difficult to access IMDB tv which it the only drawback.
If you are looking for something better than Tubi TV I would highly recommend Vudu. Vudu is a free movie streaming website with over 100k titles, yes you heard it right 100k titles which are totally free of cost.
Most of the titles can be played in full HD while some can be played in 4k UHD. Vudu can be played on multiple devices which makes a good tubi tv alternative.
If you are looking for free movies and shows then Vudu is the best choice. The wide range of content would definitely make you consider paying for any other streaming service.
Vudu has created a benchmark for other free movie streaming services.
Internet Archives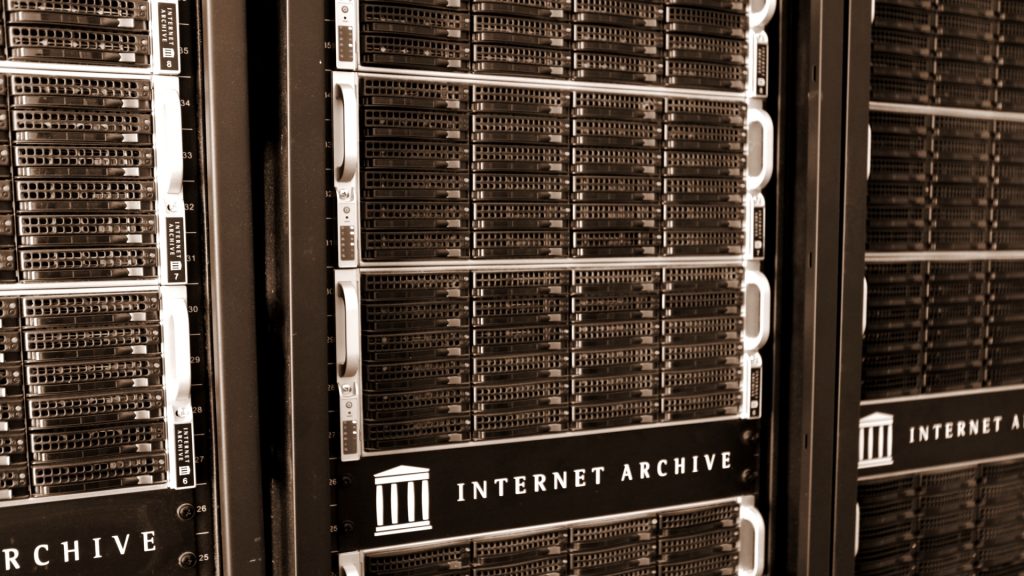 You must have definitely come across internet archives which has a database of billions of websites. Internet archives not only has a database of websites but also a database of movies, audiobooks, and videos.
The movie collection is the largest that any other website given on this list. Most of the movies and shows are short videos and clips but you can find full-length movies and shows too.
If you are looking for some classic movies then Internet archives would not disappoint you.
Popcornflix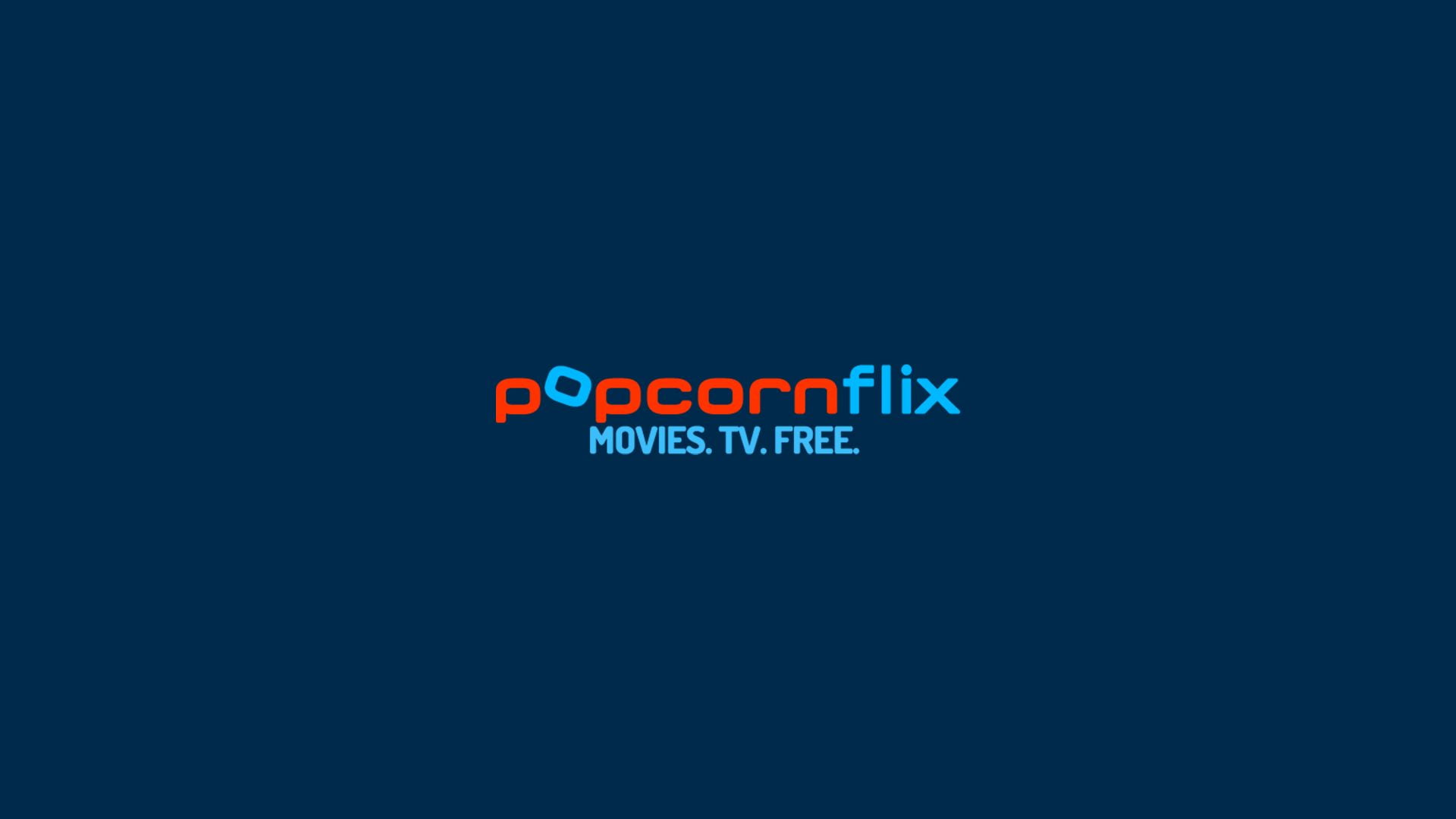 Popcornflix is a free movie streaming site like Tubi tv and Pluto TV with thousand of movie shows. Popcornflix has its own original shows which make it worth your time.
The platform does not charge its users a subscription fee but plays ads to generate revenue. The movies can be played in full HD and 4k. Popcornflix not only has horror, drama, action and comedy but also has Spanish movies and shows.
The free movie streaming service has wide range of content which makes another good alternative to Tubi TV.
My Review on Tubi TV
Tubi TV is one of the best free movie streaming websites with content so good it would give other paid movie streaming platforms a run for its movies. The only difference is there are ads that are played which is how the company generates is revenue.
Tubi has over 25 million monthly active views which cannot be compared with any other free movie streaming site.
I have been using Tubi tv for over one year now and have not come across anything I would complain.
My Rating on Tubi TV
I would give it 5 out of 5 stars