Got tired of Tumblr's blogs? Or their lack of security? And are looking for some alternatives to Tumblr? Well, this is the place for you, where we discuss with you the 5 best Tumblr Alternatives you can find out today.
Tumblr is a micro-blogging website that works for in most ways as any other social media network platform you can find but it does have some features such as lack of security, not having ownership of your own blogs or their lack of customizations for their website that makes people look for Tumblr like apps.
So below I have jotted down 5 of the best Tumblr Alternatives just for you.
What are the best Tumblr Alternatives and apps like Tumblr? 
| | | | | |
| --- | --- | --- | --- | --- |
| Name | Best For | Price | Our Rating | Website |
| Twitter | Sharing thoughts | Free | 3.5/5 | https://twitter.com/ |
| Reddit | Content | Free | 3.5/5 | https://reddit.com/ |
| Mastodon | Security | Free | 3/5 | https://joinmastodon.org/ |
| Quora | Questions and Answers | Free | 3.5/5 | https://quora.com/ |
| Koo | Indian Twitter | Free | 2.5/5 | https://kooapp.com/ |
1. Twitter
Twitter was of course going to be on this list as the number one alternative to Tumblr. Twitter is such a big and popular website that even Tumblr has a Twitter account where it posts its blogs on Twitter.
Twitter doesn't need much of an introduction, it is a simple application where people share their thoughts and ideas. It's a place where fans can interact with their stars or government officials, where topics can get trendy, the latest news can be found and a lot of toxicity can be found as well.
With a word limit of just 280 characters and a rumor of including a dislike button, Twitter can be one of the most toxic social media networks you can find right now.
Price of Twitter
Twitter is free to use
Features of Twitter
Phrasing a tweet
Adding text links
Audio tweets
Pro and Cons of Twitter
| | |
| --- | --- |
| Pros | Cons |
| ✅Good privacy rules | ❌Toxic in nature |
| ✅Less strict policies than Facebook | ❌Can't edit videos |
| ✅Easy to use | |
Review on Twitter
Twitter is not just a Tumblr like app but is a Tumblr replacement. It has all the functions you would need in a micro-blogging site but be careful of the toxicity because that can seriously damage someone's mental health. If you are not happy with Twitter then we have got you covered with the best twitter alternatives.
Rating on Twitter
Twitter will get a rating of 3.5/5 stars
2. Reddit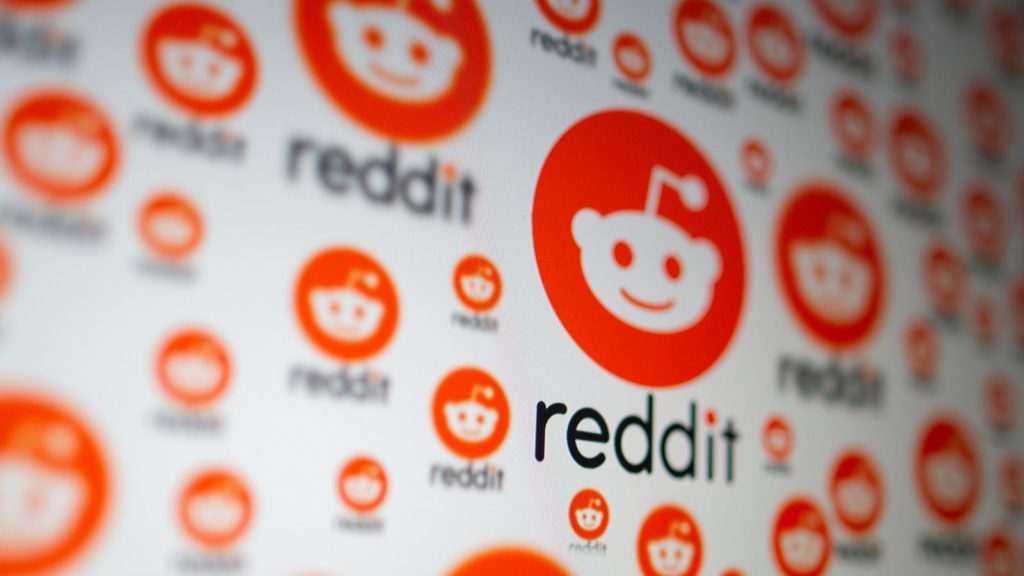 Reddit is a place where you can get all sorts of information because of its various communities and groups. It is like Twitter+ for me because there are some wholesome content but also some truly disturbing content as well which you do not want to see EVER!
But Reddit can also act as a great place to blog as it doesn't have any word restrictions and has a wide variety of people you can connect with.
Price of Reddit
Reddit is free to use.
Features of Reddit
Post numerous questions and answers
Upvotes and Downvotes features
Virality chances are high
Pro and Cons of Reddit
| | |
| --- | --- |
| Pros | Cons |
| ✅Numerous groups and communities available | ❌Basic UI |
| ✅A lot of content on the platform | ❌Can get very toxic |
|   | ❌Not easy to use and understand for non-tech savvy people |
Review on Reddit
Reddit is a Tumblr alternative for you if you are interested in blogging and joining and sharing community blogs. Reddit is not for everyone and some users might find it outdated hence we have listed the best reddit alternatives here.
Rating on Reddit
Reddit also gets a rating of 3.5/5 stars
3. Mastodon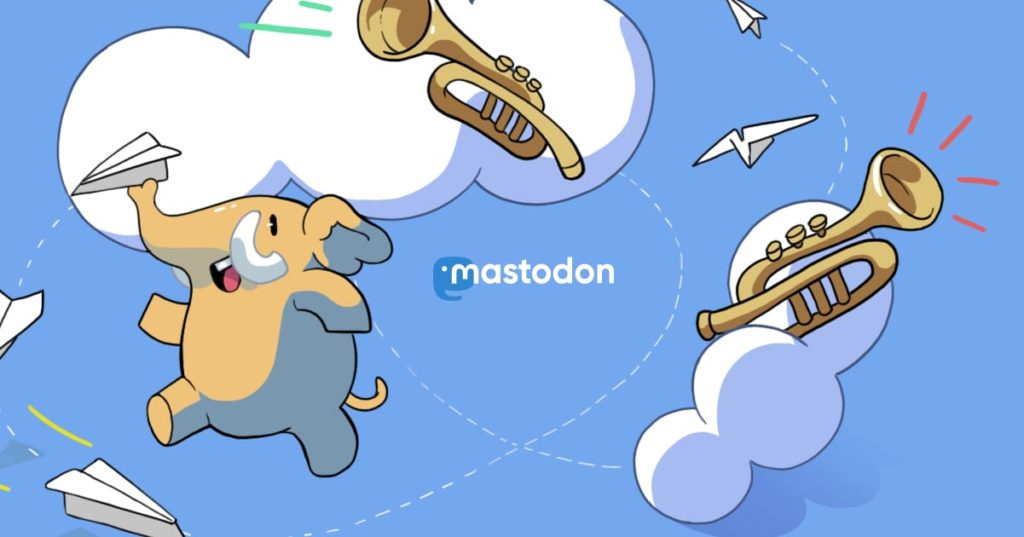 Mastodon is a very secure version of Tumblr that you can use right now. It is a network of numerous communities and people and is not connected to just one server but several mediums.
On Mastodon, you can share your thoughts and ideas and everything you used to do on Tumblr in 500 characters. You can either join other communities or make your own community and talk to different people.
Price of Mastodon
Mastodon is free to use
Features of Mastodon
500 characters
Safer policies
Multiple communities of server
No ads
Pro and Cons of Mastodon
| | |
| --- | --- |
| Pros | Cons |
| ✅Community of 4.4 Million people | ❌Relatively new |
| ✅No ads | ❌Can get monetized using the app |
| ✅Doesn't work on a single server | |
Review on Mastodon
Mastodon can work as a Tumblr alternative for you but I would wait a few years to see how this app goes because it is relatively new and these relatively new apps come and go in no time.
Rating on Mastodon
Mastodon will get a rating of 3/5 stars
4. Quora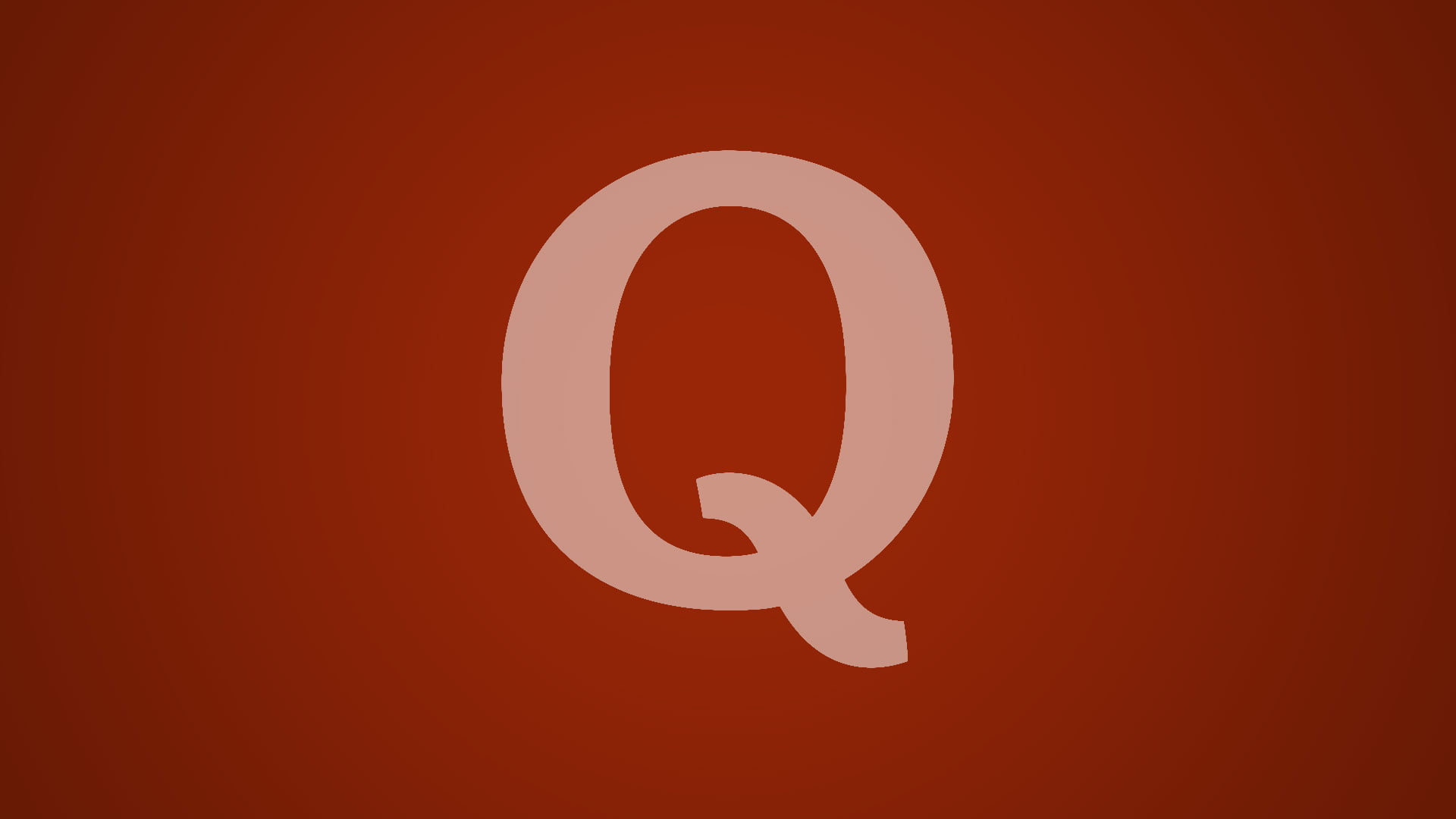 Quora is a very educated Alternative to Tumblr where you can get thousands of questions on various different categories but also get equally thousands of answers on their site. It is a site of professionals and learners.
You can also earn a bit of money on Quora for answering the questions asked on their site and help some people as well.
Price of Quora
Quora is free to access
Features of Quora
Great community of people
Answering various questions and theories
Great micro-blogging site
Pro and Cons of Quora
| | |
| --- | --- |
| Pros | Cons |
| ✅Easy to use | ❌Will not find popular celebs to follow |
| ✅Great microblogging site | ❌ Non-toxic |
| ✅Get paid for answering questions | ❌Can't post memes or GIF's |
| ✅Great community | |
Review on Quora
Quora actually holds the potential to be a Tumblr substitute for you and is great at what it says it'll do.
Rating on Quora
We give Quora a rating of 3.5/5 stars
5. Koo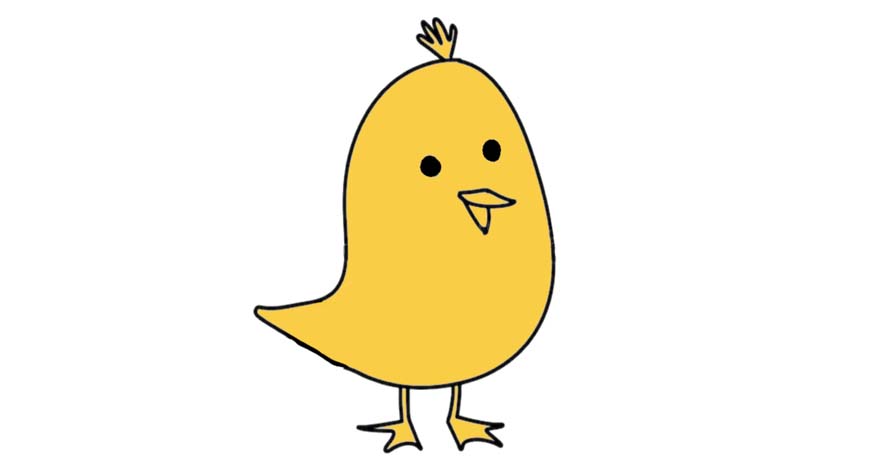 Koo is a microblogging site made in India and caters to the Indian audience, it is not directly a Tumblr substitute because Tumblr is a very global app whereas this app only focuses on one country but it still can be used by various NRI's to know what's happening in their country.
It currently has some major politicians and actors & actresses on its platform so you can give it a try because it is fairly simple and straightforward to use.
Price of Koo
Koo is free to use.
Features of Koo
Numerous Indian languages options
Share Video and Audio
Easy to use
Pro and Cons of Koo
| | |
| --- | --- |
| Pros | Cons |
| ✅Free to use | ❌Specific to India |
| ✅Great for NRI's | ❌Relatively new in the market |
| ✅Simple UI | |
Review on Koo
Koo is a moderate Tumblr alternative, you can share, create and microblog on the site but not to an extent you can do on Tumblr and for a lot smaller group of community as well. Still, as time goes on we'll see how Koo can maybe be a Tumblr competitor.
Rating on Koo
Koo gets a rating of 2.5/5 stars
Final note
There you go, your 5 best Tumblr alternatives you could find on the internet right now, it is a diverse list that will please different sets of people.