Why would anyone want to look for Twitter alternatives? We could just find 2 reasons why someone is looking for a social media app like Twitter.
The first reason is for someone who does not like to convey their message in the form of words and prefers video, audio, and entertainment content.
The second reason is for someone who already likes Twitter and wants to try out the social media platforms to boost their social media presence.
Twitter is a well-known social media network that is used by millions. It has a great number of users and people really love to use it to express their current thoughts and ideas. Although it is a great way to share your thoughts, Twitter can be very toxic due to its limited number of characters.
A lot of people can really be very mean to one another on apps like Twitter and downright harass them as well.
Harassment and toxicity is not a news as well, it is very common to find it on Twitter, that's why you should always be on the lookout for Alternatives to Twitter to have a healthier mindset that provides better security for you as well.
So I have listed down 7 Twitter Alternatives for you that you can use right now. Some you must be knowing, others maybe not so much.
What are the best social media apps like Twitter?
| | | | | |
| --- | --- | --- | --- | --- |
| Name | Best For | Price | Our Rating | Website |
| Instagram | Pictures | Free | 3.5/5 | https://www.instagram.com/ |
| Reddit | Content | Free | 3.5/5 | https://www.reddit.com/ |
| Mastodon | Security | Free | 3/5 | https://joinmastodon.org/ |
| Koo | Indian Twitter | Free | 3/5 | https://www.kooapp.com/ |
| Discord | Hanging out and chilling with friends and fans | Free but also has a paid plan [$9.99 – $99.99 | 4/5 | https://discord.com/ |
| Quora | Questions and Answers | Free | 3.5/5 | https://www.quora.com/ |
| Snapchat | Chatting with Friends | Free | 3/5 | https://accounts.snapchat.com/ |
1. Instagram
Instagram is the most popular social media network right now. You can find everyone on Insta because of their great UI and service. Insta is owned by Facebook so that does raise some questions about its privacy laws as Facebook has been known for violating various Privacy laws but it is still relatively safer than Facebook.
Insta also allows you to not only post your thoughts for unlimited characters but also lets you make and edit your own short-duration video, which makes it a great TikTok Alternative as well.
Price of Instagram
Insta is free to use
Features of Instagram
Insta Reels usage
Numerous editing features for both photos and videos
Availability of IGTV
Brand sponsorship
Pro and Cons of Instagram
| | |
| --- | --- |
| Pros | Cons |
| ✅Great UI for both Laptop and Phone | ❌Owned by Facebook |
| ✅Organic reach from Posts and Reels | |
| ✅Most successful social media app right now | |
Review on Instagram
Insta is the best in the business right now, it has Billions of monthly subscribers on its platform and it also provides you with a good and strong community guidelines and various features to block or restrict unknown people messaging back at you. If you are already on Instagram here are the best Instagram alternatives.
Rating on Instagram
Insta gets a rating of 3.5/5 stars
2. Reddit
Reddit is also an amazing Twitter alternative available for all. It has a community of people who chat and blog almost every day and you can also earn using Reddit via its payment system.
However, it should be noted that Reddit can get a bit toxic as well as it has very mediocre censorship guidelines and you will meet all sorts of people in there. It is like Twitter but more of what Twitter offers.
Price of Reddit
Reddit is also free to use
Features of Reddit
Post numerous questions
Upvotes and Downvotes features
Virality chances high
Pro and Cons of Reddit
| | |
| --- | --- |
| Pros | Cons |
| ✅Numerous groups and communities available | ❌Basic UI |
| ✅A lot of content on the platform | ❌Can get very toxic |
| | ❌Not easy to use and understand for non-tech savvy people |
Review on Reddit
Reddit is a great app if you are looking for a lot of entertaining and various genres of content. People really use Reddit a lot so you will definitely find some like-minded people, but keep in mind that you can also meet some very toxic people as well. Reddit is not for every especially if you want to boost your social media presence, hence we have listed the best reddit alternatives
Rating on Reddit
Reddit gets a rating of 3.5/5
3. Mastodon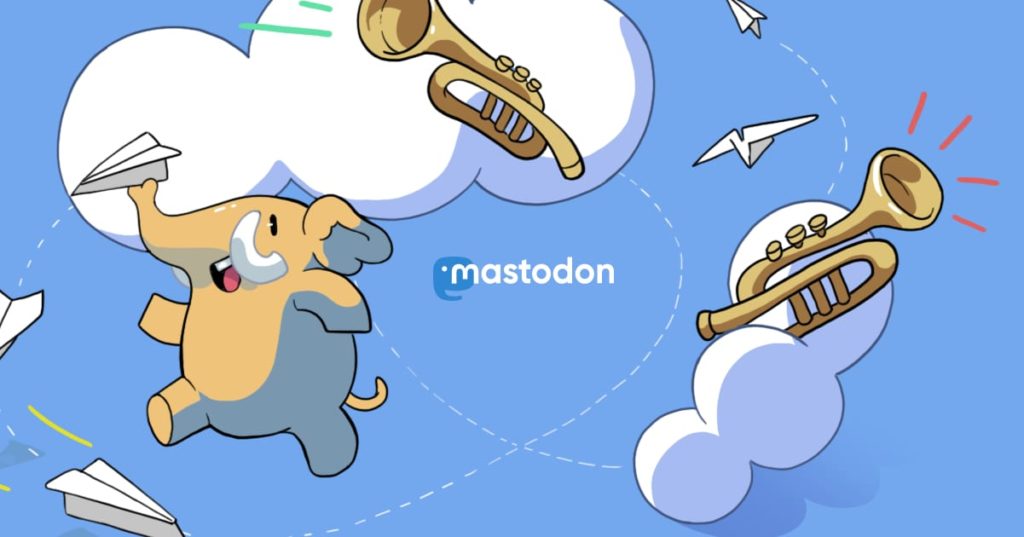 Mastodon is a fairly new application like Twitter which can act as a Twitter substitute in the future. It is a community-based microblogging site where you can share your thoughts and ideas in 500 characters.
It is a network of thousands of communities operated by different organizations and individuals so you can either join a community to talk to other people and or make your own community as well.
Mastodon is also crowdfunded and works on donations, so that means that you'll not see any ads on it as well!
Price of Mastodon
Mastodon is free to access
Features of Mastodon
500 characters
Safer policies
Multiple communities of server
No ads
Pro and Cons of Mastodon
| | |
| --- | --- |
| Pros | Cons |
| ✅Community of 4.4 Million people | ❌Relatively new |
| ✅No ads | ❌Can get monetized using it |
| ✅Not a single server | |
Review on Mastodon
Mastodon is a great Twitter Alternative and one of the main reasons to say that is because it is not owned by a big entity and is not operated on a single website, so that means that the app is less likely to crash and stop working as it recently happened where FB's servers went down and the world was shut down from Instagram, Facebook and WhatsApp all at once.
Rating on Mastodon
Mastodon gets a rating of 3/5 stars
4. Koo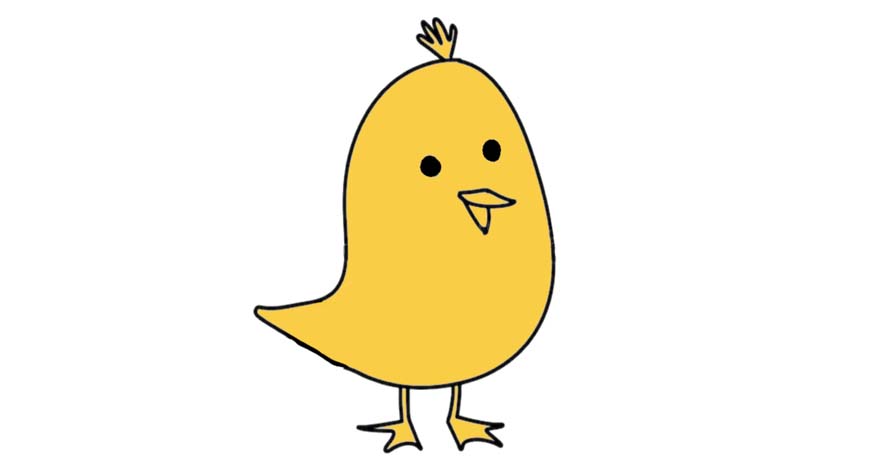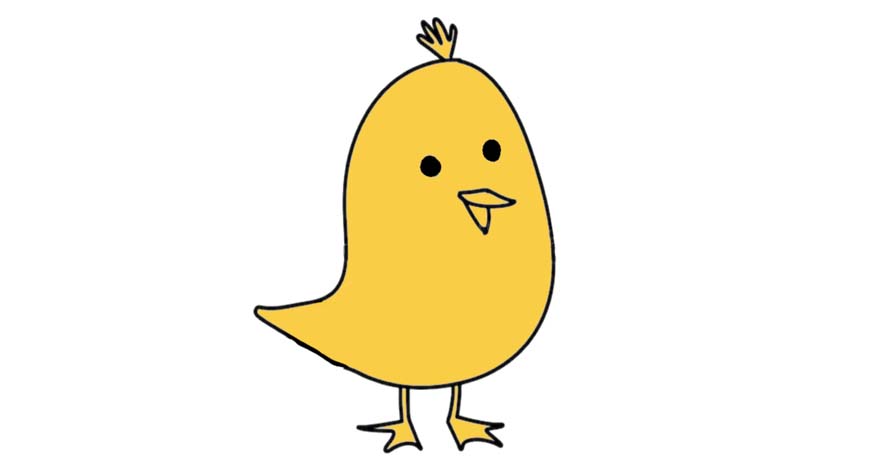 Koo is an Indian-made social media micro-blogging site like Twitter and deals with various Indian languages and all things related to India. It currently has various celebrities, journalists and businesses on its platform.
Koo is fairly straightforward to use, it is like Twitter but if Twitter only dealt with Indian issues and had some famous personalities of India.
Price of Koo
Koo is free to use
Features of Koo
Various Indian languages options
Share Audio and Video
Easy to use
Pro and Cons of Koo
| | |
| --- | --- |
| Pros | Cons |
| ✅Free of cost | ❌Specific only to India |
| ✅Great for Indians | ❌Relatively new in the market |
| ✅Simple UI | |
Review on Koo
Koo is a great Twitter substitute for Indians but its lack of global-ness can make some international users not like it and may use some other Twitter Alternatives.
Rating on Koo
Koo gets a rating of 3/5 stars
5. Discord
Discord is a video platform through which you can easily connect to your friends and fans. It is a very popular application in social media networks as it is not just a traditional video-calling app like Zoom, Google Meet or MS Teams.
Discord lets you create your own server on which you can invite people to join and chat and it can be a place where you can share your work as well. It is a community hub basically and is a lot of fun to use, once you get a hang of it.
Price of Discord
Although Discord has a free version where you can basically do everything I just wrote above but it also has a paid version.
Discord Nitro has the following subscription plans
Monthly Plan: $9.99/month
Yearly Plan: $99.99/year
Features of Discord
Create your own community
Create your own server
Customizable servers
Have video calls and audio calls
Chat and share
Pro and Cons of Discord
| | |
| --- | --- |
| Pros | Cons |
| ✅Free plan has all the features you will require | ❌Can be tricky to understand how to use |
| ✅Share your work and content on your own server | |
| ✅Great streaming quality | |
| ✅Great video quality | |
Review on Discord
Discord is not technically a Twitter competitor but it can be an effective Twitter Alternative where you can basically engage with all your friends and join various servers of famous YouTubers and celebrities and chat with them as well as they stream.
Rating on Discord
Discord gets a rating of 4/5 stars
6. Quora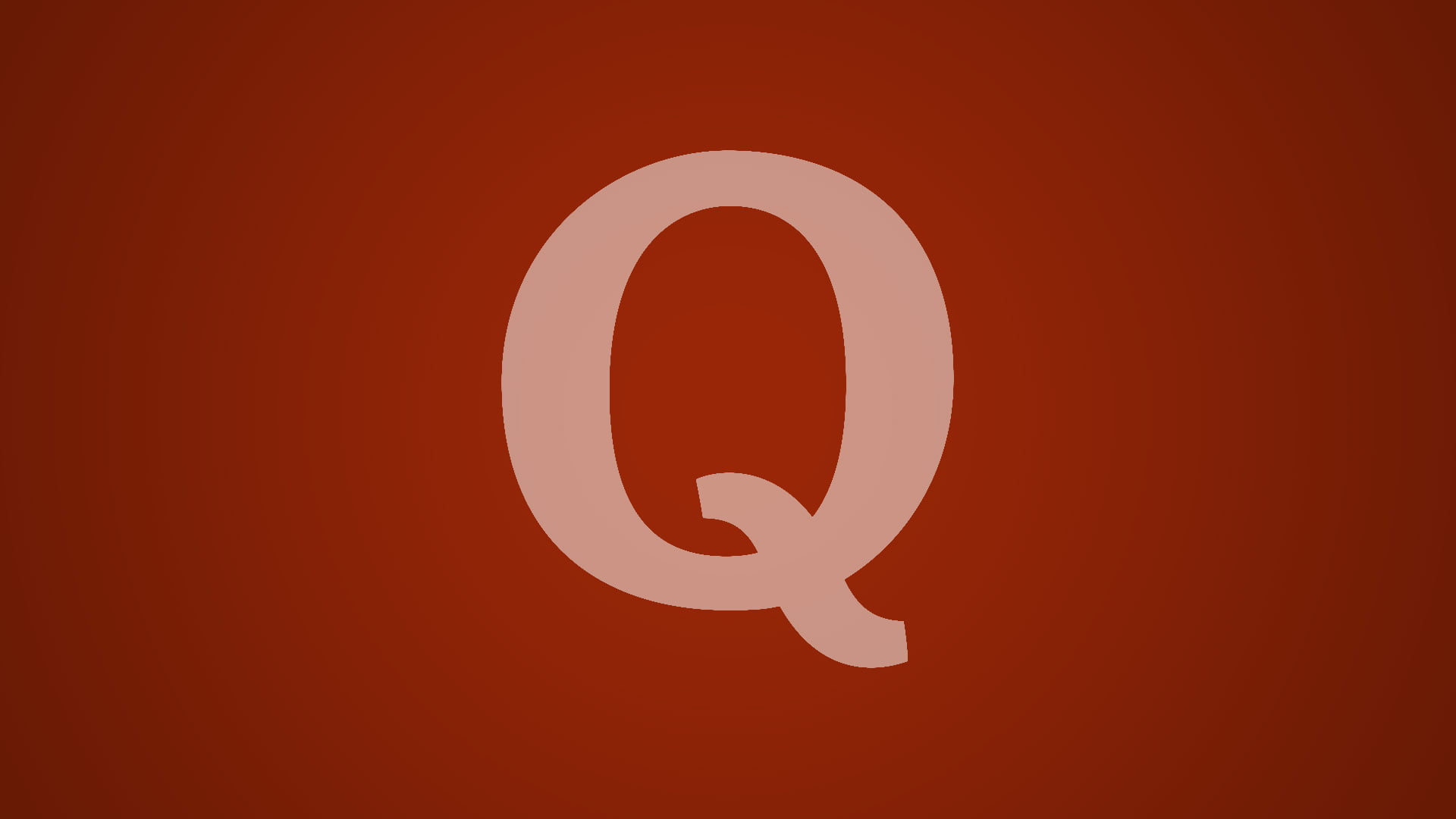 Quora is a place where you can find answers to all your questions. You could also get paid to answer some questions on Quora as well. It is basically like Twitter if Twitter was filled with educated people and was full of questions waiting to be answered.
Quora has been around for many years now and is a go-to place for problem-solving, along with that Quora is a great microblogging site as well so you can actually share your thoughts and ideas as you do on Twitter as well.
Price of Quora
Quora is free to use and access
Features of Quora
Great community of people
Answering various questions and theories
Great micro-blogging site
Pro and Cons of Quora
| | |
| --- | --- |
| Pros | Cons |
| ✅Easy to use | ❌Will not find popular celebs to follow |
| ✅Great microblogging site | |
| ✅Get paid for answering questions | |
| ✅Great community | |
Review on Quora
Quora is a great site and people use it regularly. It is a great Twitter Alternative and people using Quora are tend to be less toxic than the people who are currently using Twitter.
Rating on Quora
Quora gets a rating of 3.5/5 stars
7. Snapchat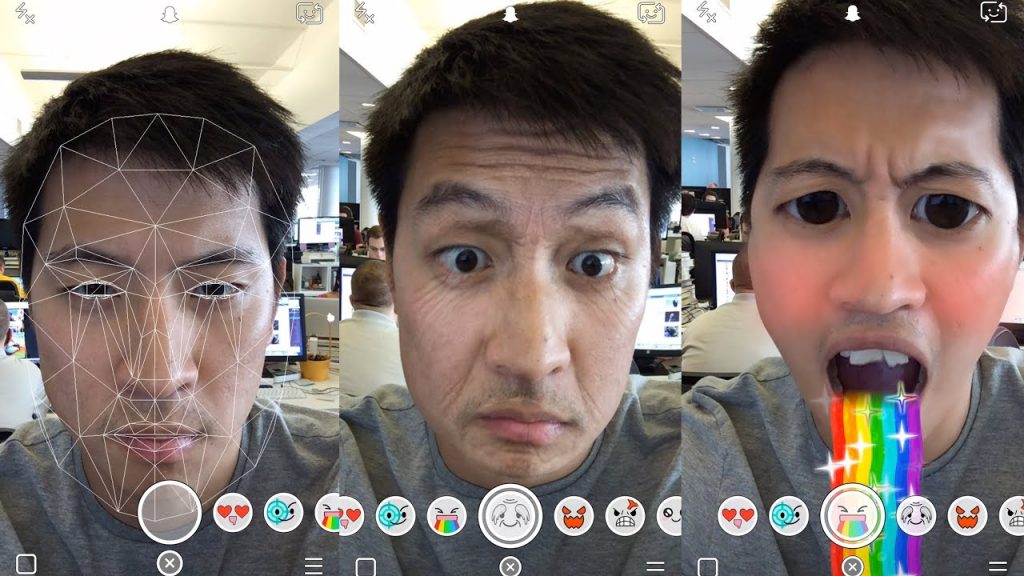 Snapchat is also a very popular social media networking app that a lot of people use. It is a great site for connecting to your friends as you can chat with them with various pictures and its effects.
Snapchat also has some seriously good AI lenses that you are getting for free and you can also edit your videos on Snapchat as well, making it not only a great Twitter alternative
Snapchat tends to learn from the trend and constantly updates itself with features like gaming with your friends, introducing short-video formats, spotlight features and more.
Price of Snapchat
Snapchat is free to use
Features of Snapchat
Various lenses
Gaming with friends
Share and like others snaps as well
Easy to use
Creating streaks with friends
Pro and Cons of Snapchat
| | |
| --- | --- |
| Pros | Cons |
| ✅Free of cost | ❌Not much content |
| ✅Amazing filters and lenses | ❌Provides little Analytics |
| ✅Great UI | a |
| ✅Easy to use | |
Review on Snapchat
Snapchat has some great filters which you usually have to pay for if you are using a low-end phone but if you don't like Snapchat we have created an article on Snapchat Alternatives just for you.
Rating on Snapchat
Snapchat gets a rating of 3/5 stars
Final note
It is very easy to find some great social media apps like Twitter, the listed above apps have great community guidelines, offer a lot more than what Twitter has to offer and are very fun to use in their own way.
Hope you all found what you were looking for.