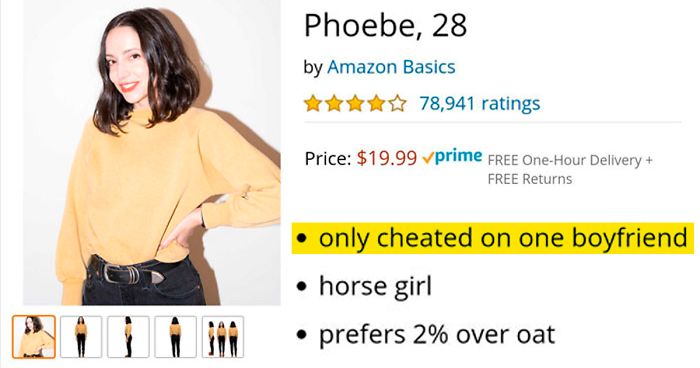 All work and no play makes Jack a dull boy. So when you are looking to pass time at work or at home you definitely need to check out these weird websites that would put a smile on your face. I bet you would share some of these weird websites on this list with your friends and loved ones. Here is a list of 15 weird websites that would definitely put a smile on your beautiful face. 
Disclaimer: The websites that I am about to mention below are so absurd and pointless that it could end up with you having a whole new perception about the internet world. Rest assures here are some of the top weird websites to keep you entertained and put a smile on your face.
Staggering Beauty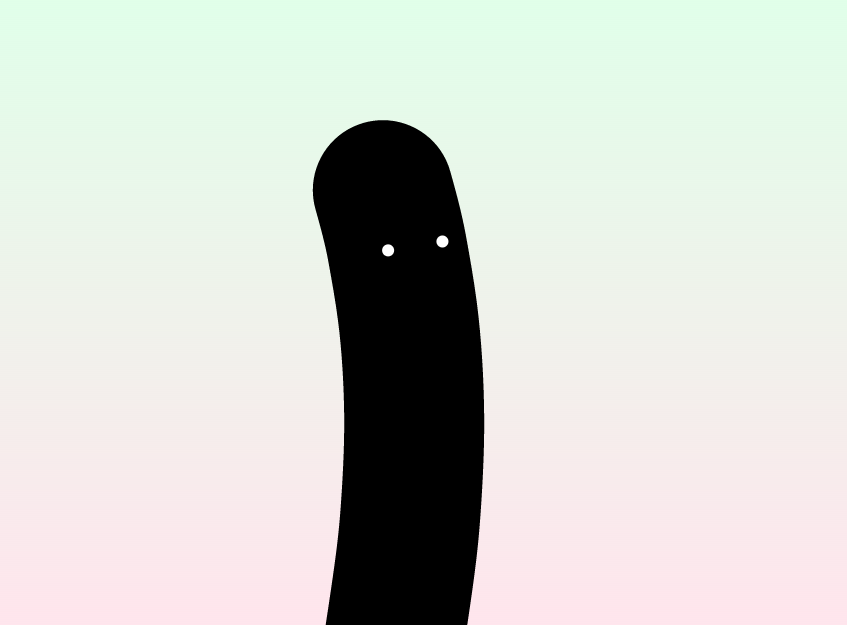 Staggering Beauty, don't go by its name it's not a fashion or makeup website but a very weird website that has a black object which moves along with your curser. 
The faster you move your curser the faster the black object moves. I have shared this weird website with most of my friends and they had a hearty laugh.  
Website: http://www.staggeringbeauty.com/
Rainy Mood
Rainy Mood is a website that plays rain sounds that sounds exactly like its raining outside. I love using this website while sleeping the sound of the rain makes me feel good. One of the most useful weird websites on the list which also has its app on the Google play store. 
I have shared this weird website with a few of my friends and they have fallen in love with its perfect to give you the rainy feels.
Website:https://rainymood.com/
Everydayim
Everydayim is a very weird website that just has the word hustlin on it. The word huslin is written in big characters with changing colors. The colors resemble the lights of a club which a bright and keep changing quickly. The use of this weird website is when you are in a house party and you are looking to light up the mood in a dark room.
I have used this very weird website in a few of the house parties I have visited and it was fun for a while but the lights ware not flashy. 
Website: http://everydayim.com/
Bury Me With My Money
Bury Me With My Money who does not like the sound of it but if you don't have enough money you should check out this weird website. I would not say this website is weird but it's interesting. As soon as you open the website a guy in his red jacket falls down and says " Bury me with my money". 
It would be one of the weird websites on my list to share it with my friends and family.
Website: http://burymewithmymoney.com/
Amazon Dating
Don't be stunned Amazon has not started a dating website. Amazon dating is a weird website that is not associated with Amazon. Amazon dating has a few images of people with age, height and like.
One of the best parts of this weird website is that it just looks like Amazon. The Your Last Relationship Tab has to be the best it sends you to a music video on Youtube of Britney Spears – Toxic. As soon as I got to know about this weird website I shared it with all my friends who are single and we had a good laugh 
Website: https://amazondating.co/
I look like Barack Obama
One of the best weird websites on the list, It's by a guy who claims he looks like Barak Obama. According to him people have stopped him and told him he looks like former US President Barak Obama.
I thought there could be only weird websites in this list but I never knew I would come up with a weird man. You need to check out this weird website and look at the guy who claims he looks like Barak Obama.
Website: https://ilooklikebarackobama.com/
Please Like
Please Like is a has to be one of the weirdest websites on this list. Please Like just has a small like image on its page that sends you to a Facebook page that you need to like.
As press time the Please like has got 362k likes on its Facebook page. I use this weird website to irritate some of my friends. 
Website: http://pleaselike.com/
Weird or confusing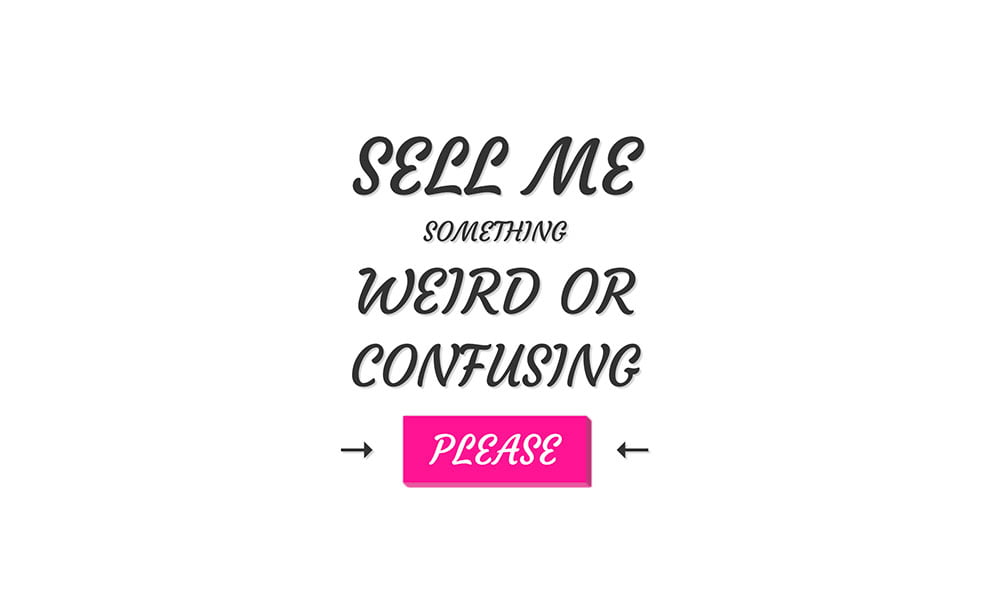 Weird or Confusing is a website that has the words "Sell me something Weird or Confusing" It takes you to an eBay page where weird gifts are sold. 
It will not something which would get a smile on your face cause it's trying to sell you something. I would not recommend you to share this weird website with your friend. 
Website: https://weirdorconfusing.com/
StealthBoats

This website is weird but in an adventurous way, on this website, you will find rare images of the world's best stealth boats. These boats are of the finest quality with such an intrinsic view for detail that it cannot be seen until you enlarge the image.
StealthBoats makes it to the list of weird websites because what can be weirder than enlarging images to look for Stealth boats.
Website: https://stealthboats.com
Endless Horse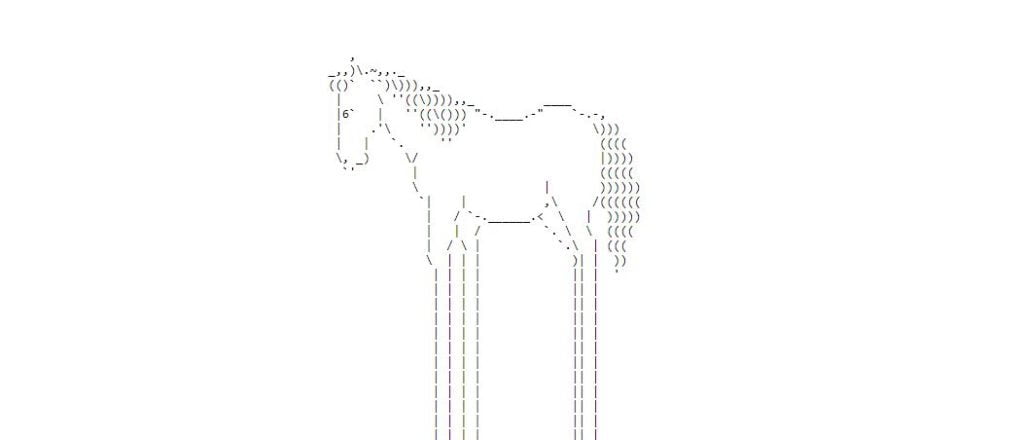 Ever had one of those days where you feel like the day is just not going to end? This may sound weird but perhaps seeing an image of a horse with the longest legs might get you through the day. Who knows, maybe by the time you find the Horses feet you will get through the end of a boring day.
Website: https://endlesshorse.com
Ninja Flex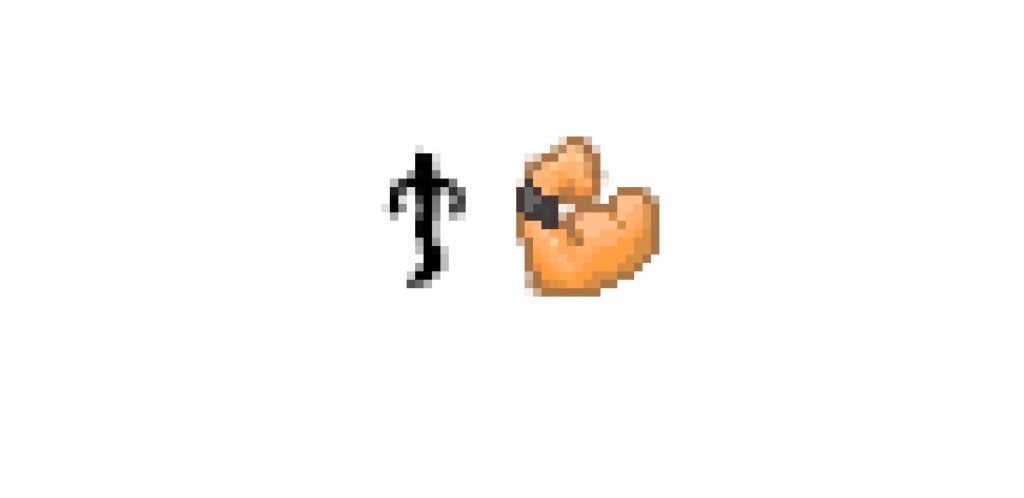 This is one of those weird websites that is dedicated to motivating you in a hilarious way. When you open the website there are two symbols one of a ninja and one of a pumped-up arm. Keep moving the cursor from one image to another to hear a weird man repeat the words "Ninja" and "Flex".
Website: https://ninjaflex.com
Quick Draw
The internet is filled with loads of stuff to keep you entertained throughout the day even if you are bored or lonely. One such example is QuickDraw over here, this is such an interestingly weird website that lets you draw images for google to guess what you are drawing.
Website: https://quickdraw.com
You might also like: the best HouseParty alternatives to socialize with friends over video chat