YouTube is a platform that serves both the users and the content creators, it's a place where we spend a portion of our day in. But YouTube has had its fair share of arguments and politics when it comes to treating its creators and their users.
YouTube also runs YouTubeTV in the U.S.A but sadly it isn't available in India, if you wish to know YouTube TV Alternatives that work in India click on the link.
While YouTube doesn't let you convert its videos to mp3 or download them like mp3, they are plenty of YouTube MP3 converters, click on the link to find them out.
YouTube is arguably the biggest video content search engine on the internet. The platform is miles ahead of its competitors when it comes to available content and daily user interactions.
Many YouTubers have gone on to create channels with millions of subscribers and made a fruitful career out of it. But while the platform has so much to offer I found that users are still switching to YouTube alternatives.
Curious to know why I did my own research and found two major reasons for the switch.
As a user: As the content published on YouTube is done by private channel owners users are often forced to watch tons of advertisements.
As a content creator/channel owner: YouTube has strict policies that are reportedly not so friendly towards content creators. Mainly I've noticed complaints of unfair pay structure.
Finding an alternative app to YouTube can be confusing so to save you the hassle I have created this list of the 7 best YouTube alternatives that are convenient for users as well as creators. Without further adieu, let's get into it
List of best Youtube alternatives
| | | | | |
| --- | --- | --- | --- | --- |
| Name | Best For | Price | Our Rating | Website |
| DailyMotion | Entertainment, Lifestyle, and Sports | Free | 3.5/5 | www.dailymotion.com |
| DTube | Entertainment, Lifestyle, and Sports | Free | 4/5 | www.d.tube |
| Skillshare | Education | Paid | 4/5 | www.skillshare.com |
| MasterClass | Education | Paid | 4/5 | www.masterclass.com |
| BitChute | Censorship-free videos | Free | 2.5/5 | www.bitchute.com |
| Vimeo | Entertainment, Lifestyle and Sports | Free & Paid | 3/5 | www.vimeo.com |
| TikTok | Music, Dance, and Entertainment  | Free | 3.5/5 | www.tiktok.com |
| Twitter | Video, News, tweets and more | Free | 3.5/5 | www.twitter.com |
1. DailyMotion
DailyMotion is a free video-sharing platform. It comes in second place after YouTube, in terms of monthly views, at 184.48 million viewers. Although it is meager compared to YouTube's 35.24 billion viewers, it is still a competitor to YouTube.
It is primarily used for Lifestyle, Entertainment, Sports videos that one usually tends to watch on YouTube. To start earning from DailyMotion you have to first become their 'partner' and from then you can use embed your videos with ads.
Price of DailyMotion
DailyMotion is a free-to-use user-generated video platform.
Features of DailyMotion
You can apply filters for searching a video such as Most recent, Most viewed, Time duration, Upload Date
Live streaming with 4K Support and 60fps
Supports Chromecast and Airplay
Picture-in-picture feature
Social Sharing
Supports in-stream linear ads, Google IMA
Pro and Cons of DailyMotion
Pros
Cons
1. Free of cost
2. 4K live streaming with 60fps
3. Live Streaming channels
4. Ease of use
5. Library of old videos
6. Variety of videos
1. Less ad traffic
2. Clickbait titles
3. Clickbait thumbnails
4. Spam videos
5. Unprofessional videos
6. Crashes on FireTv
Review on DailyMotion
DailyMotion is a French-based video sharing platform and although it does most of the job YouTube does for both its creators and users it lacks the way YouTube handles the job. It has a lot of clickbait-y, unprofessional videos which makes the users not want to watch them. It is a decent competitor of YouTube
Rating on DailyMotion
3.5 / 5
2. Dtube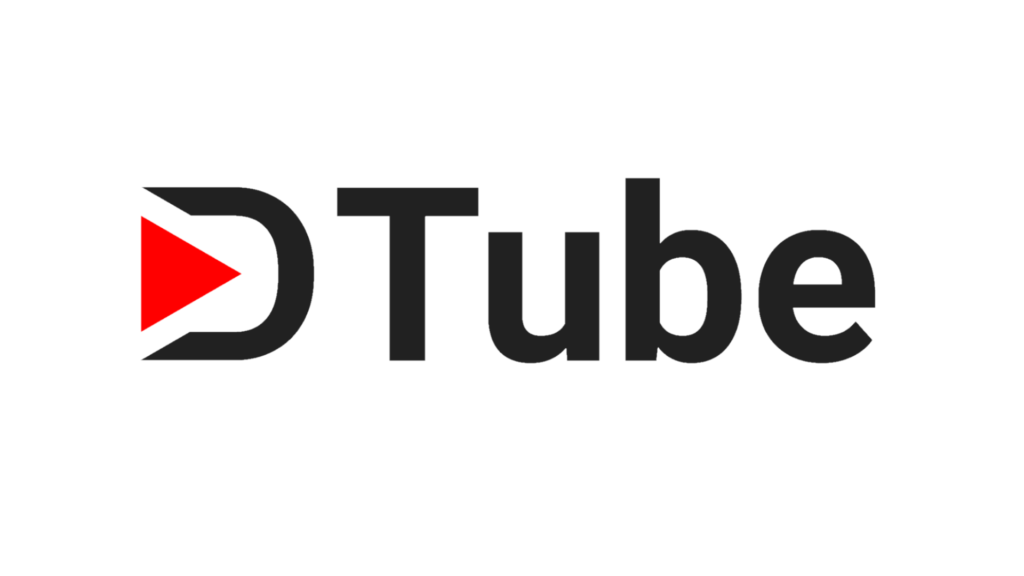 Dtube or also known as Decentralized Tube is up and coming competitor to YouTube and holds serious potential as a YouTube alternative. It operates on the blockchain rather than on a central server like YouTube which essentially means that the data you upload on DTube is very safe.
Dtube figured out a different way to pay its creators, not via ads but through cryptocurrency. It has its own currency called DTube Coin  ($DTC). The way it works is that users upvote the videos and the more videos which got upvotes the higher the DTC and that amount is paid to the creator.
Price of Dtube
Dtube is a free-of-cost website and has no subscription plans.
Features of Dtube
Cryptocurrency
Blockchain use
No ads
Secure servers
No censorship
No recommending Algorithm
Pro and Cons of Dtube
Pros
Cons
1. No Ads
2. Free to use
3. Cryptocurrency
4. Blockchain concept
5. No censorship
6. Community funded
1. After 7 days your videos get demonetized
2. Old videos don't make money
3. Have to be consistent throughout
4. Dtube videos can't be re-edited after upload
5. Difficult to start for beginners
6. Not as popular as YouTube
Review on Dtube
Dtube holds some serious potential to be a YouTube alternative. It has user friendly UI, no ads, good content, new way to earn money and you don't have to fit in any criteria like YouTube to monetize your videos. It still has long way to go if it needs to come close to YouTube, but it is on its way.
Rating on Dtube
4/5
3. Skillshare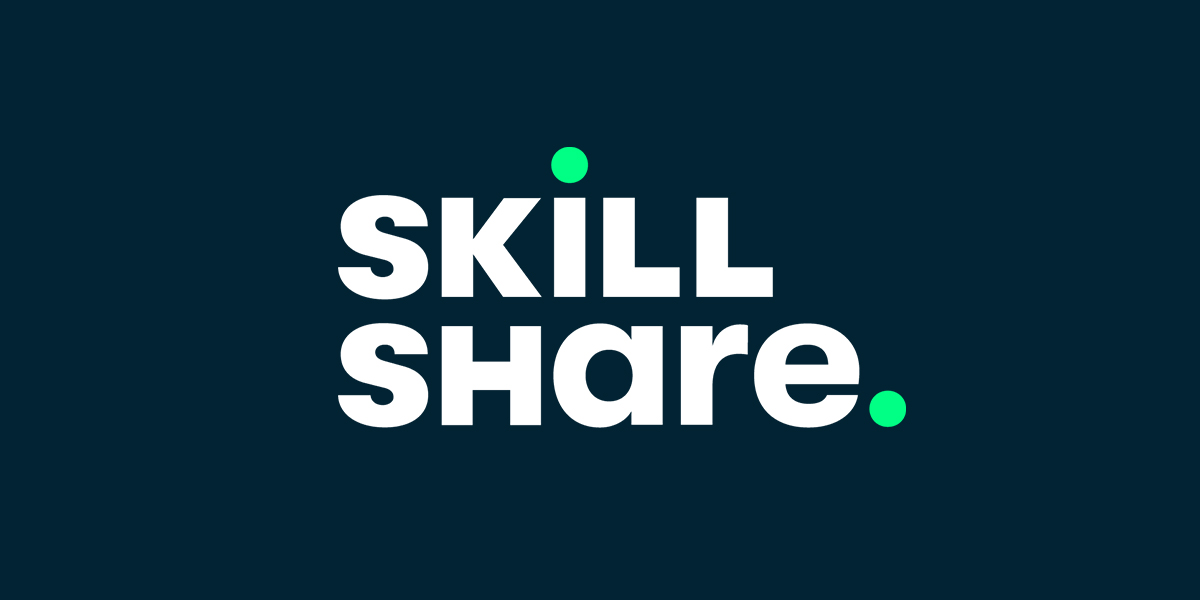 Skillshare is an online learning platform community. It is a paid medium through which the user can learn from the number of courses available on the platform, taught by industry professionals.
Through Skillshare creators can also earn by being a teacher on it and starting a course. It has various courses from Films & Video, Music, Illustrations, Business Analytics, Marketing, etc. It has a 7 day free trial of unlimited classes and after that free trial, it is a paid subscription. 
Price of Skillshare
Skillshare has a 7-day free trial, like mentioned above, after which it has 3 plans for subscription to access their content.
Annual plan: $2/month
Monthly Plan: $8.22/month
Agency Plan: Per user/ billed annually
Features of Skillshare
Taught by Industry Leaders
7 day free trial for unlimited classes
Cheap subscription
No ads
Membership Perks on Adobe Creative Cloud, SquareSpace, etc.
Pro and Cons of Skillshare
Pros
Cons
1. Reliable source of teaching
2. Earn from Skillshare
3. No Ads
4. Membership Perks
5. User friendly UI
6. Industry leaders
1. No Certificates after completing the course
2. Quality of courses can vary
3. English language barrier
4. No refund for Monthly subscription
5. Focused more on Creative courses
6. Paid per watch time and not on views
Review on Skillshare
Skillshare is a great video learning platform from which you users can not only learn but creators can also earn (ha-ha!) and it all comes in a great bundled price which is affordable for all. It is not necessarily a threat to sites like YouTube but is definitely a competitor and alternative to it.
Rating on Skillshare
4/5
4. MasterClass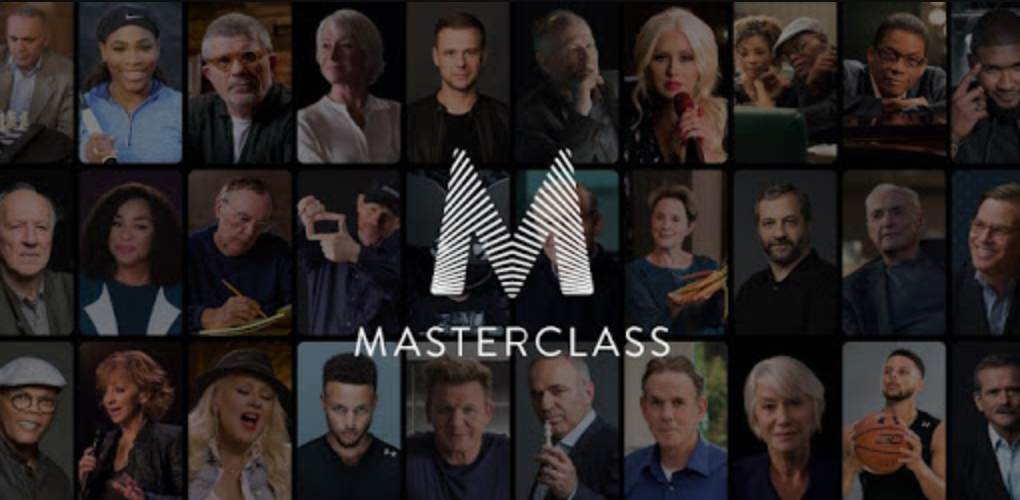 Ok so if you really want to learn a skill from professionals then MasterClass is for you. It is like the big grandfather to Skillshare, it not only provides you with great content from which you can learn but the lessons are given by the best-in-business people.
Some of the teachers include Samuel L Jackson, Neil Degrasse Tyson, James Cameron, Natalie Portman, Gordon Ramsay and the list goes on and on. It has courses for everything such as Home & Lifestyle, Writing, Business, Food, Music, Design and Style, etc. 
Price of MasterClass
MasterClass has three paid subscription plans, all paid annually:-
Standard Plan: $17.75/month
Plus Plan: $23.64/month
ProPlan: $27.20/month
Features of MasterClass
Best-in-business teachers
High quality content
Provides a workbook for each course
Members-only community & discussions
Pro and Cons of MasterClass
Pros
Cons
1. Premium Video platform
2. Best-in-business teachers
3. 6 screens at the same time
4. Monthly videos
5. Compatible on Computer, TV, Phone, Tablet
6. 30-day refund policy on all plans
1. Annual plans
2. Expensive
3. Can't upload on your own and earn
4. English language barrier
5. Pre–taped classes
6. No live interaction with the teacher
Review on MasterClass
MasterClass is a video website like YouTube premium or YouTube but it is catered to audiences who want to learn specific skills and it provides them with really good teachers. It is a great platform to learn necessary skills and can be a great way to spend time while we are still in this Pandemic!
Rating on MasterClass
4/5
5. Bitchute
Bitchute is a video website like YouTube that is free of censorship and its source of income is community–based. There are plenty of videos available on Bitchute but they are under various filters so you have to search the videos by the filters.
It is a home for various hate speeches and conspiracy theories and all sorts of things which YouTube puts a ban on, so if you are interested in such type of videos then Bitchute is a great YouTube alternative.
Price of Bitchute
Bitchute is a community funded platform and all its videos can be accessed for free. It does have membership such as
Bronze Membership: $5/month
Silver Membership: $10/month
Gold Membership: $20/month
Features of Bitchute
No Censorship
Monetization for creators
Filters for videos
Membership plans
Pro and Cons of Bitchute
Pros
Cons
1. Free
2. Filters for videos
3. No censorship
4. Community funded
5. Anime
6. Free speech
1. Poor UI
2. Unreliable
3. No proper monetization
4. Fewer views
5. Not popular
6. Poor video player
Review on Bitchute
Bitchute is a unique platform that needs ton of work to be considered as a competition to YouTube and is a decent website where people are able to share their thoughts and opinions.
Rating on Bitchute
2.5/5
6. Vimeo
Vimeo is an app like YouTube and was actually started a year before YouTube was started i.e 2004. It is no-ad video sharing platform that is both free and paid. Let me explain, you can watch videos on Vimeo for free but to upload on Vimeo you need to pay.
You are essentially selling your content to Vimeo for Vimeo to put it up on their website.
Price of Vimeo
So Vimeo has lots of plans and there are as follows:
Plus plan: $7/month
Pro Plan: $20/month
Business Plan: $50/month
Premium Plan: $75/ month
Features of Vimeo
High quality videos
Various storage options
Privacy settings
Speed controls for videos
No ads
Pro and Cons of Vimeo
Pros
Cons
1. No Ads2. Supports creators
3. Different Plans
4. Great source of income for people who run membership workshops
5. Great catalog of content
6. Premium content
1. Low popularity
2. Expensive plans
3. Not varied content
4. Loads of bugs complaint
5. No proper stats
6. Less traffic
Review on Vimeo
Vimeo is a decent YouTube alternative but contains less attraction and buzz which YouTube clearly has. Vimeo is a really good Youtube alternative but some users have reported not be happy with Vimeo, hence we have listed the best Vimeo alternatives.
Rating on Vimeo
3/5
7. Tiktok
Yes, TikTok is a competitor to YouTube. Why do you think YouTube all of a sudden has a 'YouTube shorts' option and is promoting so much? TikTok, initially known as Music ly, is a Chinese social media company.
Although it is now banned in India, TikTok really is doing wonders in many countries like U.S.A, Australia, etc.
Price of Tiktok
It is free of cost.
Features of TikTok
Short form videos
In-app video editor
Audio editor
User generated platform
Pro and Cons of TikTok
Pros
Cons
1. Free of cost
2. Easy to use
3. High chances of virality
1. TikTok Creator's fund
2. Cringy content
3. Banned in India
Review on TikTok
TikTok has the power to be a very good alternative to YouTube, thanks to its immense popularity but with some politics and it being from China, people do have some trust issues with the application and only time will tell if it is an actual competitor to YouTube.
Rating on TikTok
3.5/ 5
8. Twitter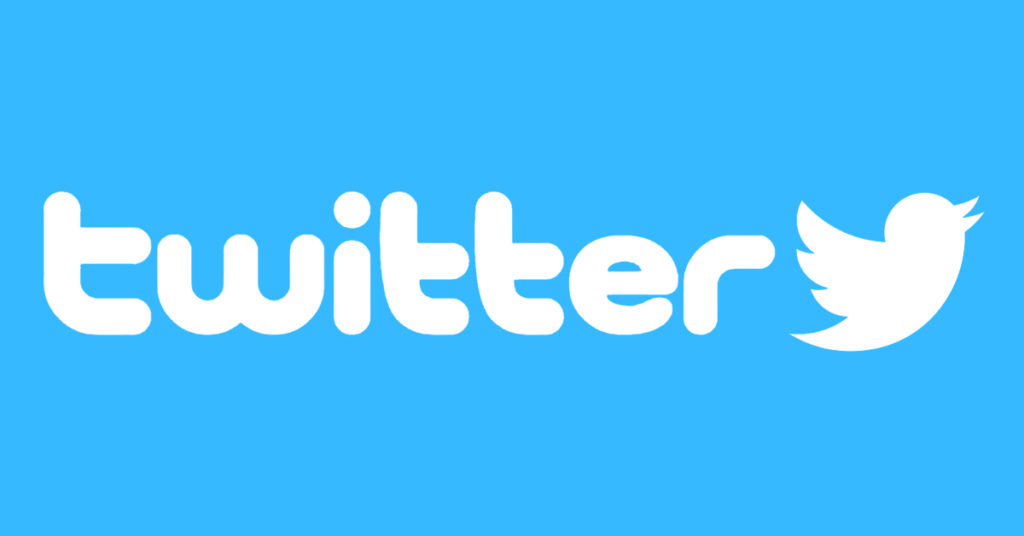 Twitter, or as it is now called as 'X', is another social media platform that has been around for about as long as YouTube has and it has actually gained quite a lot of attention since Elon Musk has purchased it, for better or for worse.
It is one of the main social media sites where a lot of people get their information form across the world, and there are a number of individuals who post various videos, images and posts on this social media platform too.
Twitter/ X, is also now starting a new ad-revenue system that will allow users to earn a little money from using the platform by tweeting something.
Price of Twitter
It is free of cost.
Features of Twitter
Post videos
Great chances of virality
Post worded articles
Pro and Cons of Twitter
Pros
Cons
1. Free 
2. Easy UI
3. Great chances of trending 
1. No video analytics Mostly about texts
Review on Twitter
Twitter is a social media site that many people use for various different reasons, and it is changing a lot since Elon purchased it. Many people are against it, but some of them see it as a great long-term change.
Still, it is a place where you can upload a bunch of videos, although not in 8K quality, and you can have a high chances of becoming trendy.
Rating on Twitter
3.5/5
Final note
At the end of the day, there is actually no platform like YouTube right now. YouTube is such a powerful platform that a lot of us take for granted.
You can upload tons and tons of data on YouTube and it costs you nothing! You can watch 8k quality videos for free (although you will require an 8k monitor and a very good internet speed, but still! 8k!) You can learn so many things for free!
These platforms named above are an alternative to YouTube, but currently are not a replacement to YouTube.