Sling TV is a platform that streams Live TV and on-demand TV channels on any device. Users can stream Sling TV through their smart TVs, apps on their smartphones, and media players.
Sling TV also offers cloud DVR where you can record video content and watch it later. The Sling TV charges are $30 per month. For those of you who are looking to avoid paying such expensive charges, I have compiled this article for the best Sling TV alternatives that are cheap and available all over the world.
The best Sling TV Alternatives (In-depth analysis)
Mobdro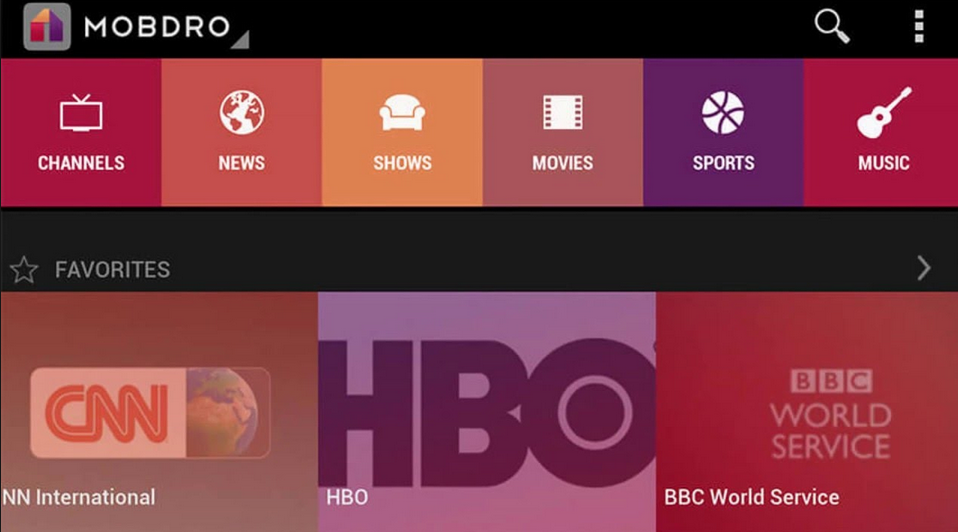 Mobdro is one of the top Sling TV alternatives. It is a platform that stores content from Live TV as well as the web. Mobdro is a free alternative to Sling TV, where you can stream videos without any charges or subscriptions. You can download this Sling TV alternative through the Mobdro official website. Mobdro also offers a Premium version which allows chrome casting, and download options.
Features of Mobdro
Can share the content with friends
User oriented interface
Notifies users with app updates
Any addition to shows will be notified to the user
Reviews on Mobdro
Mobdro is a great alternative to Sling TV. It covers a majority of Sling TV's features for absolutely free. It may be similar to most other streaming apps but the user-oriented interface is what keeps the users coming back for more. You can find out more about Mobdro here
Cyberflix
Cyberflix is one of the go-to options to watch movies and TV shows online as well as offline. It's a great alternative to Sling TV partially because of the cast collection of movies and TV shows. The CyberFlix APK can be downloaded on many devices.
Features of CyberFlix
Allows to download videos
Available on Android devices, iPhones and PCs (with an Android Emulator)
Videos are in 720p and 1080p resolution
This Sling TV alternative is ad and cost free
Movies from more 5 different languages (English, Hindi, Spanish, Arabic, Chinese and more)
Supports multiple media players
Reviews on CyberFlix
CyberFlix provides great features for absolutely free. It allows you to watch movies and TV shows on your own time by downloading content. Since the app isn't available to download on the Google Play Store and Apple store, you can get it on the official website. You can check out how here
Titanium TV
Titanium TV is another great alternative to Sling TV for all the live TV channels across the globe. It's the perfect sling TV alternative for those who are fans of Live TV channels and are constantly on the move.
Features of Titanium TV
Accessible from anywhere in the world
Content is regularly updated
Allows downloads for free
It is safe for your devices
Easy and appealing user interface
Reviews on Titanium TV
Free and global access to this sling TV alternative, Titanium TV is what makes it the deal breaker. You have everything you'd need in a Sling TV alternative. One of the common misconceptions about this app is that it is always compared with Terrarium TV that is not working anymore. You may want to look at this Terrarium TV alternatives article to clear up this confusion.
Oreo TV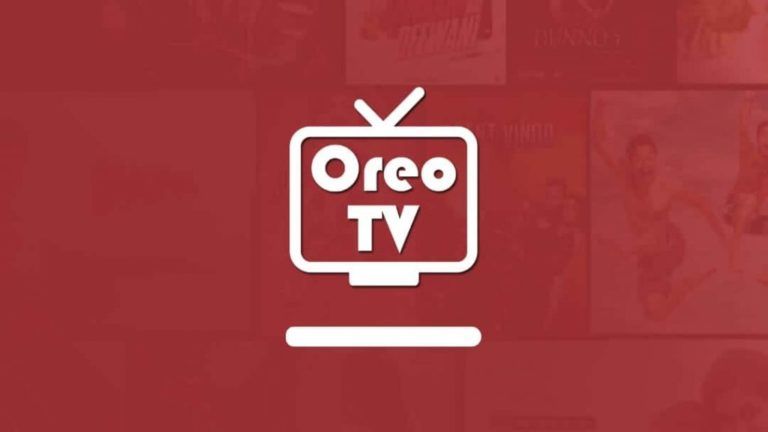 OreoTV is another such alternative to Sling TV that has similar features. It has thousands of live TV channels for its global viewers. As an extremely identical alternative to Sling TV, it has channels for any category. A plus point for this sling TV alternative is that it's absolutely free and needs no subscription.
Features of OreoTV
Over 6000+ live tv channels
Has worldwide channels (from US, India, UK, Indonesia, etc)
Has its own inbuilt media player
Provides dark mode and picture-in-picture mode
No Ad and free
Allows downloads
Review of OreoTV
Some would say OreoTV is the perfect and free replacement for Sling TV. It provides almost every feature similar to Sling TV features'. You check out more about OreoTV here
Vudu
Vudu is another similar app to Sling TV. It's a streaming website that requires no subscription, however, it does charge its users per movie or show. Along with that, it has a selective collection of free movies and shows. As an alternative to Sling TV, it provides similar features.
Features of Vudu
Allows you to create custom lists of movies and TV shows
Available on Android, iOS, Gaming consoles, smart TVs
The video content is available in latest video technology
Impressive user interface
150,000+ options to rent or buy
Reviews of Vudu
As an alternative to Sling TV, Vudu can be considered as a better option. It is accessible in multiple countries and on many more devices. Similar to Sling TV, it provides an irresistible movie-watching experience. You can check out this article to know more about Vudu
Megabox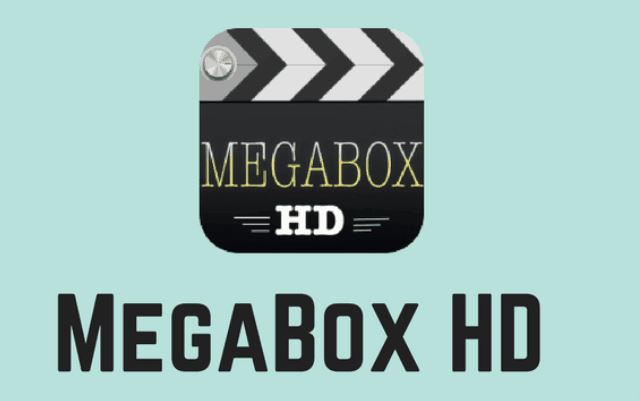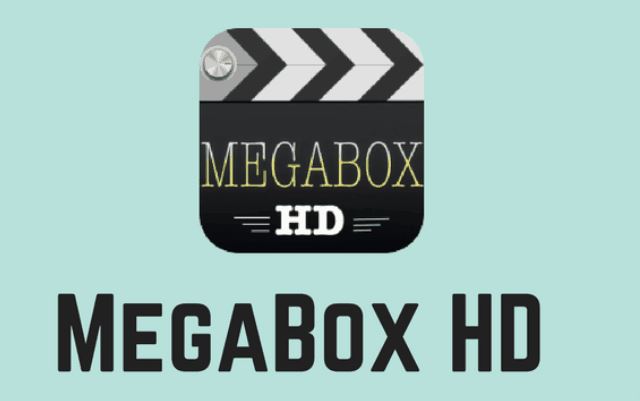 Megabox is one of the top Sling TV alternatives for Android only. It enables its users to enjoy movies and TV shows for free from their devices online and offline. The platform is a very used-oriented Sling TV alternative. Maximum users have reviewed the app as an amazing user experience.
Features of Megabox
Calendar linking is available
Allows you to download
The video content is arranged according to different categories which you can choose
The app also provides a synopsis of movies and TV shows
Allows you to share movies and TV shows with your friends
Review of Megabox
Megabox is definitely an appealing alternative to Sling TV. It's an excellent Sling TV replacement as it provides all the features required for an unforgettable video-watching experience. Since the app isn't available for download on the app, you will have to download the APK from the official Megabox website, find out how.
Philo TV
Philo TV has been a top streaming service platform since 2017. Constant updates and 5-star ratings for users show the app's ambitions to replace the bigger name streaming apps like Sling TV. The platform is free for 7 days after which it charges a subscription fee for its services this Philo TV review guide has all the pricing details and more.
Features of Philo TV
Supports all devices
Connect can be streamed without sign up
No in video ads
Live TV channels and radio channels available
My review on Philo TV
Philo TV often goes overlooked as the big sites like Sling TV always end up with all the hype. But after using Philo TV for a while I had a pleasant streaming experience. Along with a decent number of live TV channels I was also able to find a list of big-name movies and TV shows on this app. So to sum it up Philo TV would fit it well as an OTT streaming platform for users who are looking to replace Sling TV.
TVZion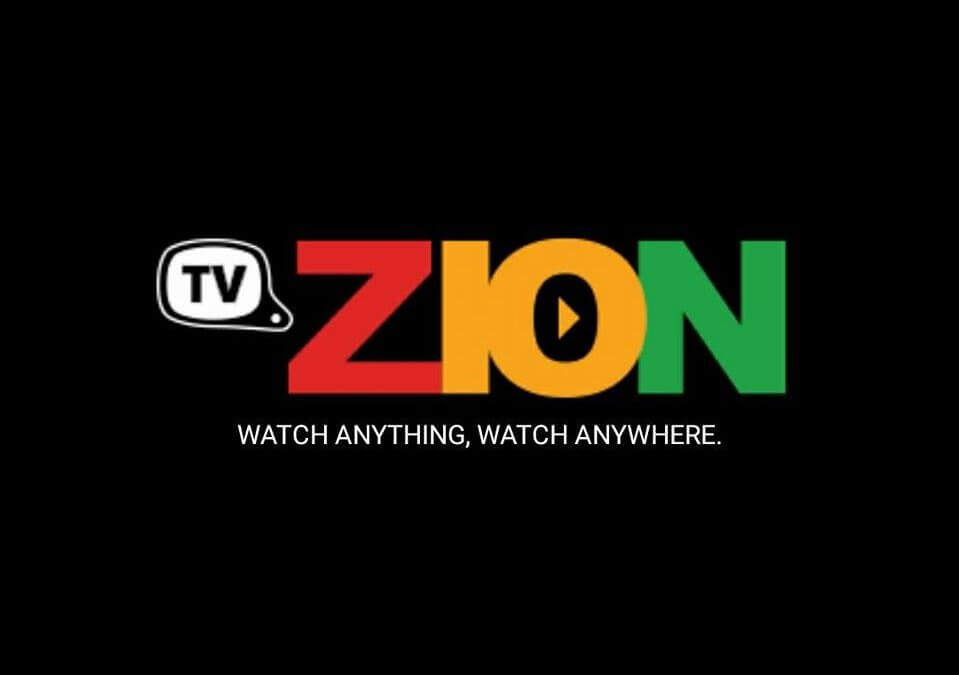 TVZion is a simple streaming app that's has a paid and an unpaid version. It's a very easy-to-use alternative to Sling TV. There's not much difference between the paid and unpaid versions. TVZion has a massive collection of movies and TV shows.
Features of TVZion
Paid version, ZionClub costs $1.25 per month
Supports Android TVs
Supports external players
You can opt for most of the common language subtitles
It's an easy to use alternative to Sling TV
My review on TVZion
TVZion concludes to be another suitable alternative to Sling TV that keeps you coming back for more. It's user-friendly and absolutely free. To know more about TVZion and how to install it, find out here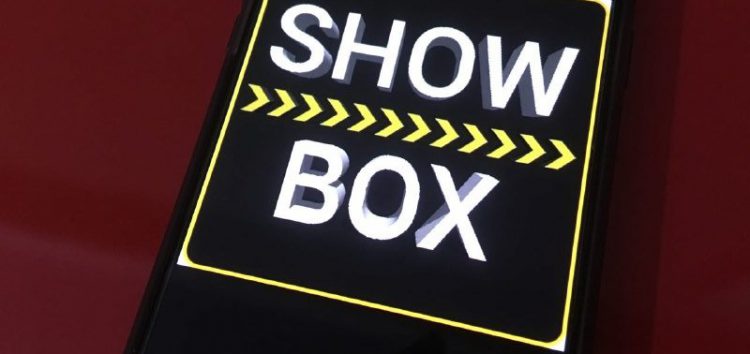 Showbox is known for its free movies and tv shows. Most of the latest content is published on Showbox and millions of users have downloaded the app. The video and audio quality is top-notch and does not have much buffering. The website is very similar to sling tv and has most of the similar features to sling tv.
The app was shut down from the Google Play Store and Apple app store after violating copyright and legal issue. Users of Showbox started downloading the app from apk file. Installing the app on a device is not an easy process which is why we have written an article on How to download Showbox on multiple devices.
User interface
No Sign up
Can download and watch later
HD quality movies
Fast streaming
Reviews on Showbox
Showbox is a really good app for watching the latest Hollywood movies and shows. The app has been very popular the among young as it is free and does not contain many ads. Overall we would give it a rating of 4 out of 5 stars.
Hulu is one of the top movie streaming services in the world with over 43 million subscribers. The streaming app was founded in 2007 and since that has grown leap and bounds.
Users can find most of the Disney shows and movies on Hulu as it is a majority stakeholder in the streaming website. Hulu is an even better website than Sling tv as it comes with some exclusive content.
Features of Hulu
Exclusive content
Fast streaming
Lastest movies and shows
Easy to use app
Compatible with multiple devices
Reviews of Hulu
The app subscription cost between $12 and $18 in the United States and there are many other apps at that price point. Hulu also has some exclusive content which is really amazing. Most of the Disney content can be played on the platform. Overall it would get a rating of 4.3 out of 5 stars.
Top features of Sling TV
Sling cloud DVR allows you to record 50 hrs of video content
Available in USA and Puerto Rico
50 hrs of cloud records with the basic subscription
Allows you to cancel your subscriptions anytime
Has commercials during the show
Offers a free 3-day trial
Provides around 30 channels in the basic package
Can be streamed on 10+ devices
You can check out this Sling TV review for an in-depth analysis of the streaming service. Now, without further adieu, I give you this list of the best Sling TV alternatives that can replicate the same services.
Please Note: To compile this list of alternatives I personally compared each streaming app with Sling TV. All the apps are available worldwide, free, contain live TV channels, and are compatible with all devices.
FuboTV
fuboTV is a highly rated app for live streaming worldwide sports events. Fubo TV has always been associated with an app for live TV but since 2020 it also began featuring movies, web series, and TV shows similar to Sling TV. Unfortunately, this platform is yet to have a worldwide release so if it is not available in your region check out another alternative.
Features of fuboTV
Live TV channels
Zero interference sports streams
Connects with Smart TVs
Over 3000 movies and TV shows
My review on fuboTV
In just a sentence I would say that fuboTV is the best Sling TV alternatives for sports lovers. The platform ticks all boxes in terms of pricing, channels, content, and usability that I have explained in this fubo TV review. Moreover, users often see both apps as direct rivals so I have also explained which is better in this Sling TV vs fuboTV guide.
Jio TV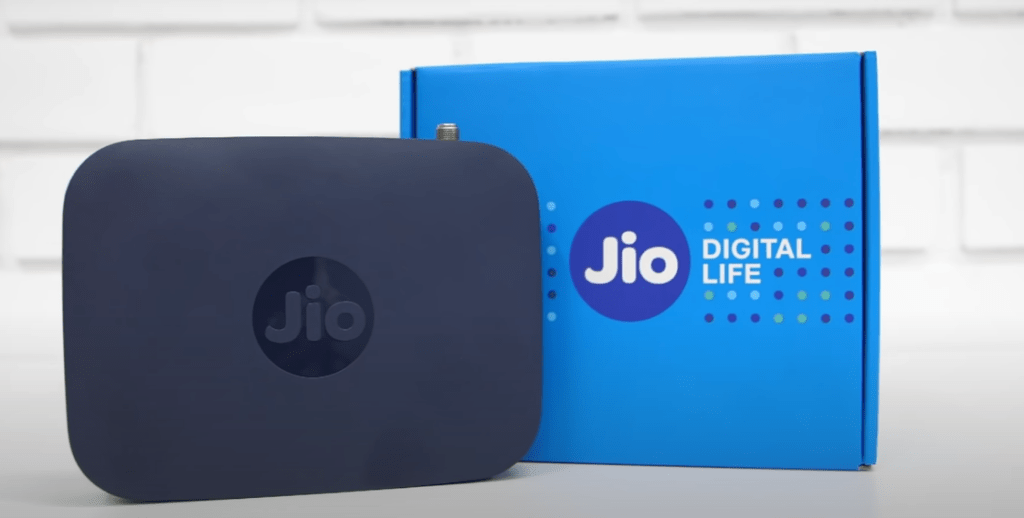 Jio TV is a great alternative to Sling TV that you should try out if you are looking for a direct alternative to it that is able to stream live tv channels, as well as other streaming services, as well.
Jio TV comes with your subscription to Jio Fiber, and based on your subscription you are able to watch a number of live tv channels and shows, along with all the Orignal movies and web series content that you find on all your popular streaming networks, such as Netflix, Prime, Disney Plus, etc.
It is a great combination as it brings both, the world of live television along with Original content and presents it in a format that is easy for people to use.
Features of Jio TV
Live tv channels
Free of cost
Works based on the subscription of Jio Fiber plans
My Review on Jio TV
Jio TV is a great place for a people who would like to continue watching live tv channels and shows, along with everything that is available on popular streaming channels and services, without having to pay separately for each service.
Jio TV, as a service, is free to use, however, based on the plan that you purchase on Jio Fiber you will be able to see the live shows and original content.
It is currently limited to only India right now, and that is one of the main disadvantages of its service.
Final Thoughts and My top pick for a Sling TV alternative
In conclusion, there are plenty of Sling TV alternatives globally for Live TV channel fans. They are free, easy to download, available in multiple countries. But if I had to pick only one I would pick Vudu as the best Sling TV replacement. Comment below and let me know what you guys think about it.