Dave is an amazing banking app that does a lot of things for you financially but it mostly provides a Payday Loan. It has grown tremendously since its inception in 2016, it has over 10 million users now, it is backed by one of the biggest investors Mark Cuban.
But once these apps like Dave get big enough are prone to cyber-attacks and Dave has succumbed to that attack in July 2020 where they ended up exposing the personal data of their 7.5 million users. Since then they have grown but this cyber attack has put a dent in their image.
Although it is scary but don't worry, there are many other apps like Dave available that have good security and provide what Dave does but more as well. So here are 5 apps like Dave that perform better than it and provide a lot more.  
What are the best Apps like Dave?
| | | | | |
| --- | --- | --- | --- | --- |
| Name | Best For | Price | Our Rating | Website |
| Earnin | Free of cost | Free | 4/5 | https://www.earnin.com/ |
| DailyPay | Pay-day loan | Paid[$1.25/ per transaction] | 3.5/5 | https://www.dailypay.com/ |
| PayActiv | Financial Tools | Paid[$5 to access the program] | 3.5/5 | https://www.payactiv.com/ |
| MoneyLion | Pay-day loan | Paid[$29/month] | 3/5 | https://www.moneylion.com/ |
| Even | Pay-day loan | Paid[$8/motnh] | 3/5 | https://www.even.com/ |
1. Earnin
Earnin is a popular app like Dave that offers its customers the ability to cash out money anytime they want for their work. All you have to do is put in your bank details and your work details and Earnin will see that if you are working consistently then you can cash out $100 Dollars a day or $500 Dollars period and they'll deduct that money once you get your paycheck.
And the best part is that Earnin is free to use. It doesn't charge you any extra money for its services and you can get the required cash that very day with their Lightning Speed Program
Price of Earnin
Earnin is free to use
Features of Earnin
Lightning Speed Program
Free of cost
Easy to use
Enhanced security
Pro and Cons of Earnin
| | |
| --- | --- |
| Pros | Cons |
| ✅Free of cost | ❌Limited flexibility for paying back |
| ✅Good UI | |
| ✅Featured apps | |
Review on Earnin
Earnin is a great alternative to Dave as it offers what Dave does but for free. You can tip them if you want to but it is not necessary. It offers you great service for 0 extra charges.
Rating on Earnin
Earnin gets a rating of 4/5 stars.
2. DailyPay
DailyPay also works the way Earnin does, but with a twist. While Earnin does the work for free, DailyPay does it for $1.25 but with that, it also allows you other features as well such as you can transfer about $1000 Dollars a day and transfer about 5 times a day.
Along with being able to checkout payment before payday, DailyPay also has the feature of automatically saving money in your account and help you track your earnings as well.
Price of DailyPay
Each money transfer takes $1.25
Features of DailyPay
Transfer money 5 times a day
Low fee cost
Automatically save money
Pro and Cons of DailyPay
| | |
| --- | --- |
| Pros | Cons |
| ✅Low fee of cost | ❌Not a great customer service |
| ✅Take out as much as $1000/ day | ❌Newest update of the app is buggy |
| ✅Reminds you about your earnings | |
Review on DailyPay
DailyPay is a great app like Dave that does what it promises to do but their recent application update and poor customer service can make some potential customers try to choose other Dave Alternatives.
Rating on DailyPay
DailyPay gets a rating of 3.5/5 stars
3. PayActiv
PayActiv is a similar app like Dave where it assists all employees with a payday loan per hour of how much they have worked, without any extra charge. They do this because they believe that an employee isn't taking a loan but just taking the money for which they worked.
Along with giving pre-payday loans, PayActiv also gives financial advice to it users and allows its users to pay rent and bills and get exclusive discounts for using their application.
Price of PayActiv
PayActiv has a $5 fee to access the program
Features of PayActiv
Pocket-friendly cost
No hidden charges
Financial wellness tools
Exclusive discounts for using the app
Pro and Cons of PayActiv
| | |
| --- | --- |
| Pros | Cons |
| ✅Pay your bills and rents via the app | ❌Only for employees |
| ✅No subscription fee | ❌The app crashes a lot |
| ✅Easy to use | |
| ✅PayActiv Visa PrePaid card | |
Review on PayActiv
PayActiv is a great app but if you read its application reviews you can see that they are not perfect. They are a great way to have some money, for emergency use, before Payday but their application can make it difficult for that to happen. Still a great Dave Alternative.
Rating on PayActiv
PayActiv gets a rating of 3.5/5 stars
4. MoneyLion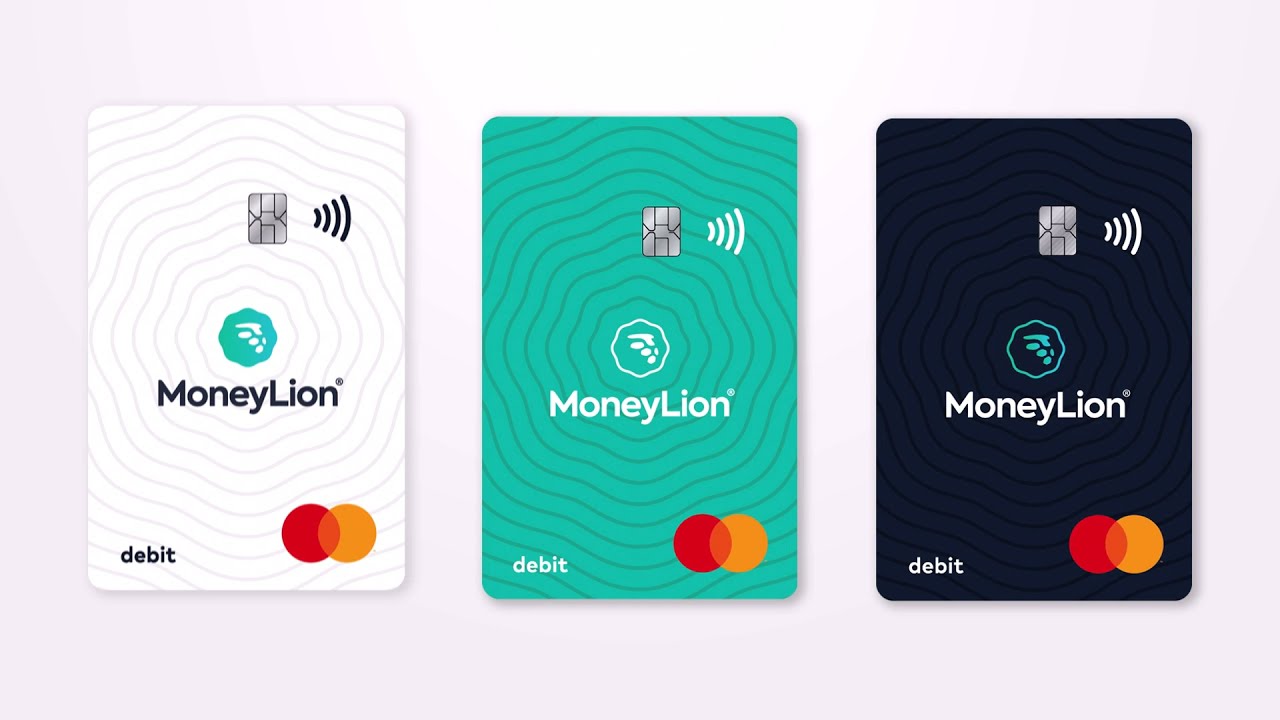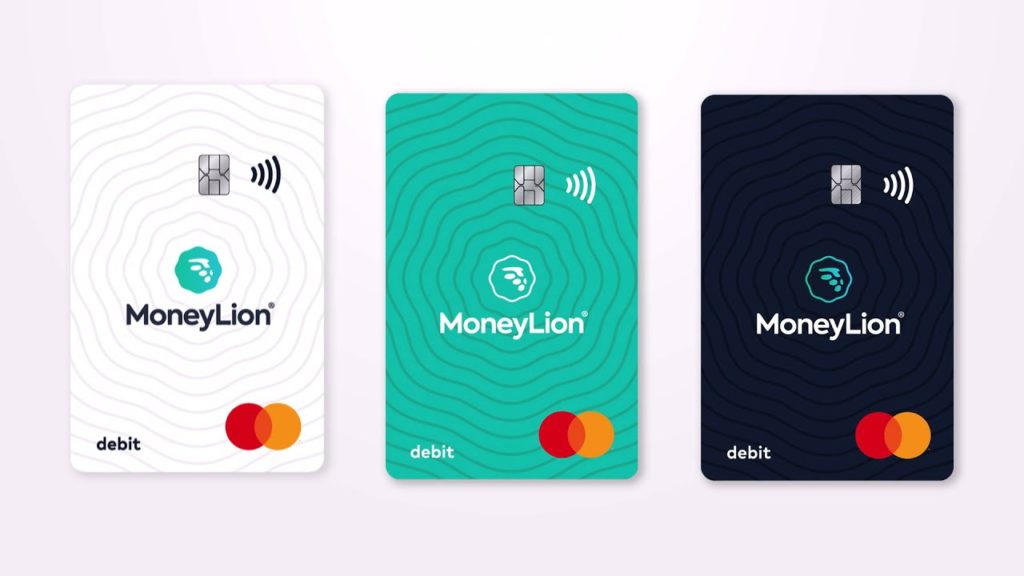 MoneyLion is also a similar app like Dave where you can get instant pay 2 days before your Payday. It's Paycheck Advance program is very reliable and you can withdraw as much as $250 Dollars/Per day. Along with that MoneyLion is backed by various sources for security such as MetaBank, Member FDIC, and more.
MoneyLion also lets you invest money directly from their app and gives you debit card rewards for purchasing through their application. But MoneyLion doesn't just provide money for free, they have a screening round for their selected customers. 
Price of MoneyLion
Moneylion Plus Account gets $29/month
Features of MoneyLion
Instant cash
Withdrawing $250 Dollars/Per Day
Easy to use
Debit card rewards
Pro and Cons of MoneyLion
| | |
| --- | --- |
| Pros | Cons |
| ✅Great app | ❌Can mess-up repayment days |
| ✅Easy to use | ❌Not a great customer service |
| ✅Great advance payment program | |
Review on MoneyLion
MoneyLion is not a bad alternative to Dave. It has some good features up its sleeve and does deliver on instant cash when you need it.
Rating on MoneyLion
MoneyLion gets a rating of 3/5 stars
5. Even
Even is also a nice application to withdraw unpaid wages. You need an account to use it whether you are an employee or a user. It offers you financial tools as well. All of this comes under a monthly fee of $8.
You can get up to 50% of your unpaid wages instantly using Even and manage your budget easily.
Price of Even
Even has a Monthly fee of $8/month  
Features of Even
Financial tools given
Cheap monthly fee
Able to project your earning
Pro and Cons of Even
| | |
| --- | --- |
| Pros | Cons |
| ✅Great application | ❌Signing up can be a bit of a hassle |
| ✅Cheap monthly fee | |
| ✅Easy to use | |
Review on Even
Even is also a great alternative to Dave as it does what it promises and people really seem to love it as well. Just that signing your account and getting your bank verified can be a task as you must set up paycheck direct deposit with your employer first. Then, you will be able to verify your bank account to receive payments from Even, like Instapays.
Rating on Even
Even gets a rating of 3/5 stars
Final note
Well, that's your list for apps like Dave, hope you find some great alternatives to Dave and can get banking.