Coursera is one of the best only education platforms for people. Anyone is allowed to enroll for a variety of courses for free and earn a completion certificate on completing their respective role. As it turns out, Coursera may not have courses on some subjects. But you can learn any subject or topics you want on plenty of different sites like Coursera that I have listed below.
These are the best Coursera alternatives for you to get good quality online education:
edX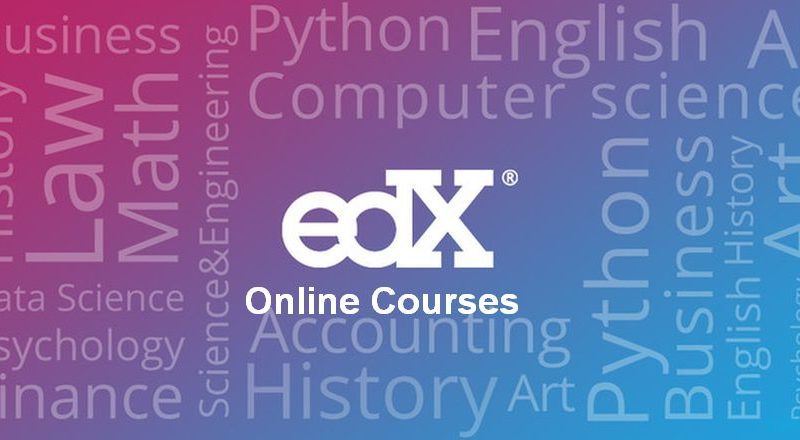 edX makes one of the most respected Coursera alternatives as it is linked with the most esteemed universities and schools like Harvard, Berkeley, MIT, Australian National University, Berkeley, and more from across the globe. edX offers courses from different reputed universities and schools from around the world. These courses do not charge a fee but if you wish to earn a verified certificate then you will have to pay a small amount which will make you eligible for the certificate for the respective course. You are expected to complete the course entirely by getting passing grades to earn the verified certificate. It is considered to be one of the best learning apps and Coursera alternatives also because of the variety of courses from different fields, from medicine to music, it's all available. A plus point, the courses are also available in different languages if you wish to learn in your native languages.
Udemy
Udemy is an excellent Coursera alternative, but the top quality courses require you to pay a fee to enroll and begin your journey to further education. The fee range goes from as less as $20 to $100 or more for other few courses. On completion of a course, you earn a verified certificate making this one of the best alternatives to Coursera or the other educational sites. Coursera also offers courses for free from over 32,000 courses from different subjects available allowing you to learn anything on your own time. Another reason Udemy is one of the best Coursera alternatives is the courses are divided into different categories; like reading materials, texts, video lectures, assignments, and quizzes, giving you the experience of a real-life class.
Khan Academy
Khan academy is an impressive learning site like Coursera. It began as a YouTube channel where the creator "Salman Khan" uploaded videos on basic math lessons for his cousins. From there it developed into a full mathematical course that taught almost every lesson of math for students. Khan Academy has now flourished into a bigger learning site that offers courses on a variety of subjects. Since growing, the platform has been revamped leading it to be one of the best learning sites. Being a non-profit organization, the courses are free and no fees or subscription is required. Khan Academy encourages you to learn anything you want at any time.
Also Read: The best Amazon Affiliate alternatives for best commission margins
Udacity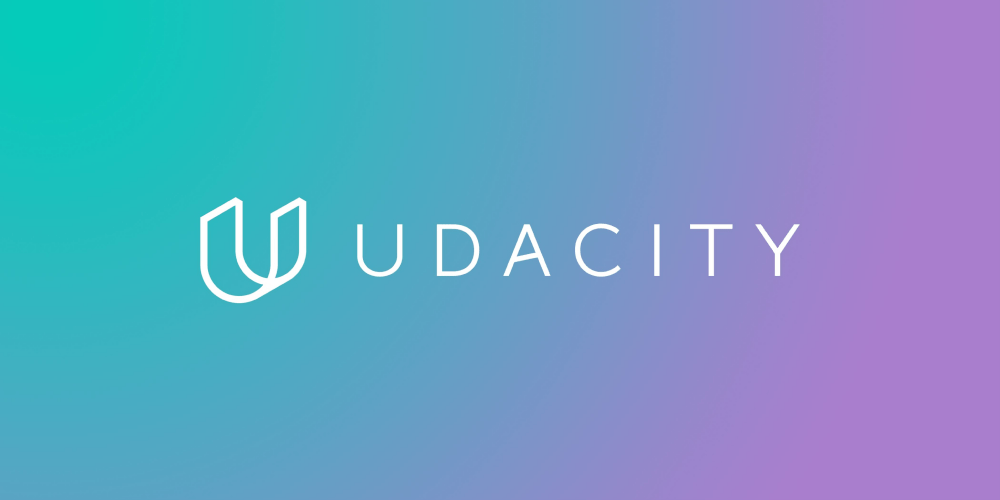 Udacity is a brilliant Coursera alternative as it offers free and paid learning in an extremely easy way. If you just want to learn something and don't necessarily need a verified certificate, Udacity is one of the best learning sites for you, as it also includes all the courses, exercises, and videos. Whereas the paid version gives you access to more features like help from instructors, assessment of your work, verified certificates, etc which costs $199 on a monthly basis. It basically makes all the courses available and gives you access to premium features. However, if you are skeptical about the worth of the fees, Udacity offers a 14-day trial on the site so you can be absolutely sure about the suitability of the features. They have a vast collection of courses for those interested in computers and technology.
Lynda
If you're okay with spending a small fee for your education, then Lynda is the perfect Coursera alternative for you. This learning site has a variety of subscription plans that let you use diverse course materials on different subjects like CAD classes, Photoshop classes, and more. It offers a 10 day free trial on the site after which you can opt for one of the 4 different plans. The cost of the basic plan is $24.99 per month which provides unlimited access to the most recent course and video lectures. Whereas the $29.99 per month plan gives you premium membership where you can download video lectures for offline viewing along with access to project files for your course giving you a better learning experience in addition to the privilege as a basic member.
Team Tree House
One of the best learning sites to learn the skills to build your own website or create your personal app on any mobile platform is Team Tree House. It's the best Coursera alternative for these skills. It needs subscription fees of $25 per month for the basic plan or for the Pro plan, it is $49. With the basic plan, you have access to the member-only forums for extra help, access to the online coding platform given by the site, and an extensive collection of HD video tutorials. Whereas the Pro plan lets you access the exclusive extra content, live talks with industry experts along with the features of the basic plan. If you're looking for a platform just to learn, then Team Tree House is the best Coursera alternative. By signing up for the courses by Team Tree House you have the choice of becoming a web designer, web developer, Android developer, Ruby developer, iOs developer, and more.
Don't  Miss: How to make money online with zero investment
Duolingo
Duolingo encourages learning a new language in an exciting way. It helps you meant new languages by playing games. They offer lessons for languages like English, German, Turkish, French, Spanish, Italian, and many more. They provide interactive games based on the language you want to learn that you have to complete. It makes for a very fun-filled Coursera alternative. The mini-games provided include name the item, make a word, quizzes, etc., and each of these games will augment your comprehension of the language you've chosen. Your progress is signified by scores and you advance levels as your understanding amplifies as if you were playing a game.
Alison
Alison is the perfect website like Coursera for you if you're looking for free education. The site not only provides courses that are free of cost but you also earn a certificate on successful completion of the course. The courses are developed by the respective industry professionals so for you to start learning what you prefer. You are graded by the assignments given to you to complete and be graded at the end of the course. Alison is extremely easy to use Coursera alternative that is convenient for newbies to enroll and start learning. It also allows you to create study groups with fellow course mates to better your learning experience.
Codecademy
If you're looking to learn to code, Codecademy is the perfect learning site and Coursera alternative as the platform's center of focus is programming and coding. If there's anything that needs programming you'll find and can learn it at Codecademy. To keep the lessons interesting, it has interactive coding sessions rather than video lectures, giving you access to a hands-on experience instead of watching someone else code. It also gives you interactive problems for you to code to the solution. Codecademy provides you with tips and hints throughout the course encouraging you to learn any coding language as soon as possible.
CodeCulture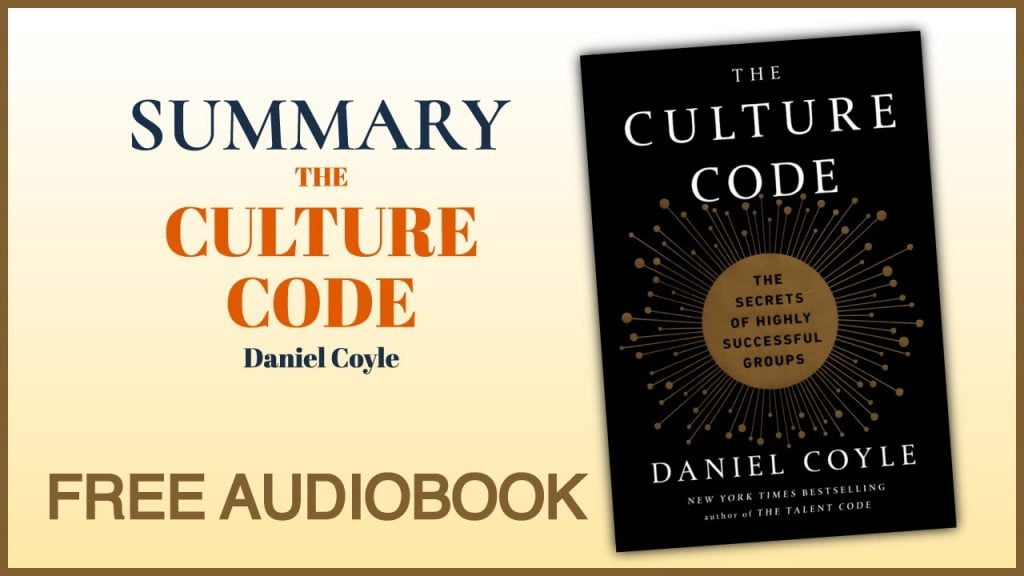 OpenCulture, another Coursera alternative is an open-source learning project that has a vast selection of free courses. There is no signing up required and can be downloaded as an audio file on iTunes or watch their videos on YouTube. The content is handled by the best professors of some of the most esteemed universities from across the world. The platform doesn't include assignments making it easy for you to complete courses at your own pace. It provides audiobooks, ebooks, and also educational movies to help you learn. It makes a great Coursera alternative as it does not put a time constraint on young learners.
YouTube
Currently, for most YouTube is famous for only gameplays or cute puppy videos but there is also a lot of educational content. It makes a great Coursera alternative as it has easy access. Even the previously mentioned Khan Academy uses YouTube as it's platform making it a YouTube channel. There is an extensive selection of channels that could teach you anything from simple DIY projects to scientific education. All you have to do is search your topic of interest and choose the most suitable video. A few educational channels to get you started are Codecourse, W.P. Carey, TheNewBoston, Matt Diggity.
Final Words
These are excellent platforms for you to quench your thirst for education and some knowledge. If any said topic may not be available on Coursera, then you can find them on any of these Coursera alternatives which are some of the best learning sites for you.