If you are looking to watch free movies and TV shows on your smartphone and devices then you have come to the right article. I have listed down 15 free movie websites and apps to download in 2023.
Go movies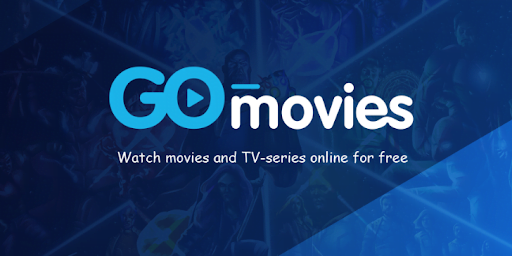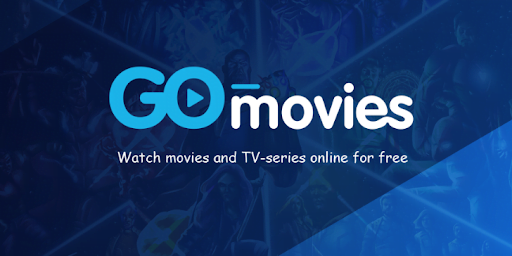 GoMovies was a file-sharing platform based in Vietnam that provided its users with millions of hours in free movies and TV shows. Due to copyright and legal issue, the Vietnam based website had to shut down. As soon as the website shut down the clone website started coming up on the internet. 
My Review
I have reviewed the clone website and seen that it contains redirects so it is not advisable to use such websites, however, if you wish to choose here is a list. 
Also read: How to download, features and latest updates for Go Movies
Popcornflix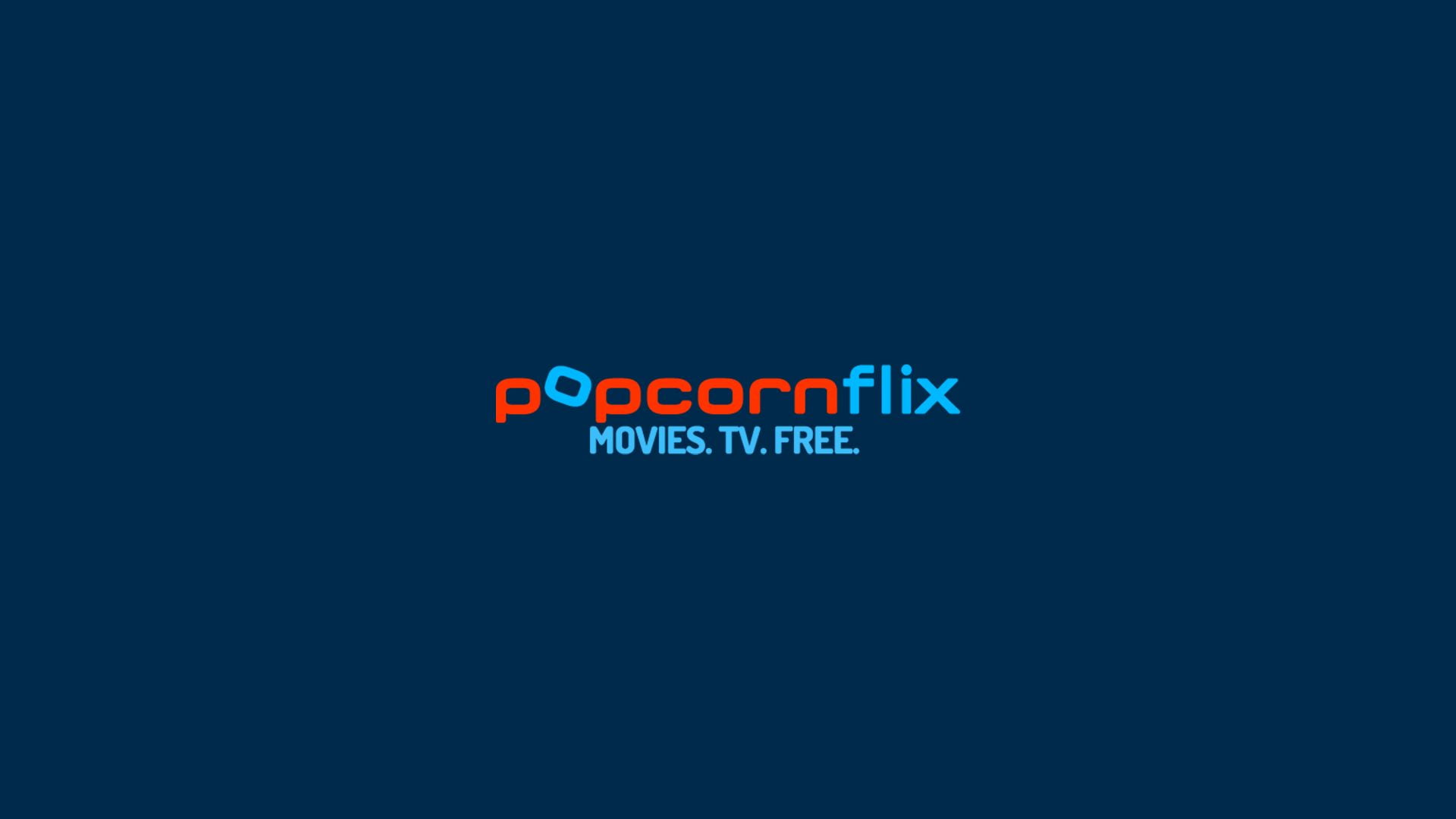 Originally launched back in 2010, Popconflix is one of the most-streamed free movies website in the US and Canada. This website mostly features films from Screen Media's Library.
If you wish to use free movies services of Popcornflix which includes its own film school originals and web series, use VPN services to disguise your IP address and download movies for free through Popcornflix.com.
An additional feature that sets this portal apart from its counterparts on this list is that it is the only free movies website on this list which has the option of watching the latest viral videos. 
Popcornflix TV app apk is available for download on Roku, Amazon's FireStick, iOS platform, XBOX 360 and XBOX ONE.
My Review
One of the safest platforms to watch HD quality movies for free, it is an ad-free platform as well which allows users to browse through the website much more conveniently. However, if you are looking to watch the latest movies and TV shows for free on the internet, this is not the website for you as it contains relatively older movies and TV shows.
Teatv
Teatv App makes a very bold claim that once a user downloads its app, they will not go back to watching video content on Netflix or Amazon Prime or any other paid subscription model.
Teatv App apk is available for download in Android, iOS, Amazon Firestick, and can also be connected on a smart TV or chromecast. It is ad-free and contains a plethora of movies and TV shows for free. TeaTV also has an option to watch live TV for free in high definition.
My Review
To use the services of Teatv App, you will have to download the app on your preferred device, so if you are looking to watch movies on the internet through a website then Teatv would not fit the bill.
If you are willing to spare 23.05 MB of space on your device to download an app that provides free movies and free tv shows then do check out how to download Teatv app apk.
Terrarium TV
Terrarium TV offers a huge collection of TV shows and movies. Earlier this year, its users were shocked to see the app shut down. It was founded by a developer called NitroXenon, however, the app apk is still available to download.
Downloading the  Terrarium TV app apk on your Android and Apple phone is a complicated process. We have written down a step by step guide to download and install Terrarium tv on MAC, PC, iPhone, iOS, FireStick and Android devices so that you find it easy. 
My Review
Terrarium TV is really great if you looking for TV shows and Movies show from all around the world. The app is very famous for its Spanish content. Make sure you download and install these apps from a verified source and in order to be free from any virus or malware.
Cotomovies 
Cotomovies was one of the most popular free movie streaming services. The website has millions in hours of free movies, tv shows, anime, short films to choose from and was very popular among the youth. Last year, due to legal issue the owners of the publications shut down the service
My Review
Cotomovies app is available to download with an apk link but it's not as simple as going to the Google Play Store and Apple store. To make it simple I have written down an entire article with the step by step guide to download Cotomovies on Apple, Android, PC, MAC, and Firestick
Morpheous TV
Morpheus TV has over 10 million hours of free movies and shows to choose from which includes all the season on "Game of Thrones".
The official website shut down its services years ago but you can still download the app with the help of an apk. We have listed a step by step process to download the Morpheus TV app in your device which includes Android phones, iPhone and Firestick. 
My Review
With the steps, I have given in my article it easy to download and install the Morpheus TV on devices. Once you have downloaded the app you would get hooked on to the shows and movies.
Morph TV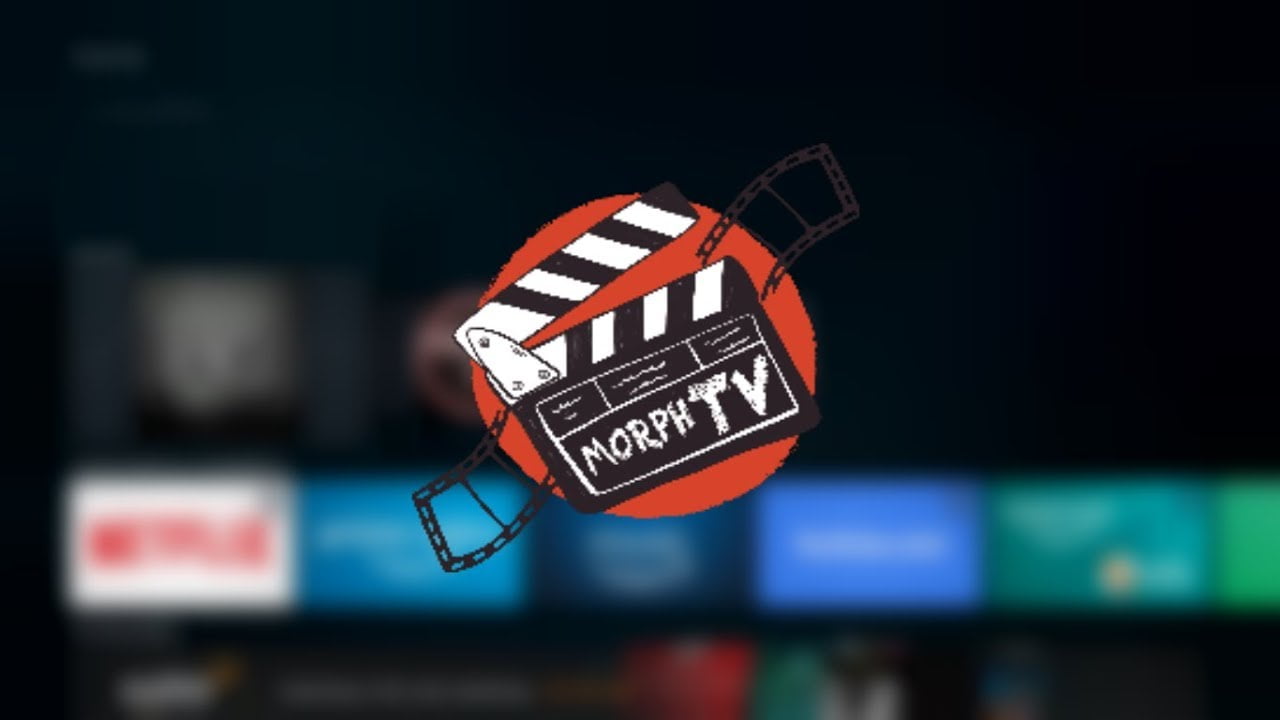 If you are looking for the latest TV show, movies and documentaries then Morph TV is one of the best. The app has most of its contents to watch on full HD with over 27 categories. The list of movies and shows is so vast that most of its users get confused on what to watch.
My Review
The process to download the Morph TV app is complicated so I have written down an entire article to download the app and watch free movies and shows on your smartphone and TV
Cyberflix TV
Cyberflix TV app is perfect for someone who wants to watch movies for free but can afford to pay for that movie. The Cyberflix TV website was started in 2011 and after 3 years it was shut down due to legal issues. Anyone looking to download the Cyberflix TV app can still access the app using its apk file.
My Review
The Cyberlflix TV app is perfect for someone who is looking to watch free content. If you are facing any problem downloading the app I have written an article on the steps to download and install the Cyberflix TV app.
123Movies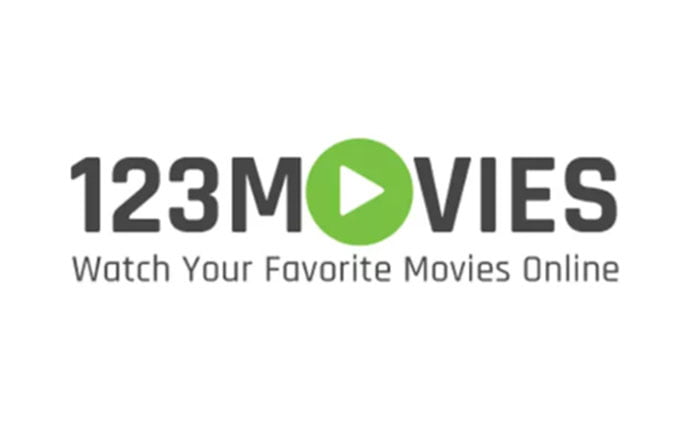 123Movies was one of the biggest peer-to-peer file sharing websites where you could watch free movies and TV shows. It had millions of visitors and users to its platform monthly. The app shut down which resulted in its clone website. 123movies created a huge impact on file-sharing and movie business in the world. 123movies had content from not only the US but all around the world and multiple languages which made it a favorite amount its users.
My Review
123movies is one of the best free movies platforms we do not recommend anyone from using its clone websites as they can contain harmful viruses and malware. Its clone websites also contain a lot of ads that would disturb a user. I recommend using the app which can be downloaded with the help of an apk. I have written down an entire article to download 123movies on your Apple, Android, MAC, and Firestick
Fmovies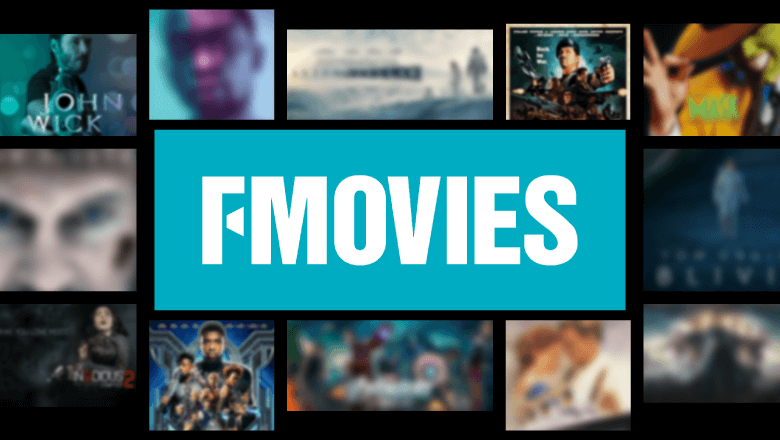 If you ask a colleague or friends of a website to watch free movies online that actually does stream the latest movies and TV shows for free you are most likely to hear the name fmovies.
Fmovies has been around for quite a while, it is highly regarded in the community of free movies as one of the best options to watch the latest movies and tv shows online. To stay afloat fmovies display ads, so expect a pop-up screen every now and then when you click on the website.
My review
I would rate Fmovies as one of the top 3 options for watching free movies and TV shows. It does display many ads, but despite that the speed of Fmovies is surprisingly fast, content is available to download in HD as well which is another good feature.
Fmovies is not available for download so you will have to watch or download your favorite shows on the Fmovies website itself, I would recommend using an incognito browser or VPN services to hide your IP address while doing so. I also enjoyed its user-friendly interface and theatre mode option. 
Sling TV
Sling TV is a US-based television service provider over the internet which is owned and operated by Dish Network. Dish Network unveiled its service to US customers in 2015 and since then Erik Carlson has been leading the team who is also the President for Dish Network.
Sling TV is available in most of the platform which includes Android, iOS, macOS, Windows, Roku and many more. The service provider also has content in full HD and 4k which makes the viewing experience really amazing. 
My review
Sling TV is very popular in the US but the only drawback is that it's only available to people residing in the US
Also read: Best Sling TV alternatives
Fandor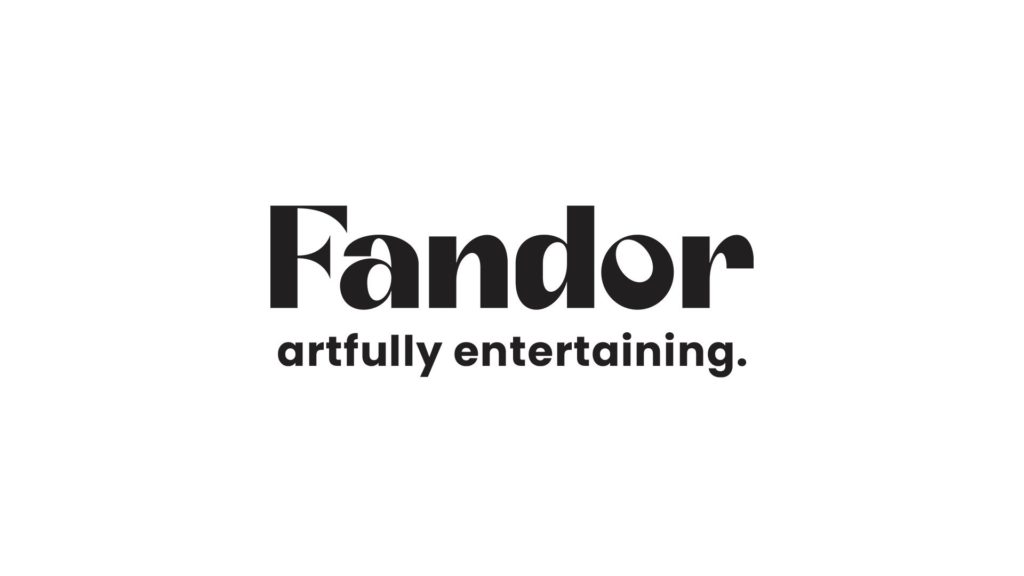 Fandor was founded in 2010 and since then is very well known for its independent films, the subscription service is also known for its documentaries and short films.  The founder of the service shut sold the company to an investment firm in 2018 after it sacked all its employees.
My Review
If you are into documentaries and short films then this is the perfect Fandor is perfect for you. The only drawback to the service is that it does not have a huge collection like other service providers
Thop TV
Thop TV is a free app to download via an apk link. It has over 25 categories of movies, TV shows and documentaries to choose from it also provides free movies and anime in its categories but is known for its Movies and TV shows. The Thop TV app has it most of its latest content in full HD but also contains ads through which it keeps it self sustainable.
Thop TV earlier had its official website but due to legal issues had to shut down its services. A user can download the Thop TV app on their device but is a complicated process so I have listed a step by step guide to download and install the Thop TV on iOS, macOS, Android, Apple and Firestick devices.
My Review
Thop TV contains a lot of TV  shows and movies to choose from. After using the app for a few days I have watched a lot of content. The only drawback it the installation and download of the app on your device which could take time.
Crackle
Crackle is also a free option for watching movies, and this is a streaming website that is launched by Sony Pictures. The overall movies and tv shows that are available on this platform is totally free of cost, and along with that, there is nothing illegal about it, as well.
The overall content on Crackle is owned by operated by Sony Pictures, and they have the rights to share these particular movies and tv shows on its platform. Crackle also produces some of its original movies and tv shows, as well.
My Review
Crackle is a fairly good website to watch all your favourite movies and tv shows for free on a website, and in that case, it does work pretty well, as well.
You get to watch a number of Sony movies and tv shows, along with some other major company's movies, as well. 
Along with that, you get some great features, as well, such as create some new profiles, add the movies to your watch list etc.
However, the ad situation on Crackle is quite abysmal. There are non skippable ads and long duration of ads throughout the movie or tv show you are watching and it can get pretty annoying very quickly.
And the website is also only accessible in North America, which is also not so great about it, so if you are fine with these cons, then Crackle could be a good option to watch movies and tv shows for free.
If you are looking to stream free movies then here there are over 45 websites for free movie streaming.