Instagram has over a billion users using the social media platform for sharing pictures and videos. The app was purchased by Facebook and since has grown leaps and bounds but there are apps like Instagram that you can use to increase your social media presence. Some of the apps in the list below have blown up and people have been hooked on to it. Here is a list of the best Instagram alternatives which you can try out.
1. Snapchat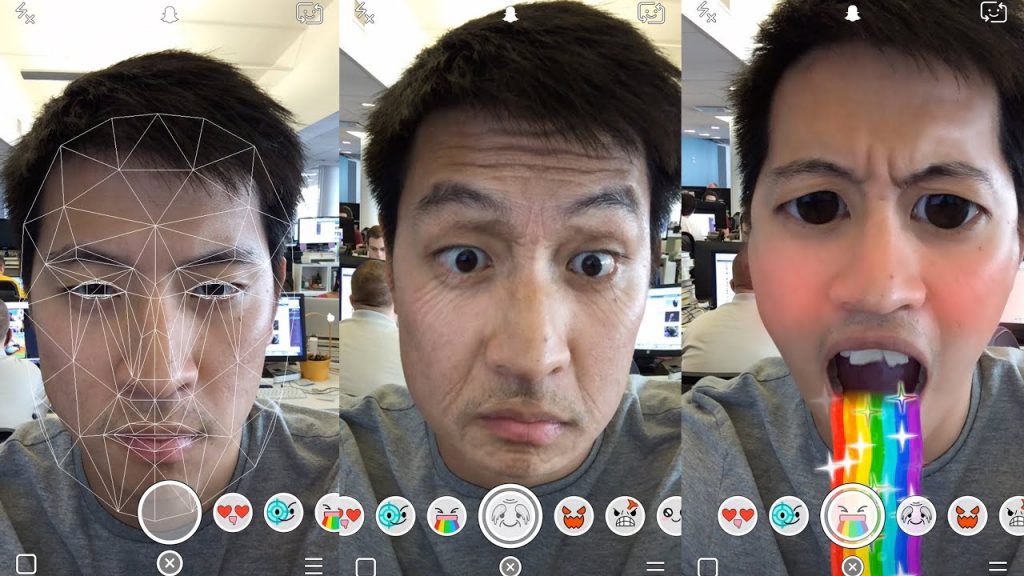 About Snapchat
Snapchat was founded in 2011 and the app quickly got popular among young college kids. The app got famous for its disappearing text image messages. Snapchat has millions of users from all over the world.
One of the main features of the social media platform is that the user can privately send messages, images, and videos. Snapchat is also very interactive as it has games in which users can play with each other.
The face filter option got very popular among teens and young adults. The team at Snapchat have built a platform which lets its user stay private unlike Instagram which lets users create more friends and followers
I have written the best Snapchat alternatives you can read them here.
My Review about Snapchat
I have been using Snapchat since 2013 when Facebook planned to acquire it. I love using Snapchat as it keeps my chat private and I'm totally hooked on to the face filter options. Snapchat is a good Instagram alternative as it keeps my chat private. I love the feature of the snap map which lets me share my location with my friends and sharing platform is well built
My Rating on Snapchat
I have been a loyal user of Snapchat since 2013 and I have not found a single reason to not uninstall the app. If you are looking for apps like Instagram then I would highly recommend using Snapchat. People love Snapchat for image sharing and photo editing.
I would give it a rating of 4.5 out of 5 stars.
2. TikTok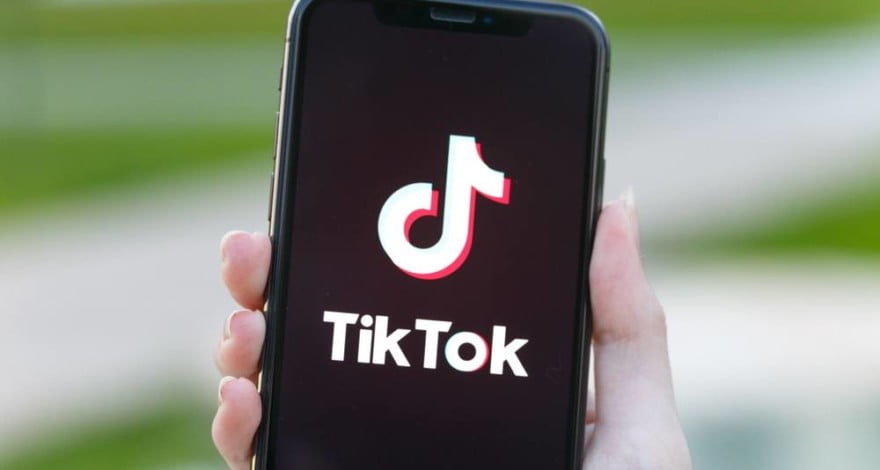 About TikTok
Tiktok was founded in 2017 by Bytedance a Chinese technology company. In 2018, the company acquired with Musically.
Tiktok quickly gained popularity around the world for its short lip sync video. Tiktok was initially famous in China and quickly gained a lot of downloads from India, and Southeast Asia. TikTok's users are able to create amazing videos that are quite entertaining.
The app has been downloaded by over a billion users and has hundreds of millions of active monthly users who use their platform to get followers and become famous. Tiktok has become a cult phenomenon among teenagers and young kids who are looking to gain popularity.
My Review on TikTok
I have been using Tiktok for a few years but have not been very active on the social media platform. Young school kids and teenagers have been flocking to Tiktok and find Tiktok
The users of Tiktok love creating lip sync videos that are coupled with dance moves. The recent growth of Tiktok has kept other social media platforms on their toes to create similar features. I would recommend you to try Tiktok as an Instagram alternative if you love entertaining users.
My Rating on Tiktok
I love trying new social media platform and I have been a Tiktok user for quite a while now but unlike Snapchat and Instagram, I did not like Tiktok mainly because I don't like to get famous.
If you are looking to get some followers and have been trying to use Instagram to gain followers but not been successful then I would recommend you try Tiktok as an alternative to Instagram.
Tiktok is one of the best Instagram alternatives to create and share lip sync videos and I would give it a rating of 4.7 out of 5 stars
3. Facebook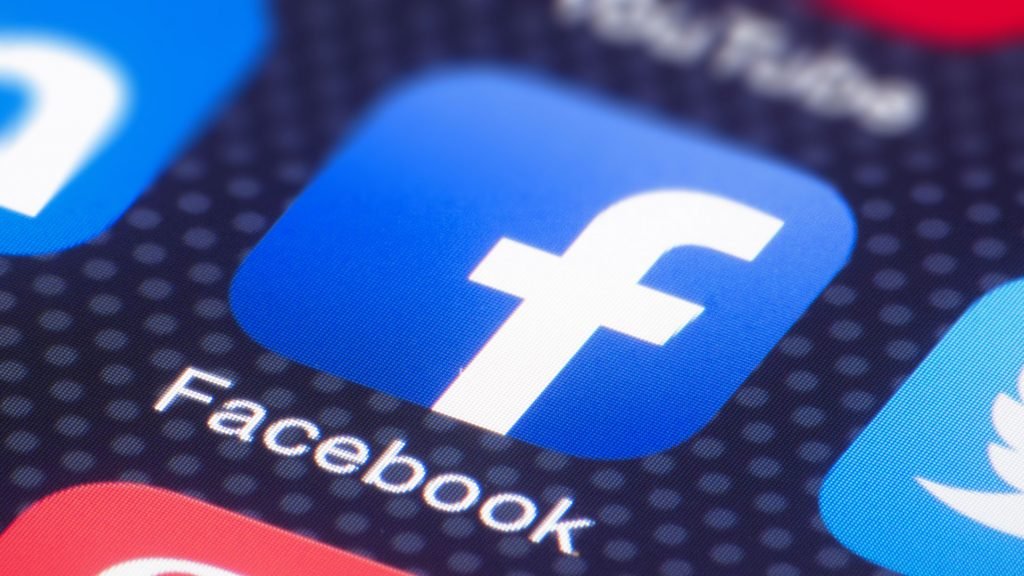 About Facebook
Facebook is the biggest social media platform in the world. It was founded in 2004 by Mark Zuckerberg and a few others. Initially, the platform was only limited to Ivy league students and later opened to other students. Facebook quickly outgrew MySpace and Orkut to become the most used social media platfrom in the world. Since then Facebook has acquired Instagram, and Whatsapp to become a technology and social media giant.
Facebook lets users share photos and videos and has created a marketplace to buy and sell products and services. It has become a very big platfrom for business to promote their products and service.
Young teens and college students don't like using Facebook as they find it outdated. Facebook users are mostly the elders who use the platfrom to share videos and read news and stories. Facebook is a really good place to advertise and promote products and services due to its large audience.
My Review on Facebook
I have been using Facebook since 2008 and during its initial years, I have used the platform on a daily basis. I have since then preferred sharing my photo and video on Snapchat, Instagram, and Tiktok. Facebook is one of the best alternatives to Instagram and good to promote your business and grow your social network.
People have diverted to using other social networks to share images and videos as they come with more editing tools and a better mobile app
My Rating on Facebook
Facebook is the standard choice for most of the users and the biggest social media platfrom in the list of best Instagram alternatives. Social media platforms have a very short life but Facebook has been growing year on year since 2004. I would give Facebook a rating of 4.5 out of 5 stars.
4. Flickr
About Flickr
Flickr was founded 2 years before Facebook and initially took off at a very fast pace and was acquired by Yahoo. The service had a few users but never really took off to the mass market like Facebook, Instagram, Snapchat, and Tiktok. As of May 2019, Flickr has 100 million users and over 1 billion users on its platform.
Flickr is known for its photo storage and photo-sharing features. The platform not only lets its users share photos but also organizes their photos. Flickr has been evolving a lot since the last few years and its user base has been growing at a steady pace
My Review on Flickr
Flickr is not really great to share your photos and video but according to me its an amazing platform to organize content. Most of your friends and family would not be using Flickr.
My Rating on Flickr
I have used Flickr for some time now and found it's good for someone who is looking to organize their photo. If you are looking for sharing photos and videos with your friends then I would recommend the other Instagram alternative on this list of best Instagram alternatives.
I would give it a rating of 4 out of 5 stars
5. Imgur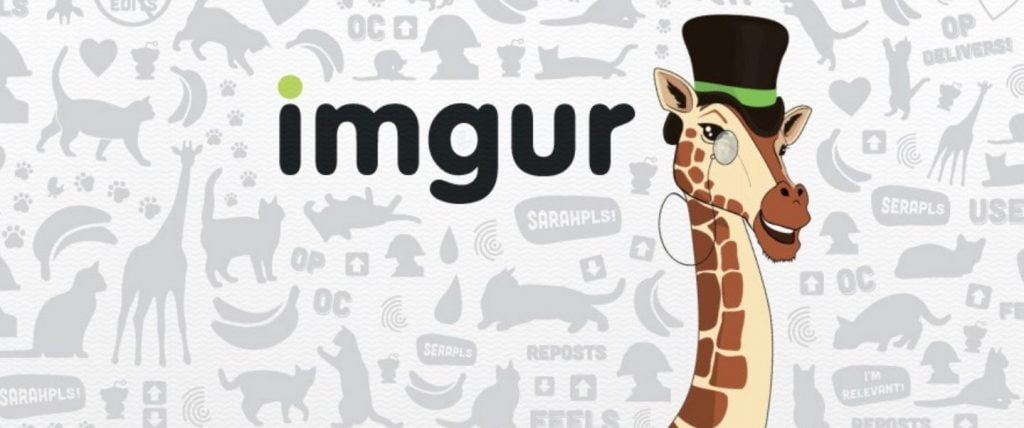 About Imgur
Imgur calls itself the magic of the internet which was founded in 2010 and its user can create albums, memes, GIFs using the platform. It's popular with users who use the platform to share trending videos, images, and GIFs.
Imgur has hundreds of millions of images and photos shared on the platform since its inception. Some of the images and videos shared on the platform will keep you hooked and will make you laugh. You would mostly use the platform to share memes, videos, and images with your friends and family.
My Review on Imgur
If you are looking to giggle over some funny video and images over the internet then Imgur would keep you hooked for hours. It's not an Instagram alternative I would recommend but something to keep you engaged when you are bored.
My Rating on Imgur
It's not a social media platfrom like Instagram to share your personal video and photo but an amazing platfrom with million of Gifs, Videos, and memes which are created by its users. If you are looking to share your photos and videos then look at the above list of best Instagram alternatives on this list. I would give it a rating of 4 out of 5 stars.
Final words
If you are looking for best apps that are like Instagram or Instagram alternatives then a few apps on this list would make you happy. I would recommend Snapchat for its editing tools for photo editing and image sharing. If you are looking to create dance videos then Tik Tok would be an ideal choice as it has a large community you can get a lot of followers. Instagram like apps have come and gone but only a very few have come to the top for photo sharing.