Snapchat was founded by Evan Spiegel who is the CEO and Bobby Murphy who is the CTO in 2011 which was earlier known as Picaboo. The disappearing messaging app gained popularity quickly among teenagers and college students. Snapchat's parent company, Snap Inc. is valued at over $20 billion, according to the New York stock exchange. Since its inception, many of its competitors have replicated its features. Snapchat Alternative, Instagram used its story feature in its application which is owned by Facebook. Whatsapp another alternative to Snapchat used the story feature in its messaging application as well. 
Snapchat has its cult following among its users around the world. The app has many features to keep its users engaged.  Snapchat users have also moved to its alternatives and competitors.
I have been Snapchat users since 2013 and since then I have jumped to many of Snapchat alternatives. Here are some of the best Snapchat alternatives to download in 2020.
Instagram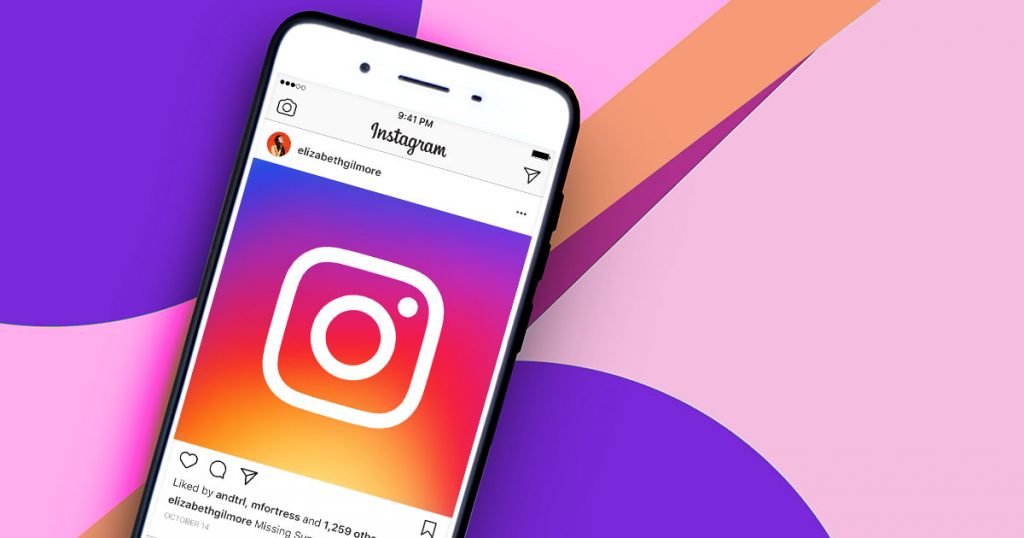 Instagram a photo-sharing social media company founded by Kevin Systrom and Mike Krieger. The app was initially launched on Apple's iOS in 2010 and since then has gained billion of users. Facebook purchased the company in 2012 and since then billions of photos and videos have been shared Instagram. Instagram has more users than Snapchat and it is one of the most used alternatives to Snapchat. Most of Snapchat users also use Instagram to share photos and videos. 
My review
Instagram has a lot of face filter options on its app but Snapchat wins the game when it comes to the total options available. Snapchat is for someone who is looking to keep their conversations private and the chats and images on the messager have the option to disappear once the user opens it. Instagram stories have the option to add music which is really like but Snapchat keeps the conversation private. Instagram is a really good alternative to Snapchat but I would personally prefer having both the application on my device.  
Boo
Most of the users download and use Snapchat for its amazing face filter option but Boo is one of Snapchat alternatives where you have various options to edit videos. The boo app can be downloaded on Google play store and Apple app store. Users can convert images into amazing videos. You can create amazing lyric videos from the Boo app and also other videos. The app has over 10 million downloads on the play store  
My review
I have used the app but there is some feature which you need to pay for which makes Snapchat a better alternative to Boo App for face filter. If you want to create short videos and edit your images then I highly recommend the Boo app as a Snapchat alternative.
Snow
Just like Snapchat, Snow app is an image sharing application that can be downloaded in the Apples play store and Google play store. The app was launched in 2015 and since then has been used by over 200 million people. Users can create custom beauty effects with their amazing selfie image filters.  The app comes with thousands of stickers which make your selfie and video pop out. 
My review
If you are looking for more filter options then I would highly recommend Snow as a Snapchat alternative. Snow has thousand of inbuilt face filter options on its application which make its a better option for selfie edits than Snapchat. I would recommend Snow to edit selfies as a Snapchat alternative.
MSQRD (Masquerade)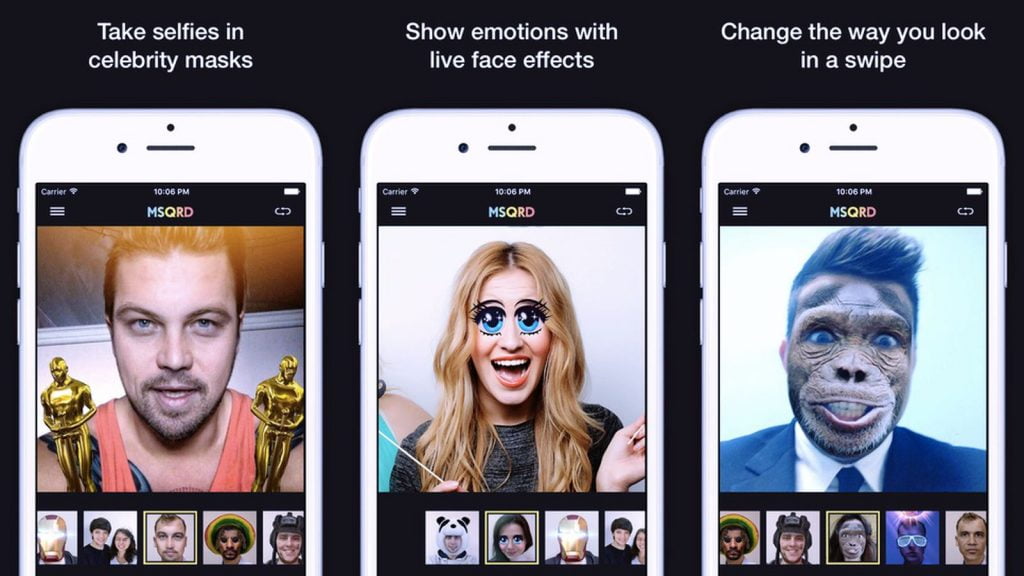 MSQRD is a face and selfie filter application in which you can record videos and send them to friends. The app lets you create amazing face filters just like Snapchat and share it on your friend list. The app is created by Facebook and has over 10 million downloads on the Google play store. The app is also available for Apple user and the face filter option makes it something you would need to download on your smartphone.
My review
I have used MSQRD on my android device and found the app work well and adding filters to your selfie is very simple and easy to use. The app has hundreds of filter option which would make you look like a professional. Snapchat users would like to use MSQRD as a Snapchat alternative for editing selfies and images.
Telegram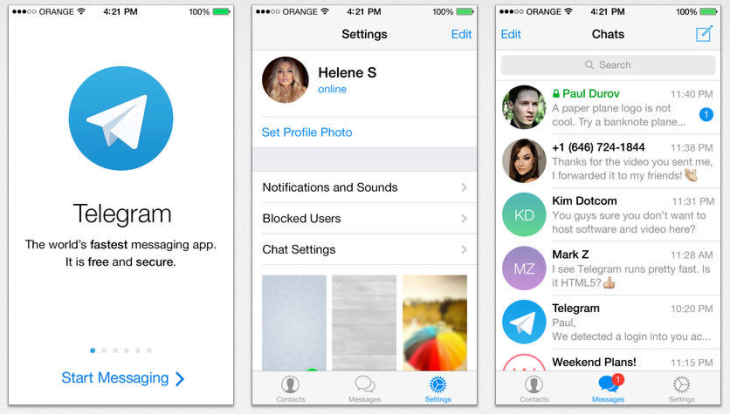 Telegram is one of the most popular messaging applications after WhatsApp, Snapchat, and facebook messager. Telegram is an open-source messaging app that allows end to end encryptions between its users which means you can send secret messages using this application. Telegram has over 200 million active monthly users which also provides end to end encryption to voice calls. Telegram was founded by brothers Nikolai and Pavel Durov who also founded the Russian social media platform called VK. The app quickly gained popularity among its users who wanted to keep their conversation private. One of the biggest features if telegram is that users can send files up to 1.5 GB on a single file which is also known as cloud-based messaging.   
My review
If you are looking to send private messages which are encrypted then Telegram is a better alternative to Snapchat as Snapchat does not have encryption features like Telegram. Telegram is more of a business-oriented messaging application than a social application and features like face filters are not available on this app. Snapchat is more of a social media application and telegram is a messaging application.