Gaming has to be intense when you are playing online or with friends. The most annoying part is when a game crashers during your intense gaming secession. Rainbow six siege users have complained about the game crashing in the middle of the game. There are many reasons for the rainbow six siege crashing. 
In this article, I will show you the step by step process with images on how to fix rainbow six siege crashing with 3 different methods.  
3 methods to solve rainbow six siege crashing issue
First method: Shut down unwanted programs on your Windows PC
Most of the time games crash because windows PC cant handle many programs running at the same time. The first step or method to take when rainbow six siege crashing is close programs that use a lot of GPU power. 
Once you close all the programs running on the background you can restart your Windows PC and start rainbow six siege. If the game does not crash using this method then you have a solution. 
If you are still facing the same rainbow six siege crashing issue then don't worry. I have shown two more ways to solve this issue.
Second Method: Perform a clean boot 
Performing a clean boot can take some time so make sure you follow every step I have listed below to perform a clean boot on your system. Performing a clean boot on your system would make sure that there is no interference between any background application and rainbow six siege. 
Below are the steps to perform a clean boot on windows PC to fix rainbow six siege crashing issue.
Step 1: Open the Run command for that you would have to press the Windows key and R key together. 
Step 2: Next type "msconfig" on the run dialogue and press OK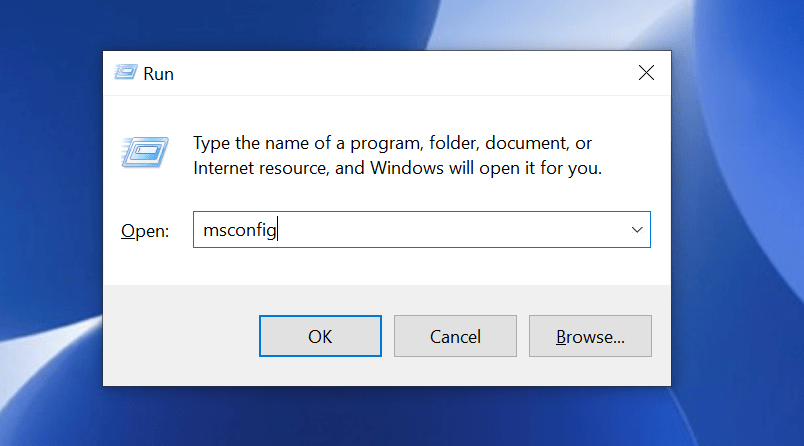 Step 3: Go to the Service tab > Hide all Microsoft services > Disable all > Ok
Step 4: Once all the Service is disabled. Click on the Startup Tab > Open task manager
Step 5: Right Click the top startup item on the list and then click disable> close task manager > Ok > Restart
Step 6: Open Rainbow six siege and check whether the game is crashing on the PC. If it does not crash follow the below steps. If it does you have got a solution. 
Step 7: Open Run > Type "msconfig" > OK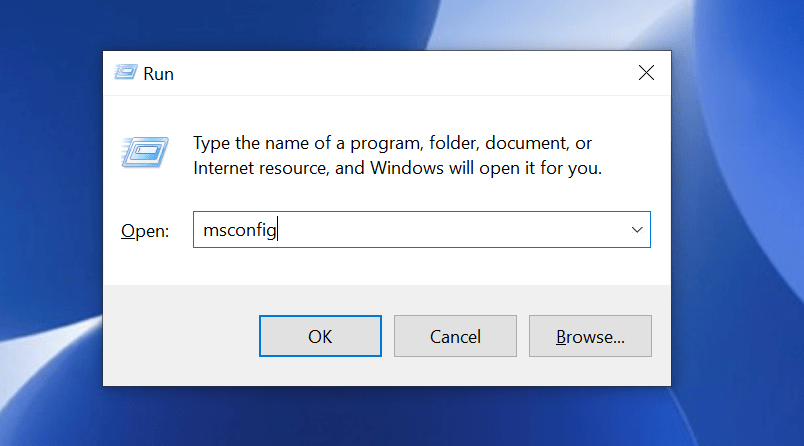 Step 8: Click on the service tab > Hide all Microsoft services > Enable anyone disabled service > Ok > Restart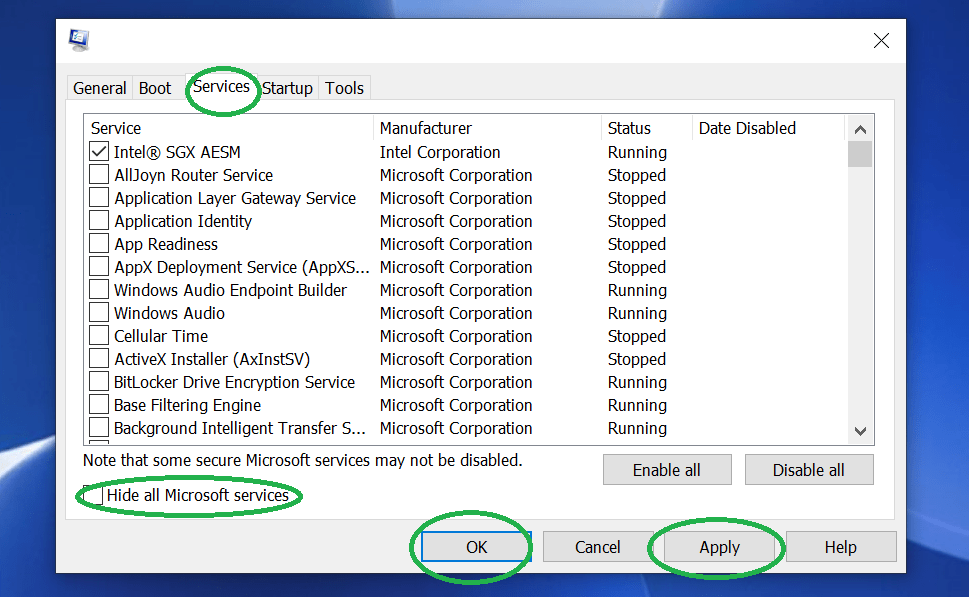 Step 9: Open R6 Siege. Is the game still has no crashing issue then repeat Step 7 and step 8 till you know which file causes the Rainbow Six Siege Crashing issue
Step 10: After you find out which service causes the crashing to make sure it is always disabled while playing the game 
Third method: Disable SMT (Simultaneous MultiThreading)
SMT also known as Simultaneous MultiThreading is a technology developed by chip-making giant AMD. SMT was developed to improve the performance of Ryzen.
SMT is known to cause crashing in many games for that you would need to disable it completely for your PC
To Disable SMT first enter BIOS in your motherboard > Find SMT > Disable SMT 
Note: You can visit the official website of your motherboard installed in your Pc and find the SMT setting.  
If you are still facing issues with rainbow six siege crashing please comment below and our team will reach out to you.