What is Pluto TV?
Pluto TV is a free movie and tv shows streaming website which is owned by Viacom. Pluto was founded in 2014 and since then the company has grown with thousands of movie titles and shows.
Pluto Tv has over 20 million monthly viewers and can be accessed via multiple platforms. Most of the movies and shows are ad support which is why its viewers get to watch the content for free.
Pluto was founded by Tom Ryan, Ilya Pozin and Nick Grouf and the Viacom acquisition led to its wide reach across Europe and Latin America.
Pluto has partnered with over 170 channel partners to deliver their content to its wide user base. The channel partners for Pluto Tv have made it more desirable than some paid movies streaming services.
Some of the genres include movies, tech, geek, music, comedy, action, horror, lifestyle and much more.
Pros and cons of Pluto Tv
Pros

Cons

High quality movies and show
170 channel partners
Available across many countries
4k videos also available
No cons
What are the best alternatives to Pluto TV?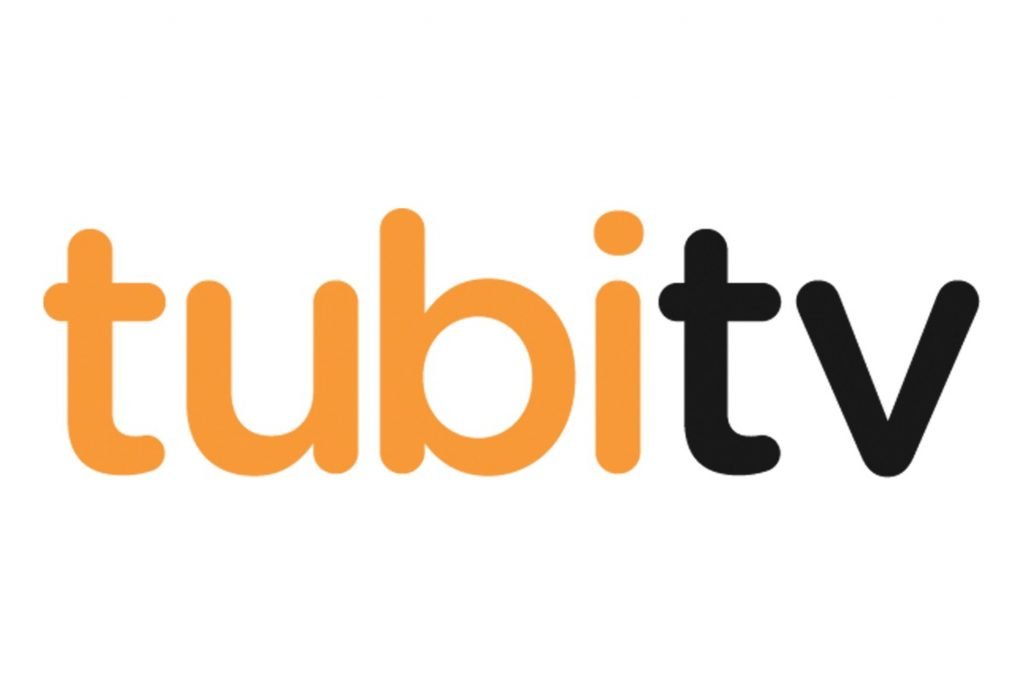 Tubi TV is a free movie streaming website with thousands of titles with high video and audio quality. Users can watch free movies and shows in just a few clicks. Tubi has 25 million monthly users and one of the best alternatives to Pluto Tv since it has most of the features.
Tubi TV has partnered with channel partners to deliver content to its users. Users can watch tubi tv on over 25 plus devices does not have any compatibility issue which makes it even more better than pluto tv
I have used both pluto tv and tubi tv and both of them are equal in comparison. Tubi Tv has grown to become one of the largest free movie streaming sites with millions of hours of content.
Popcorn flix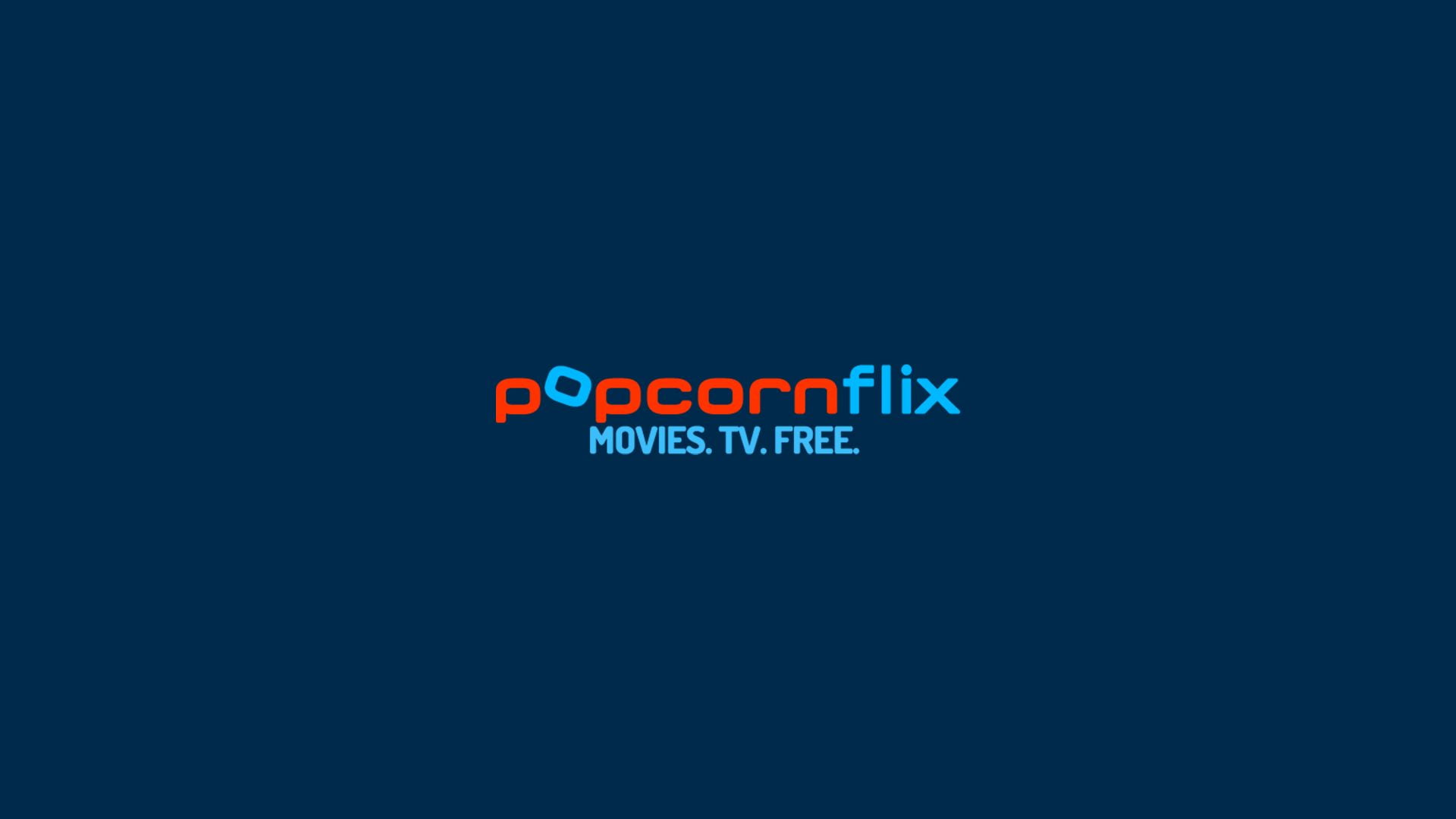 Just like Tubi TV and Pluto TV users can watch movies, tv shows and documentaries. Popcorn flix is one of the oldest free movie streaming services with over 1500 movies.
If you are looking for motion pictures then Popcorn flix has a very good collection which is why I have put it on this list for best Pluto tv alternatives.
Popcorn flix plays its content in high quality and most of the shows are available in full HD.
The movies streaming platform also has some good spanish movies and shows.
Vudo is another Pluto TV alternative with a wide range of movies and shows which can cater to young kids as well as adults.
Vudo aim is to create a good viewing experience for its users with high quality content. Vudo just like tubi tv is supported on multiple devices and adds new content on a regular basis.
If you are planning to switch to some other free movies streaming service the Vudo is a good option for you.
User interface and user experience is one of the best and I really love using Vudo.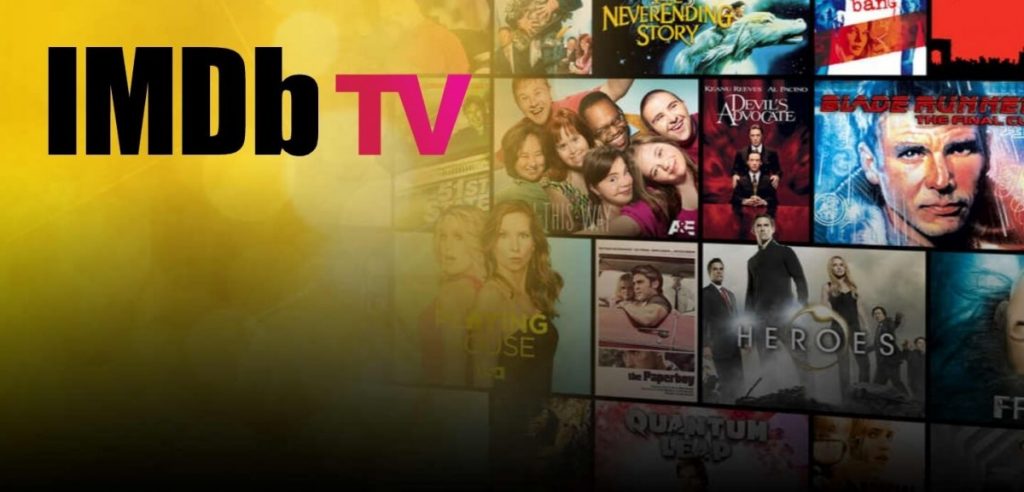 Imdb is one of the biggest movie and tv show rating platforms and has rating for almost any movie you are planning to watch. What most of IMDB users don't know is that it has its own free movie streaming service called IMDB Tv which is right now available only in the United States.
Imdb TV has a very large collection of movies, shows, documentaries to watch online for free. Imdb is looking to partner with more content created to deliver more content to its users.
The user interface could get better but you definitely won't worry about that since it has a lot of movies to binge on.
I would give IMDB tv a 4.8 out of 5 stars and would have got a 5 out of 5 if it would publish its content in other countries.
Youtube Originals
Youtube is the largest video streaming platform most of the content is generated by its users. Users can create their own content and publish it on youtube.
Youtube also has its own shows called Youtube Originals which has gained a lot of popularity since it was launched.
Youtube Originals mostly consists of episodes and shows which are not published in any other platform.
If you are looking to spend your time watching some good shows then definitely check out youtube originals.
Which devices support Pluto TV?
You can watch Pluto TV on the following devices: Android and Android TV, Apple devices, Apple TV and macOS, Amazon Fire TV and fire stick, Roku, PlayStation 3 and 4, Xbox, Chrome cast, Windows PC, Roku and much much more.
How does Pluto TV generate its revenue?
Pluto TV displays ads on the content and advertisers pay Pluto Tv for displaying ads. Advertisers use Pluto Tv to display ads because of its large audience and wide reach.
In which countries can Pluto TV be streamed?
Pluto TV when it was launched was only available for US consumers since then the free movie streaming website has expanded its reach in Europe and Latin America.
Does Pluto TV charge money?
Pluto TV is complete free of charge and its users don't have to pay a single dime. There are no costs as well as hidden costs before using Pluto TV. Pluto TV users would not be charged any money.
Does Pluto TV use a lot of data?
It is advisable to use Pluto TV on your broadband internet connection and mobile data would be expensive. Video content always uses a lot of data for watching movies and shows
Is pluto TV safe?
It's completely safe for users and don't have to worry about any legal issues while using Pluto TV. Pluto TV is 100% safe and legal to use in the countries it operates
My Review on Pluto TV
Pluto TV has grown to become one of the largest free movie streaming platforms in the world with thousands of titles and millions of users.
I use Pluto Tv on a regular basis and have loved it since the day I got to know about it. They have good channel partners and streaming amazing content.
My Rating on Pluto TV
I have nothing to complain about Pluto TV which is why I have given it a 5 out of 5 stars