Shadowplay not recording is a common problem that quite a few users have faced. Shadowplay cant record due to the GeForce Experience installed in your windows PC.
I have written 3 simple ways to solve this issue which is given in a step by step format so that you don't face any trouble while solving the problem.
#1: Restart the NVIDIA Streamer service
Restarting can solve the Shadowplay not recording on windows problem. Below are the steps to Restart the NVIDIA Streamer service.
Step 1: Open Run. Press Windows key and R together
Step 2: Type services.msc and press ok
Step 3: Scroll down and find NVIDIA Streamer Service then right-click and then Restart
You can check and see if you are still facing Shadowplay Not Recording feature.
#2: Update GeForce Experience on windows
Updating GeForce Experience would remove all the bug and error which were not letting you record Shadowplay.
Step 1: Open Run. Press Windows key and R key together.
Step 2: Type appwiz.cpl and click Ok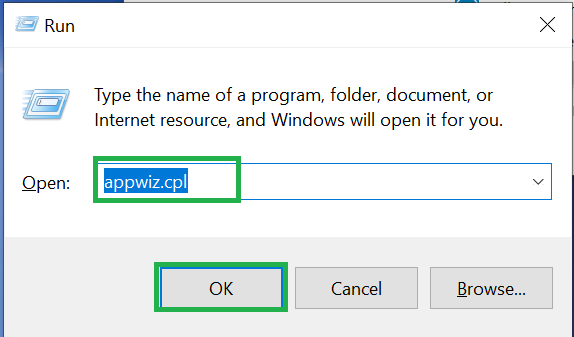 Step 3: Scroll down and find NVIDIA GeForce Experience and click Uninstall (You will get some instructions on your windows PC. Follow them to uninstall NVIDIA GeForce Experience)
Step 4: Delete the NVIDIA GeForce Experience file from your computer and recycle bin
Step 5: Visit NVIDIA support website and download and install the GeForce Experience (latest version)
Step 6: Open Shadowplay and check if you can record on shadowplay
#3: Enable Shadowplay's desktop capture
Step 1: Open the Shadowplay on windows. Click on Preference.
Step 2: Tick on the Allow desktop capture if it's not ticked
Step 3: Restart shadowplay and check if the Shadowplay Not Recording error is solved.
I hope you can now record shadowplay on your windows Pc. If you still cant record shadow play then message on the comments below and our team would be happy to help you.