All of us sometimes have the urge to sit on the couch, turn on the TV, and just binge the hell out of our favorite shows along with a chilled beer and some crispy chicken wings. This is a fantasy for many of us but due to our busy schedules and some unwanted interruptions, we are not able to make our dream a reality.
Well, I am here with a solution that does not include a beer and chicken wings but is surely going to give your daily dose for entertainment absolutely free.
Yes, you heard that right I am here with a list of the best websites to watch live TV shows and channels on your smartphones, Android devices, iOS, Mac, and Windows computing devices for free.
How to watch live TV channels for free?
Free streaming apps like TeaTV allow you to watch free live TV channels. Here is a list of the best websites for live tv streaming in 2020
1.MX player
2. Thop tv
3. OREO TV
4.HD Streamz
5.Tea tv
6.Cyberflix tv
Here are the details of all the 6 best sites to watch live tv for free:-
1.Thop TV
Thop tv is one of the legendary live TV shows and online content streaming applications. It was available in the play store but now can only be downloaded as an apk and which is free of cost.
Thop tv is indeed the best way to live stream tv shows in 2020. With it's easy to use design and the versatility of content, Thop tv allows you to view shows from the OTT platforms like Netflix, Amazon Prime, and Hulu for free without any registration or subscription.
The app is well built and provides the users with time to time updates to fix all the bugs and issues.
Rating:⭐⭐⭐⭐⭐
2.Mx player
Mx player is an application that was primarily introduced to the play store as a video player but with its later updates, it changed in such a way that it deserves to be on this list. Mx player is one of the finest video playing applications now and has an online section that provides you with live tv in a very good way possible.
Not only does it covers all the premium channels but also provides you with its original shows and movies which are equally entertaining and all this without any cost.
Rating:⭐⭐⭐⭐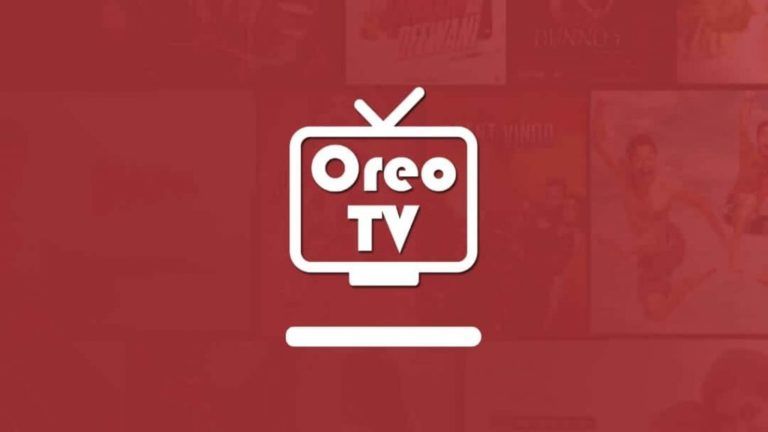 If you are looking for a reliable and easy to use application for all your leisure times then all you need is an internet connection and the Oreo tv app.
With the coverage of over 2000 channels and movies oreo tv is one of the best ways to watch live tv shows with up to 7 days of playback on any device you can imagine.
Oreo tv streams free content and movies which can be used on any of the latest smart TVs available in the market.
This app is also good for all the sports nerds as it helps you to stream live football from reputed platforms like Hotstar and Sonyliv.
Rating:⭐⭐⭐⭐⭐
4.HD Streamz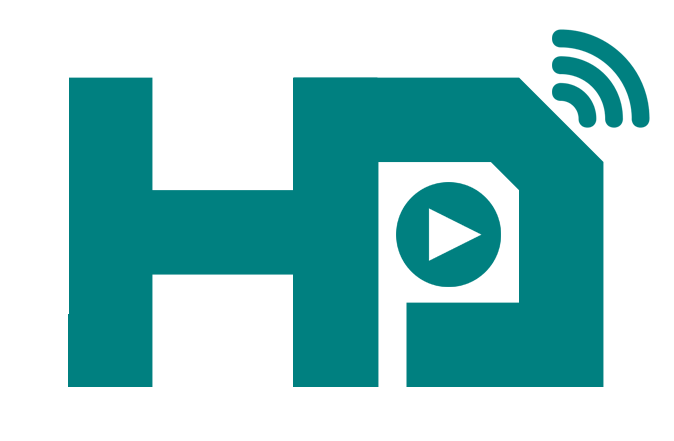 This portal like the others on the list is very good at live streaming of all the famous tv-shows for which you only need to have a good Internet connection.
This application can be a good alternative to any of the other best TV show streaming services.
You can easily access multiple servers on this platform with its easy to handle interface which is understandable to all the non-techies as well.
It's a worthy option for the live tv show streaming wonks.
Rating:⭐⭐⭐⭐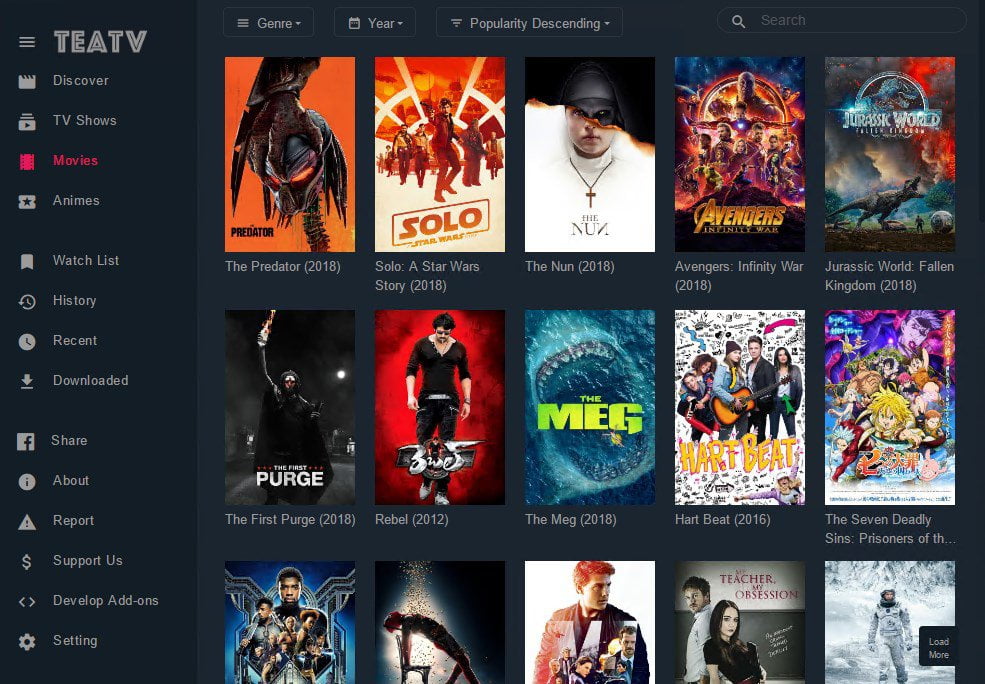 Tea tv is a great app which like the thop tv app can only be downloaded as an Apk. This app prevails as one of the best ways to live stream tv shows on Apple tv and chrome cast.
This platform is supported on various devices like iOS and Android. It is one of the finest quality videos for on-demand streaming applications.
It can provide you with an array of movies that you may find only on the paid OTT platforms.
Rating:⭐⭐⭐⭐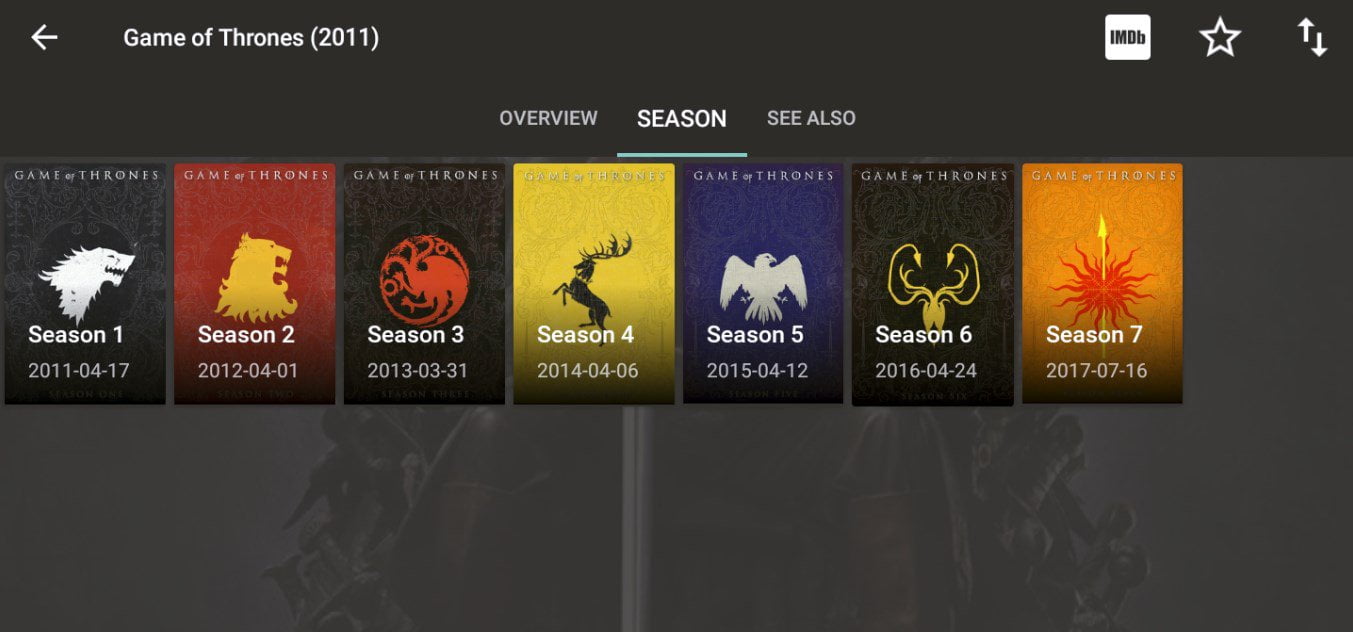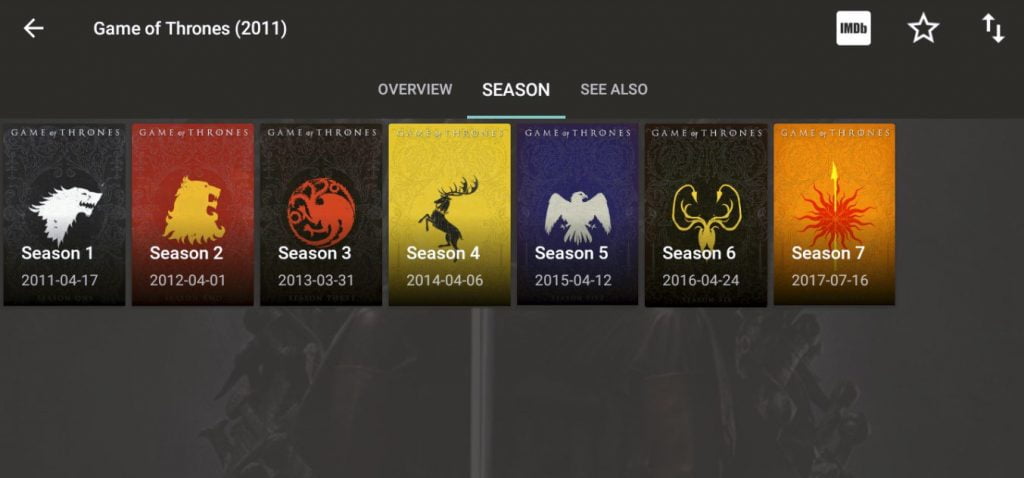 CyberFlix TV is an online streaming app on which you can watch free movies and TV Shows.
One of the best ways to behold the live tv-shows, cyberflix can effortlessly work on all the major iOS and Android devices. You can easily use this application on the Amazon fire tv and windows platform.
Rating:⭐⭐⭐
MY FINAL THOUGHTS
All the above-mentioned applications and platforms are the best ways to live stream tv shows. All the is very user friendly and can be easily utilized on all the major streaming services.
All the websites are not placed in any particular order. All the ratings are based on the performance of the webpage and it's an easy to use interface.
For more of such amazing and informative articles please do tune in to our website. Comment below your recommendations and questions and we would love to help you out with them.
I hope you enjoyed this article and I hope that this can be helpful to you. Comment below on which free live tv website will you be using to watch IPL in 2020. Until next time