Apple TV+ is known for its originals movies and shows but if you are looking for more content then there are many sites like Apple TV+. Some of the websites listed below do charge a subscription fee from their users. Check out this list of best Apple TV+ alternatives.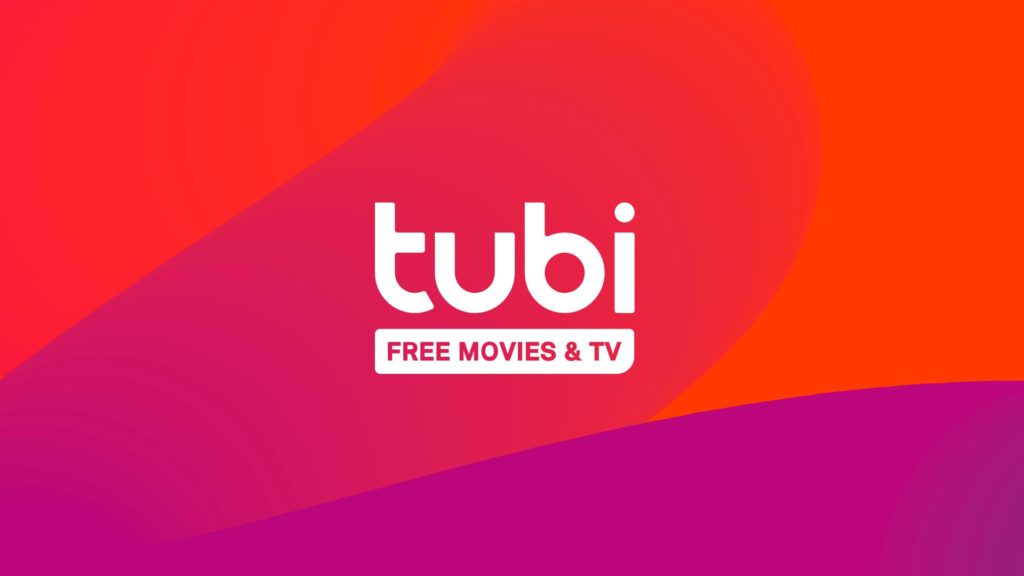 Tubi TV has over 20 million monthly users and is known for its free movies and shows. The platform is ad-supported which means users dont have to pay a fee to watch their favorite titles on Tubi TV.
The streaming service is owned by Fox corporation and has over 20k titles. Just like Apple tv + Tubi tv also has its original shows and movies. Tubi TV also has documentaries and audio titles.
If you have already checked out Tubi TV then here are the best Tubi TV alternatives.
Features of Tubi TV
20000 titles
Original content
HD and 4k quality
Easy to use interface
Fast streaming
No subscription cost
100% legal
Compatible devices
Window PC
Apple devices
Android Phones
Playstation 
Roku
Firestick
Pluto TV is another alternative to Apple TV plus with loads of features and does not charge a subscription fee. The streaming service has thousands of free movies, shows, documentaries, audio titles. The platform is ad-supported which means users need to watch ads in between the content.
The streaming service is compatible with over 20 devices and is owned by Viacom. It has over 33 million users even though users from all over the world cant use it. 
If you have already checked out Pluto tv then here are the best sites like pluto tv
Features of Pluto TV
33 million users
4k video quality
Fast streaming
Free of cost
100% Legal
Compatible with over 25 devices
Compatible devices
Apple device
Roku
Firestick
Playstation
Xbox
Windows PC
Any device with a browser
Much more
Hulu
If you are Looking for a streaming service with live tv then Hulu has got you covered. It comes with Live Tv and also movies and shows. Users who are looking for only movies and TV shows can subscribe to the $5.99 plan on Hulu. It comes with ads while the ad-free plan is priced at $11.99 a month.
Users who are looking for live tv along with movies, shows, documentaries can opt for the $64.99/month plan and comes with 75 channels. Up to 6 users can use any of the three plans the company offers.
The difference between Hulu & Hulu Plus is given here for the users who are getting confused.
Features of Hulu
Comes with 75 channels
Over 40 million users
Paid streaming
HD and 4k quality
Original content
Compatible devices
Android devices with the app
Smart TVs
Any device with a browser
Apple Devices
Playstation
Xbox
Firestick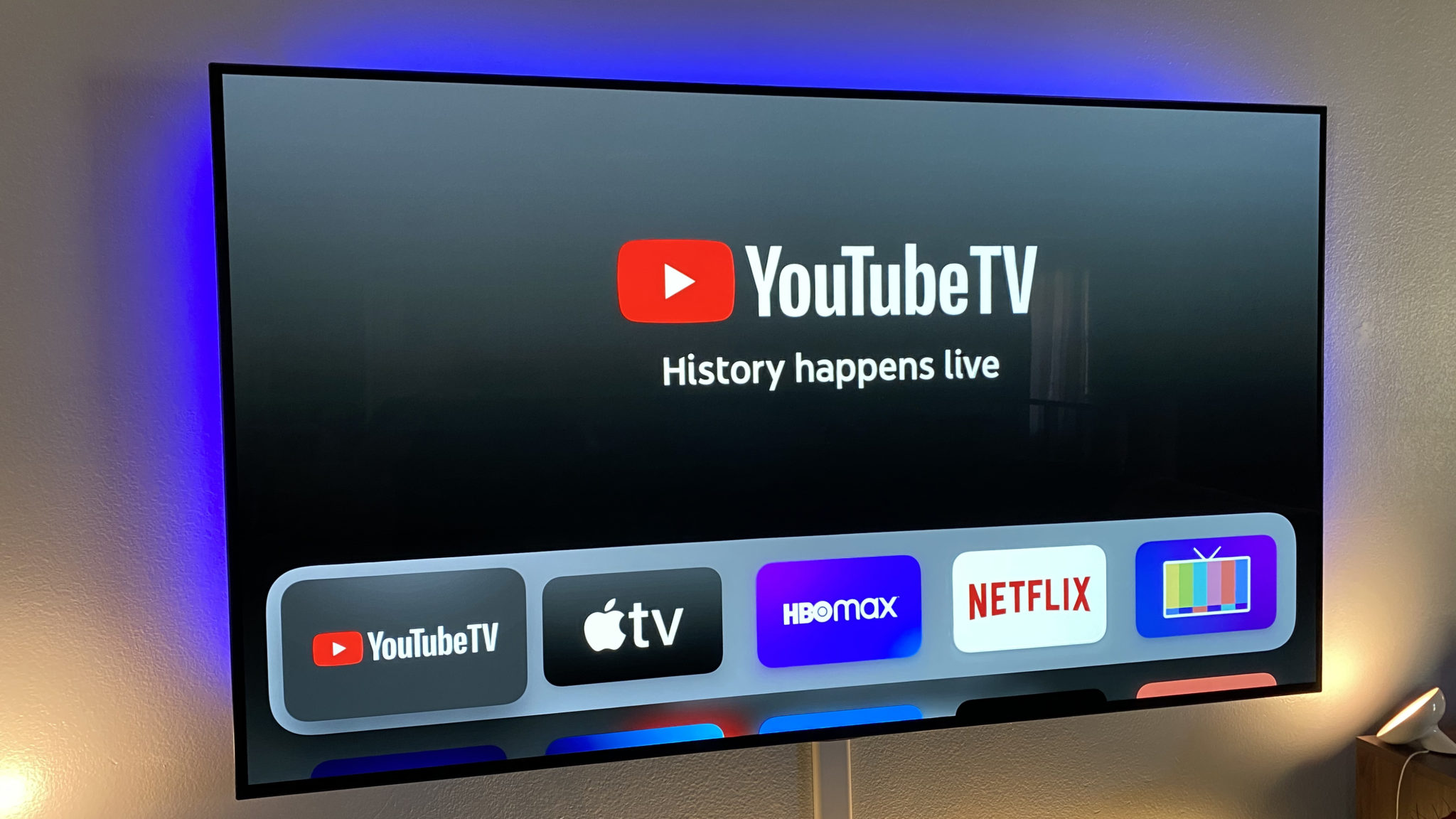 Youtube Tv is owned and operated by Youtube and comes with a collection of 90 plus channels. The streaming service not only has live tv but also comes loaded with movies and tv shows. Youtube Tv also has original content which cant be found in any other streaming service.
Youtube TV is priced at $64.99 per month which is quite expensive but cheaper than Cable TV. Users looking for original content should stick to Apple TV+ while users looking for live tv and movies can choose between Youtube TV and Hulu+
On the other hand, users can watch all the content from Youtube Originals on Youtube TV. The streaming platform is compatible with most devices and comes with superb streaming quality.
Also read: The best Youtube TV alternatives
Features of Youtube TV
90+ channels
6 users can use the service
Can download and watch later
Compatible with multiple devices
Compatible devices
Smart TV
Gaming consoles like Xbox and Playstation
Roku
Amazon Firestick
Apple iOS
Android
Any device with a browser
IMDB is one of the largest movie rating and review platforms in the world with millions of reviews. Most of the movies, short films, tv shows, documentaries have been reviewed on IMDB. The review and rating platform also has its own TV shows and movies on IMDB tv
The streaming service can be used by only people living in the United States. For users who are looking for free classic movies and shows then IMDB tv is a good Apple TV+ alternatives.
Features of IMDB tv
Large collection of classic movies and shows
Also contains audiobooks, documentaries and short films
Compatible devices
Any device with a browser
Apple TV+ has a lot of benefits but there are many free services that users can use to stream content. Hope you liked our article on the best Apple TV+ alternatives. If you have any suggestions leave a comment below.