Disney Plus comes to us from the multi-billion dollar company Disney itself. It has all the IPs you know and loves such as Marvel Studios, Star Wars, National Geography, Pixar Animation, and Disney itself.
Disney Plus has been growing rapidly in various countries around the globe, in fact, it recently just crossed it 5 years subscribers growth plan in just 8 months due to the pandemic! It has some great originals such as WandaVison, The Mandolorian, Hamilton The Musical, Welcome to Earth and so much more.
But chances are that if you are not a big Marvel fan or Star Wars fan or Disney fan all together then you might not like what they have to share. Because their originals highly rely on the IPs they own and they proudly promote it. But they are not as different and varied as other popular originals from different streaming companies.
And since streaming nowadays is considered the most efficient and popular way to make money by major studios, therefore every major studios has now its streaming service. Which can be a bit money-minded.
Because Movie studios like Disney aren't allowed to own movie theatres so that makes them pay for the distribution charges and all the other backhand purchases that we don't know about.
With your own streaming platform movie studios have full control over their IP from inception to release and that can mean for us overabundance of content and paying out more than we usually pay for either our movie tickets or cable subscription.
That's why I have created down a perfect list of Disney Plus alternatives that can be your one-stop destination for all your entertainment where you can get rich and varied Originals along with some new and old popular films you know and love.
What are the best Disney Plus Alternatives?
| | | | | |
| --- | --- | --- | --- | --- |
| Name | Best For | Price | Our Rating | Website |
| Netflix | Web series and more | Paid[$2.72 – $10.93] | 4/5 | https://www.netflix.com/ |
| Prime Video | Latest movies and more | Paid[$8.99 – $199] | 4/5 | primevideo.com |
| Hulu | Live Tv and more | Paid[$5.99 – $70.99] | 3.5/5 | https://www.hulu.com/ |
| HBO Max | WB 2021 movies, Crunchyroll, and more | Paid[$9.99 – $14.99] | 3.5/5 | https://www.hbomax.com/ |
| Apple TV Plus | High-standard quality TV shows | Paid[$4.99] | 3/5 | https://tv.apple.com/ |
| Peacock tv | Movies and tv shows | Paid | 3/5 | https://www.peacocktv.com/ |
1. Netflix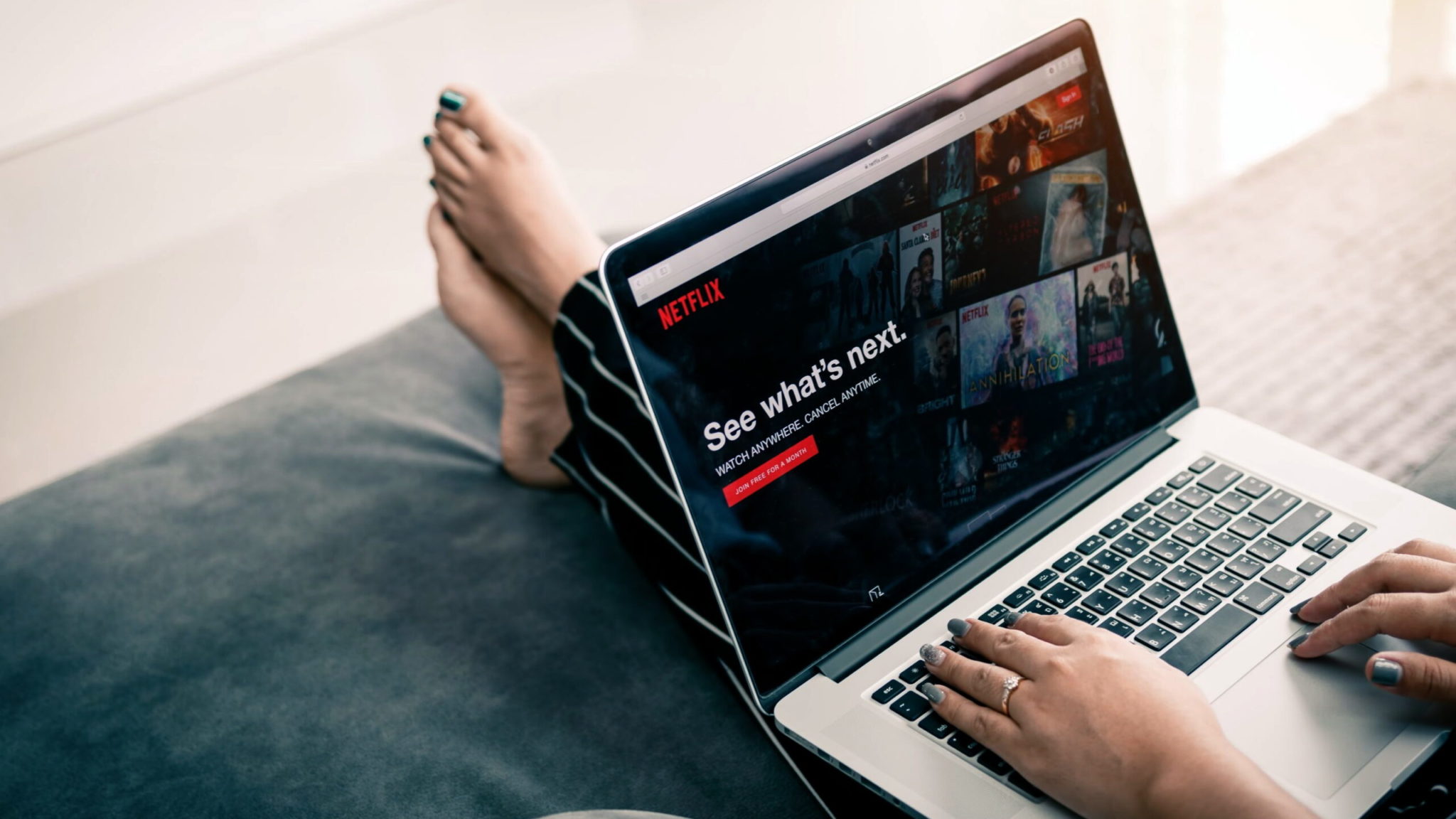 Disney Plus's biggest rival in the market is Netflix. They have in a way used Netflix to build their platform. You see back when you had shows like Marvel's Daredevil, Luke Cage, and other Marvel projects, Disney was learning so much about the world of streaming from 1st hand sources.
And when the time came they launched Disney Plus as a competitor to Netflix and wishes to overthrow it as early as 2024! But for now, Netflix is the biggest streamer in the world of streaming and there is no point in denying it.
They have over 150 Million Subscribers and growing, they constantly top the trending charts with their Originals such as Stranger Things, The Witcher, Bridgerton, Tiger King, or the latest Squid Game.
Netflix constantly improves itself and tests itself so that it maintains its reign in the world of streaming. They come up with interactive shows like Black Mirror: Bandersnatch or bring in Academy Award-winning Directors to direct their original films like The Irishman directed by Martin Scorsese or Roma directed by Alfonso Cuaron.
Rumors even suggest that Netflix is hiring various gaming experts to introduce high-profile gaming onto their platform like Google Strada so as to make Netflix appeal to all and become a one-stop destination for everything entertainment. You will have web series, movies, and gaming.
Price of Netflix
Netflix generates most of its revenue from subscriptions. We have listed the pricing of Netflix in detail below.
Mobile plan: $2.72/month
Basic Plan: $6.83/month
Standard Plan: $8.88/month
Premium Plan: $10.93/month
Features of Netflix
No ads
Play something
Original movie released every weekend
Interactive web series
Limited series
Stand ups
Pro and Cons of Netflix
| | |
| --- | --- |
| Pros | Cons |
| ✅Best in the business | ❌ Too much content |
| ✅Award-winning shows and movies | ❌ Expensive subscription |
| ✅Great stand in the Market | ❌ No in-built watch together |
Review on Netflix
Disney Plus finds Netflix its competitor so that means that they are a Disney Plus alternative. You can literally get everything there and more but with so much content you may find it difficult to choose and just end up watching Friends all over again. Everyone cannot afford Netflix hence we have listed the best free netflix alternatives.
Rating on Netflix
Netflix gets a rating of 4/5 stars
Prime Video can act as a Disney Plus replacement as it is really booming in the streaming world. Its originals such as The Boys, Marvelous Miss Maisel, Killing Eve have been appreciated by both the critics and the fans.
Jeff Bezos's video streaming service was actually started as an online rental and download site called Amazon Unbox. But since then this rental website has turned into a full-on streaming app like Disney Plus and has been doing really well.
Price of Prime Video
Prime video has two subscription plan
Monthly Plan: $8.99/month
Yearly Plan: $199/year
Features of Prime Video
Latest movies & web series
Dolby digital plus content
X-ray feature to know behind the stuff
Watch together
Pro and Cons of Prime Video
| | |
| --- | --- |
| Pros | Cons |
| ✅Prime Music and Prime Services also available | ❌No live TV available |
| ✅New Web series and movies monthly | ❌48 hrs of Refund (Except in Europe) |
| | ❌Doby Digital not available on all content |
Review on Prime Video
Prime Video is actually a really good stream site that has over 175 million subscribers across the world. It has a great user interface and some of the most popular web series. If you are going to switch to Prime Video do check out the web series Truth Seekers by Nick Frost, very underrated and equally good. Amazon Prime Video has a lot of content but if you want more apps like Amazon Prime Video we have listed them.
Rating on Prime Video
Prime Video gets a rating of 4/5 stars
3. Hulu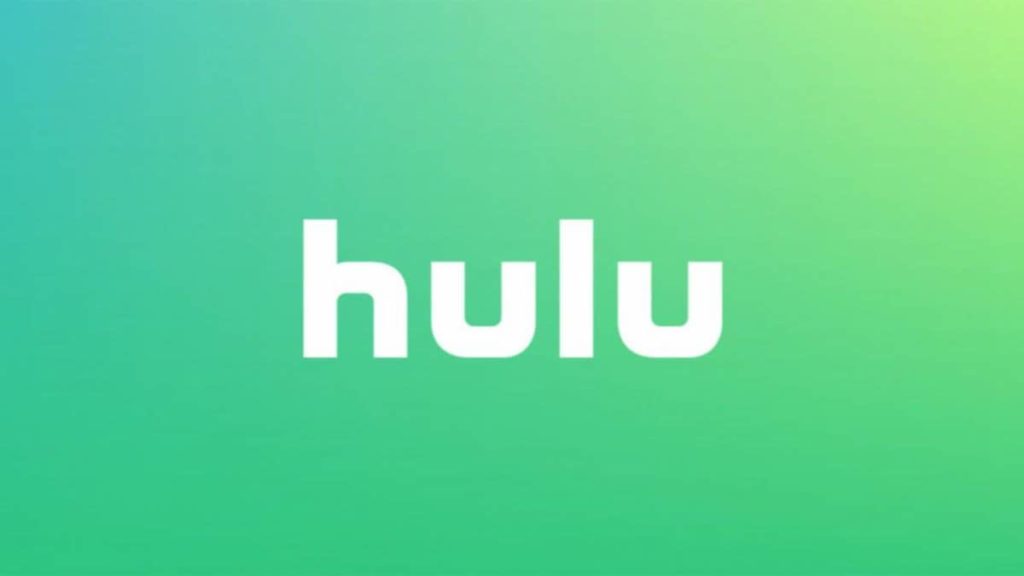 Hulu is a deserving candidate to be a Disney plus alternative. It has been around since Netflix and is available in the US and Puerto Rico. Hulu sets itself apart from other streaming platforms like Disney Plus by integrating various add ons and including live tv in their platform as well.
So when you are purchasing an account for Hulu you are not just paying for Hulu originals but also for various features such as Live tv, various add ons like HBO Max and so on. Granted you'll have to pay extra for the features but that just makes it an all-in-one place for entertainment and that is what this article is about.
Also read: How many screens can I watch Hulu simultaneously?
Price of Hulu
Hulu has 4 subscription plans and add ons are to be separately paid for
Hulu basic plan WITH ADS: $5.99/month
Hulu basic plan WITHOUT ADS: $11.99/month
Hulu plus Live Tv WITH ADS: $64.99
Hulu plus Live Tv WITHOUT ADS: $70.99
Features of Hulu
Hulu originals available as movies and web series
Live Tv available with 75+ channels
Simultaneously 2 devices can stream Hulu
Number of profiles that can be made with one account is six
Pro and Cons of Hulu
| | |
| --- | --- |
| Pros | Cons |
| ✅No cable required | ❌No NBA & MLB Networks on any plans |
| ✅Live TV available with 75+ channels | ❌Expensive and convoluted plans can make people not purchase |
| ✅Hulu originals | ❌Only available in US and Puerto Reco and some Military bases |
Review on Hulu
Hulu is a great Disney Plus alternative, in fact, it is actually owned by Disney so you can get both with a Disney Bundled pack which will cost you $13.99/month. If you are not happy with Hulu or find it very pricy then here are the best hulu alternatives.
Rating on Hulu
Hulu gets a rating of 3.5/5 stars
4. HBO Max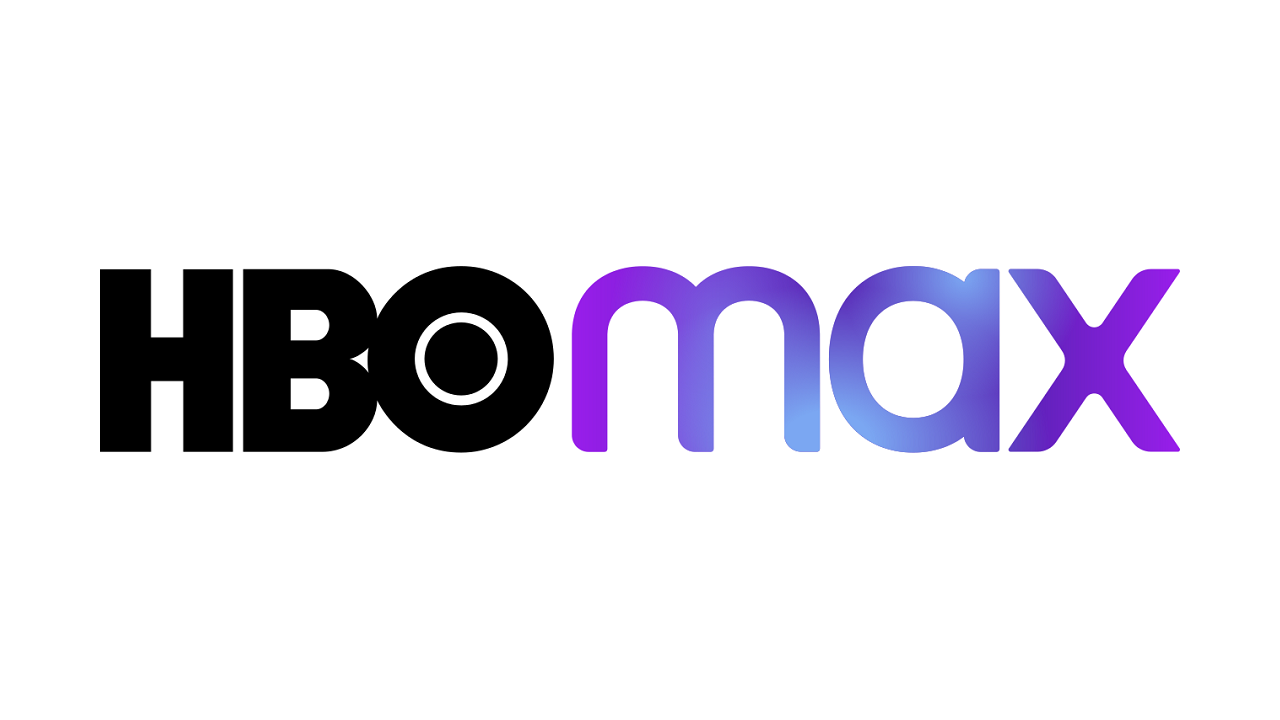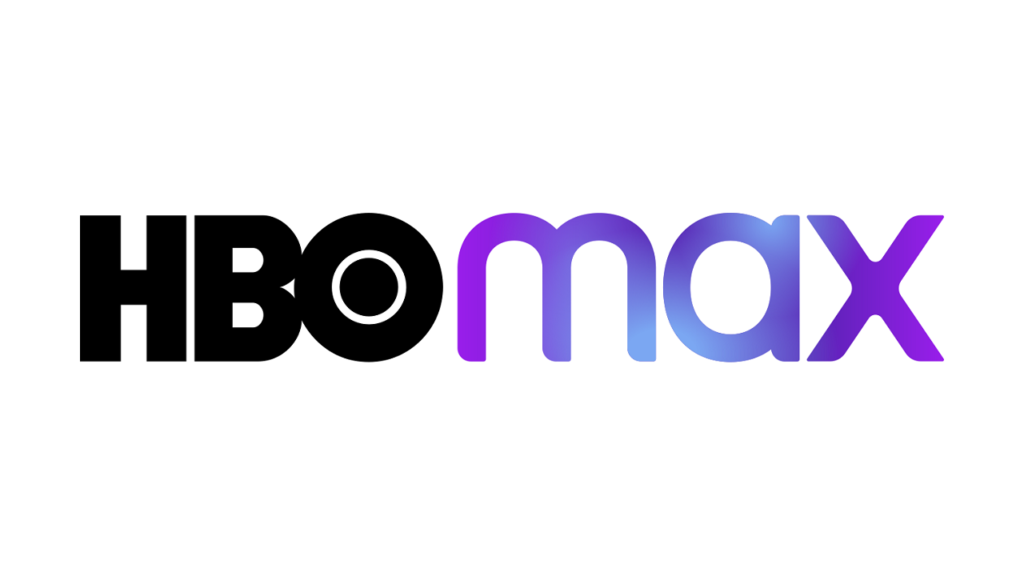 HBO Max joined the streaming war fairly late and has tried all the options to make it one-stop destination such as releasing Friends: The Reunion, Zack Snyder's Justice League, releasing the entire WB 2021 movie slate with a day-in-date release on its platform without any extra charges, which really stirred a lot of backlash towards them.
HBO Max has actually lots to offer, HBO itself is known for producing world class content that is appreciated by everyone such as Watchmen, Game Of Thrones, His Dark Materials, and more and that's not all, they have access to Crunchyroll so that means all the Anime lovers can also enjoy.
Price of HBO Max
HBO Max has 2 subscription plans:
Monthly plan: $14.99/month
Ad plan: $9.99/month
Features of HBO Max
All the 2021 WB movie lineups
Noir movie collection and classic movie collection
Crunchyroll present
Pro and Cons of HBO Max
| | |
| --- | --- |
| Pros | Cons |
| ✅Great content library | ❌ Available mostly in some parts of Europe and US |
| ✅Crunchyroll available for anime fans | |
| ✅Watch latest movies from home | |
| ✅DC original content coming soon such as The Peacemaker series | |
Review on HBO Max
HBO Max is a new streaming service but is really fighting its way to the top 3 spots of the streaming giants that are Disney +, Netflix and Prime Video and can actually act as Disney Plus competitors in the future.
Rating on HBO Max
HBO Max gets a rating of 3.5/5 stars
5. Apple TV Plus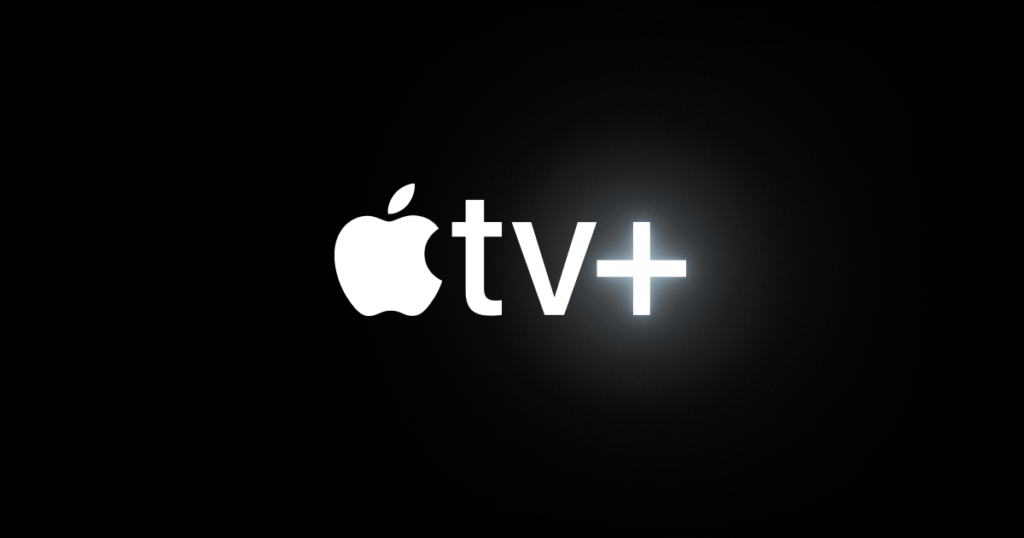 Apple TV Plus is a streaming service provided by Apple and it can very well be appreciated by all Apple lovers because it integrates into their hub perfectly well.
Apple Tv Plus is relatively new when it comes to streaming but is a popular opinion for various filmmakers such as M. Night Shyamalan, The Russo Brothers, Justine Timberlake, and more.
It has some really premium-looking high standard web series, Servant and Ted Lasso being the one which is their most talked series in terms of praises from both critics and fans. They are making their way to please all the Apple fans by giving 3 months free trial to Apple TV Plus for eligible Apple products.
Apple TV plus is expensive and most of the users find it really expensive hence we have listed the best Apple TV plus alternatives.
Price of Apple TV Plus
Apple TV Plus is relatively cheap compared to all the streaming sites named above
Monthly Plan: $4.99/month
Features of Apple Tv Plus
Rich storytelling
Free trial with elgible Apple products
Easy access for Apple bubble
Pro and Cons of Apple Tv Plus
| | |
| --- | --- |
| Pros | Cons |
| ✅High standard shows | ❌Not a lot of content to offer |
| ✅Pocket-friendly subscription plan | ❌Fairly new in the streaming market |
| ✅Great and Simple UI | |
Review on Apple Tv Plus
Apple TV executives have created a very good Disney plus alternative. Apple Tv Plus is certainly not a Disney Plus replacement but a side-purchase to Disney Plus. It has some great but limited content that is sure to rise up. But for now, it is still in its starting phase and that's why on the bottom of the list.
Rating on Apple Tv Plus
Apple Tv Plus gets a rating of 3/5 stars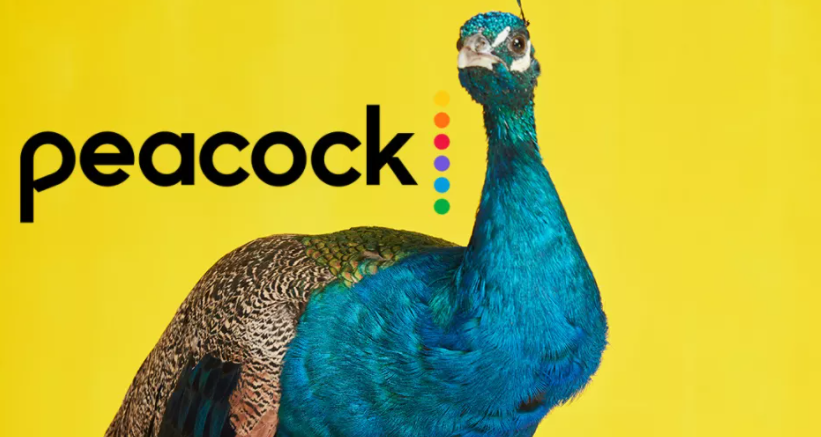 Peacock is also a streaming service that can very easily compete with Disney Plus because it is owned by NBC Universal. Due to this, you are able to watch live sports on its streaming service, thanks to NBC Sports.
Along with this, Peacock also offers to watch some great sitcom shows, such as Parks & Recreation, and Brooklyn 99, and a whole lot more that are owned by NBC.
Price of Peacock
Peacock comes in two different pricing models.
You can get Peacock Premium for $5.99/month
Or Peacock Premium Plus for $11.99/month
The only difference between the two is that one is ad-supported and the other is an ad-free plan.
Features of Peacock
Access to NBC Sports
Watch a number of popular sitcoms
Good original titles
Pro and Cons of Peacock
| | |
| --- | --- |
| Pros | Cons |
| ✅Relatively cheaper price | ❌Not available worldwide |
| ✅NBC Sports | ❌Not a lot of original content |
| ✅Simple UI | |
Review on Peacock
Peacock is a good streaming website that has some good titles, and it is also slowly building its own library with some interesting titles, as well.
Earlier it used to also offer a free tier plan, but Peacock has very quietly removed that, and now it only offers ad-supported and ad-free plan.
It is not available worldwide, but you can try it out, if it is available in your area.
Rating on Peacock
Peacock gets a rating of 3/5 stars.
Finally, Let's choose the best Disney Plus alternative
Look at the end of the day we have a lot to choose from and a lot of industry heads are talking about streaming being the new era in terms of how we consume content and this pandemic has nothing but help that.
But we want something at which we can be most content without paying too much just to watch too little, that's why the above named apps like Disney Plus are a great alternative for you as they offer you a lot for less.