There was a time when no one would have imagined not opting for cable TV at home. But here we are, its the year 2020 and cord-cutting has become a normal thing to do. People are now paying monthly subscriptions for streaming apps like Netflix, Hulu, and Amazon Prime and enjoying watching movies and TV shows on their smartphones.
But don't worry we understand that not everyone can afford those expensive monthly streaming subscriptions. So if you fancy watching some free movies and TV shows without having to worry about safety concerns check out this list of the best legal free movie apps for Android. All the apps mentioned in this list are completely safe and free, they may not have a huge list of movies to offer but you will surely enjoy watching the movies that are offered on this streaming apps.
Crackle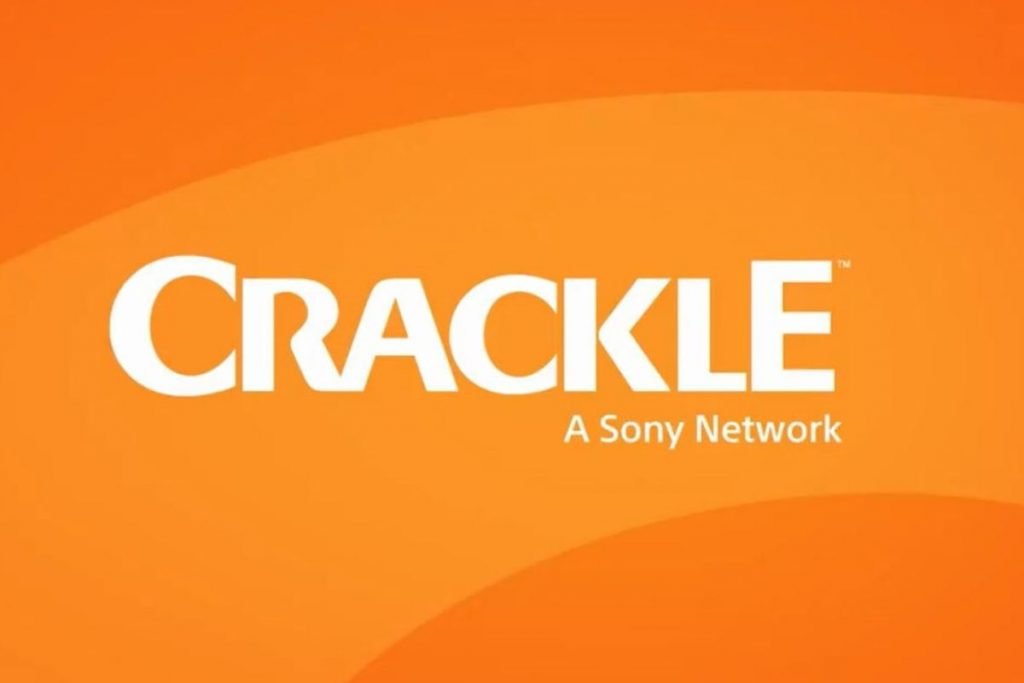 Price: Free
When you are offered a free streaming app from software giants like Sony, it is a no brainer that it is one of the safest apps you can download on your phone. On Crackle you will find a decent list of TV shows, popular movies, as well as a few regional movies and TV shows.
However, if you decide to download Crackle you will have to adjust with the occasional bad quality content. But the good news is Crackle has already started working on updating the app so you can expect better quality content in the future.
Hoopla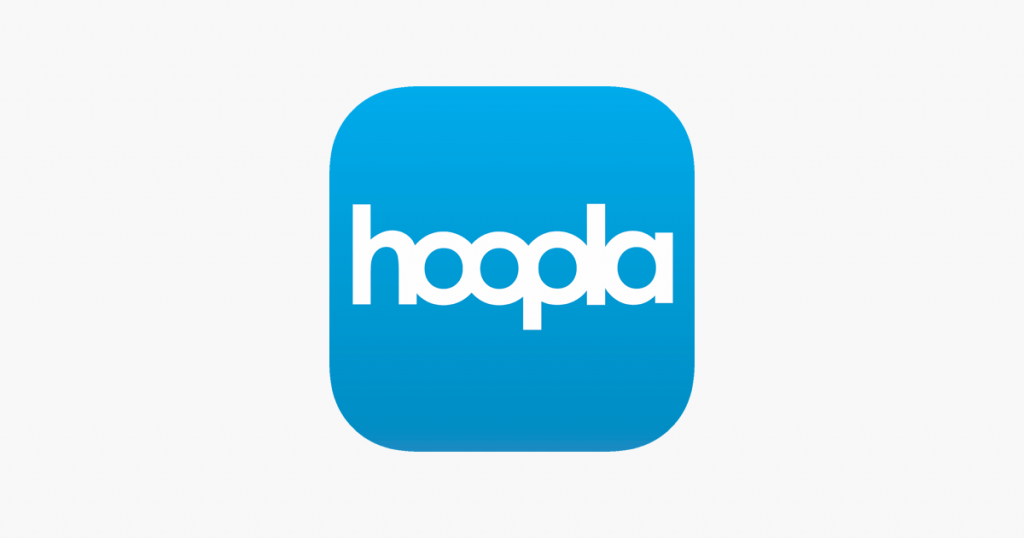 Price: Free
If you have ever wished to own a free all in one content app on your phone then stop what you are doing and install Hoopla, this app also comes with Chromecast and Android TV support making it one of the best free apps in the market.
Along with providing free movies, Hoopla also has a list of TV shows, music, ebooks, and even comic book to make sure that individuals of all age groups are entertained. We could not have asked for more from a free movie streaming app that is safe and legal.
Hotstar
Price: Free / Varies
Hotstar is slowly growing into one of the most popular free movie apps all over Asia. This entertainment app offers some of the most trending TV shows, movies, and even live sports. It is a legal streaming app that is available on the play store and app store. The only complaints about Hotstar have been about its live TV on how it does not load properly but other than you will not get another free streaming app that is as safe as Hotstar. If you wish to watch the latest releases you will have to buy the premium version of Hotstar, but the free version of the app also has a decent amount of content that is desired by many users.
Plex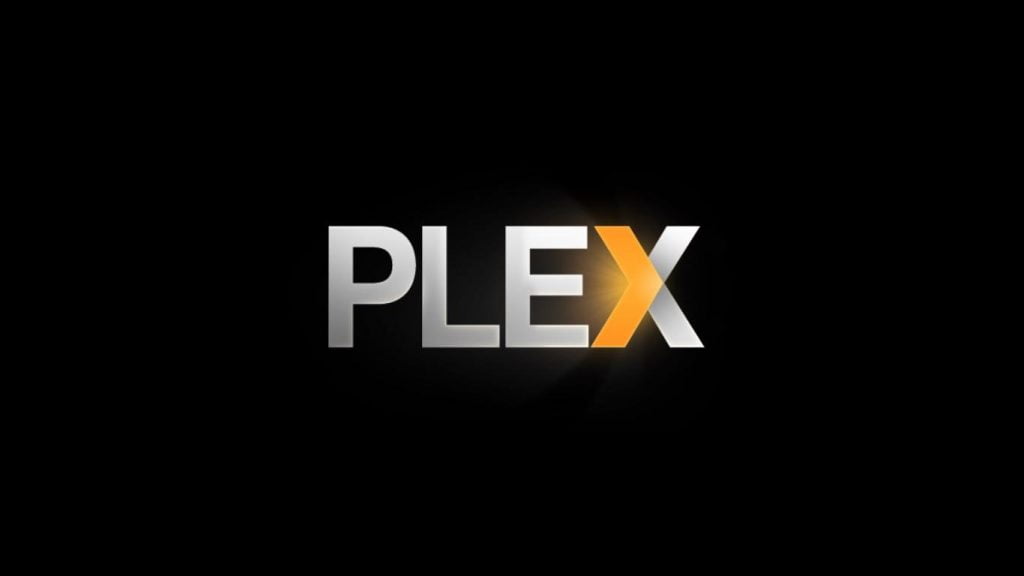 Plex is a classic example of slow and steady wins the race, just over a year ago you would hear no mention of Plex, but currently, it has become one of the best free streaming trustworthy apps that is downloaded by thousands.
Plex gained its popularity because of its safety and huge list of popular Hollywood movies, independent films, regional films, Tollywood movies and much more. To use Plex all you need to do is download the app on your phone sign up and enjoy your favorite movies.
The developers of Plex have hinted at a premium version so you can expect more content to be added to this app soon.
Pluto TV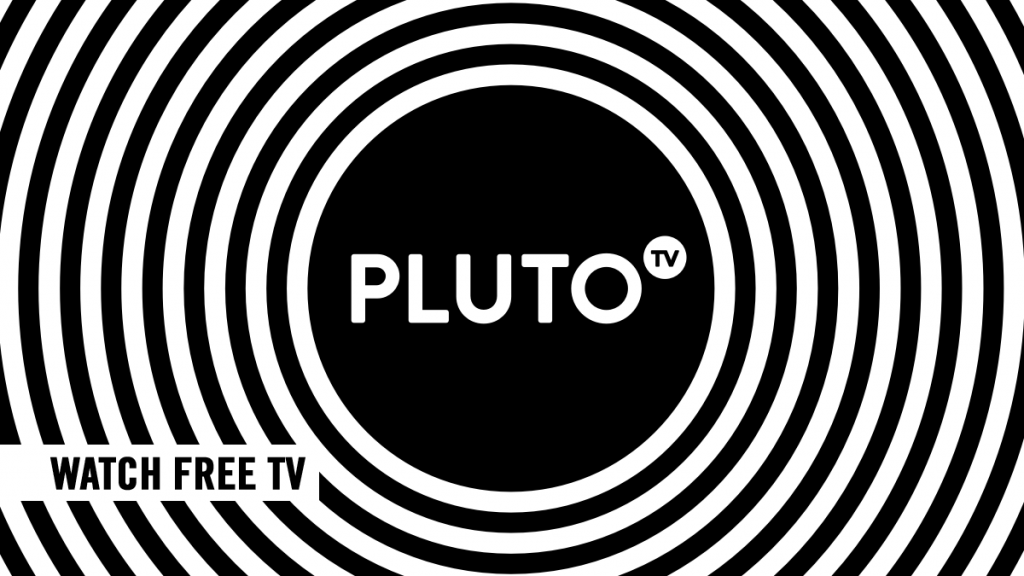 Price: Free
The next legal streaming app that actually works is Pluto TV. Initially, you would find it a bit tedious to watch ads before you can watch your favorite movie however in time you will get used to it. Afterall even theatres worldwide bug you with loads of ads before the movie starts.
Pluto TV consists of movies and TV shows from many genres including horror, comedy, romcom, action, and much more so I could confidently say Pluto TV could easily dethrone the top legal free streaming apps and sit on the top spot.
Popcornflix
Price: FreePopcornflix is a free streaming app that is solely dedicated to providing you with a list of popular movies. Currently, you will find a total of 750 diversified popular movies from genres like regional, international, Bollywood, Hollywood, and much more on Popcornflix.
You may occasionally face buffering issues which can affect the quality of the movie so make sure you have a strong internet connection while using Popcornflix other than that it is one of the safest free movie app available worldwide.
Tubi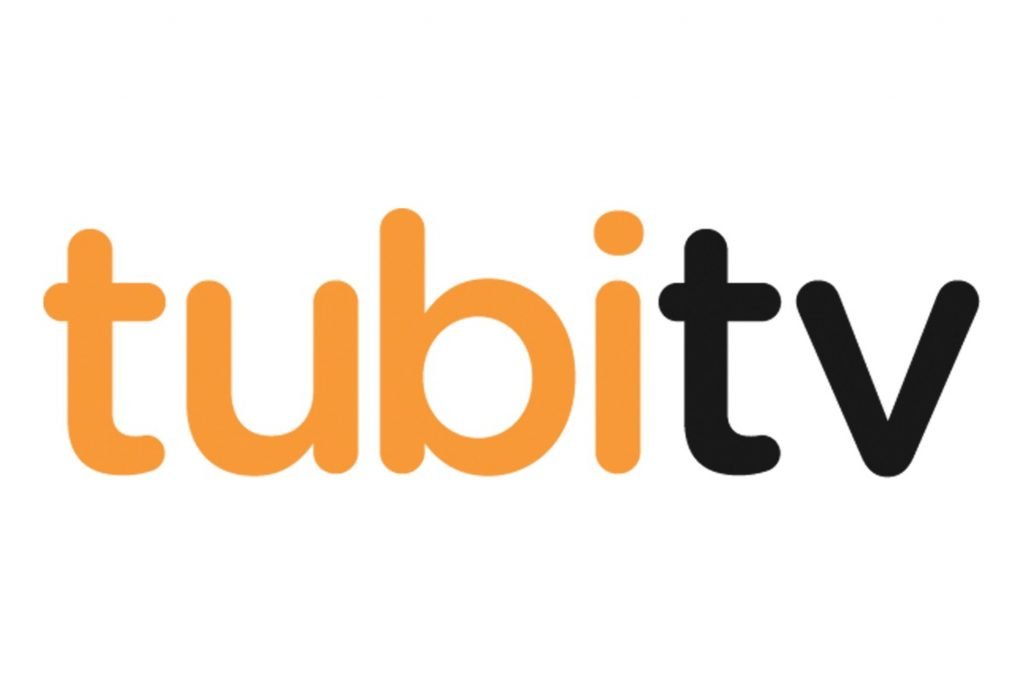 Price: Free
Tubi Tv is one of those free streaming apps that can be termed as too good to be true. Tubi TV boasts of a library that consists of loads of movies, it also has free regional movies and the best part is that it a completely legal free streaming app for your android phone.
Tubi TV displays a few ads to stay afloat but it more than makes up for it by having an additional Anime category where you can also watch anime for free without worrying about safety concerns.
Yidio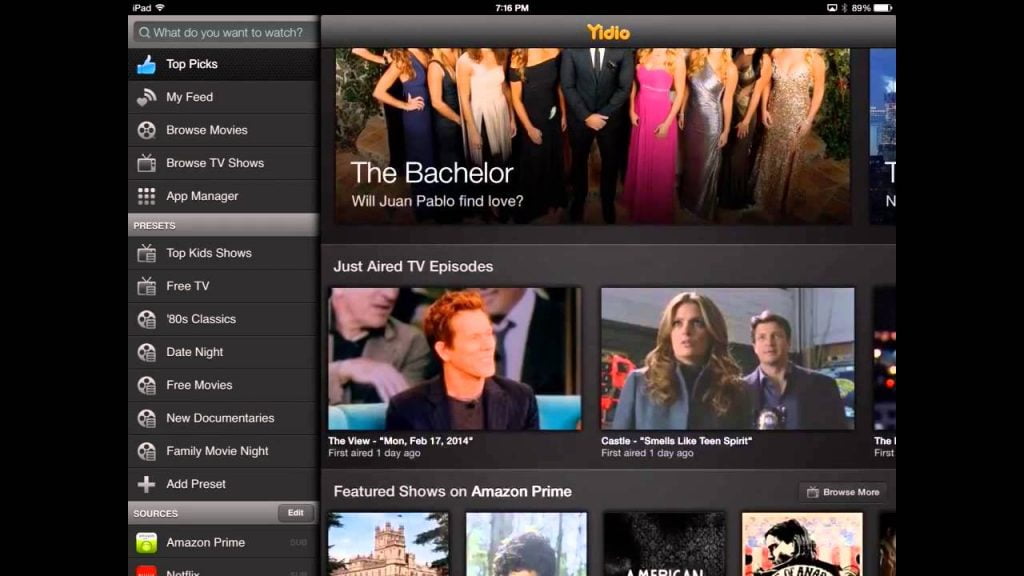 Price: Free
Do not be disappointed once you have downloaded Yidio, this app does not stream video content, however, when you search for a movie in this app it will give you a list of all free streaming apps where you can watch it.
Yidio does not directly stream movies but it is a very helpful app hence I added it to the list of best safe free movie streaming apps.
Netflix
Netflix is arguably one of the best streaming sites of all time, here you can find loads of classic movies, web series, original documentaries, and pretty much any popular tv shows. While Netflix is a public domain where you need to pay monthly subscription charges to enjoy watching its content, I can assure you that you will not get another streaming site that is safer and more legal than Netflix. Netflix offers a free one month trial for new users wherein you can watch its high-quality shows and movies for free. Not an ideal free movie streaming site but undoubtedly the safest place to watch movies.
Price: 1-month trial free/ Paid
Youtube
Youtube is a streaming site where you will find all sorts of free content, from tips and tricks to solve your daily problems, cooking lessons, workout tips, to watching shows and movies. It is a public domain so you do not have to worry about any safety or legality issues. Just type in the name of the movie for free and you may find a channel that is streaming that movie. Youtube does not have all the latest shows and movies, however, if you are looking to watch some classic films you will mostly find the free movies being streamed on Youtube.
Price: Free
Amazon Prime
Amazon Prime is a streaming site that is quickly capturing the market as a safe and legal site to watch movies. It is a public domain and if you have an Amazon Prime account already which you use for online shopping you can also use it to watch movies and free content. The movie streaming site has also come out with some exclusive shows of which they have all rights reserved, you can use your Prime account to have access to those shows and films as well.
Price: Free/Paid
123movies
123movies is one of the few streaming sites where you can find almost any content related to the latest films, tv series, tv shows, documentaries, web series, and a lot more. When you look at any free streaming sites you always have concerns about whether it is legal. If the website has any issues is will directly be taken down. 123 movies does not ask you to sign up to use its services so enjoy watching your favorite movie content without any worries.
Price: Free
Cotomovies
Cotomovies does not directly provide video content on its platform, it provides you high-quality stream links to films and TV series. You will also find all rights reserved content on this website. Cotomovies is amongst the few free sites that have been in the film business for over 5 years which is enough to convince uses that it is a legal site form watching films and shows.
Price: Free
TeaTV
TeaTV is one of the up and coming free streaming sites where you can enjoy watching the latest TV shows and films. It is one of the lesser-known sites amongst the safe and legal content streaming sites, but it is rapidly acquiring a huge fan base with its appealing use and features. You can also connect TeaTV to Chromecast, Roku, or Amazon Firestick. Do give this site a try if you wish to watch the latest films and shows.
Price: Free
Morph TV
Morph TV is kind of like an alternative to cotomovies, both streaming sites have similar features as they provide you with free legal stream links to your favorite films and shows. Morph TV also has its own lite app that you can download and install on your device. You can also connect this site to Chromecast, Firestick TV, or Roku. Morph TV is updated regularly with new films and shows and with all its additional features, it is well on course to become one of the leading free legal streaming sites.
Price: Free
Hulu Plus
When it comes to a free movie streaming site that is safe and legal you just cannot ignore Hulu Plus. You can find the best films, the latest movies, TV series and pretty much any streaming content. While you do have to pay membership charges to enjoy the premium benefit of Hulu Plus, you can use its free version were watching movies.is free. However, unlike most of the free movie streaming sites, Hulu Plus is currently not available worldwide, so if you are not able to get access to Hulu Plus in your region check out another alternative free movie streaming site to watch the latest films and streaming content.
Price: Free/Paid
Conclusion
We hope you find the movies you are looking for in this list of the best legal free movie apps for your phone. We tried to keep this list straight to the point and thus did not add many names, you will not find any other free streaming apps that are safer than the ones mentioned above. So if you wish to take a look at the top 25 free movie streaming websites.