What is an Android Emulator?
Android emulators are software that was created to solve one of the most sought after problems for different software users.
Basically in simple terms, an android emulator clones one computer system into that of another computer system.
To simplify it further, if you ever wished to download a smartphone app on your PC, it is possible to do so through an android emulator. Once you download the emulator on your PC it acts as an Android system which allows you to download smartphone Apps from the PlayStore.
Another reason why Android Emulators has still kept the tech world buzzing is that it allows iOS platform users to enjoy all the functions of an Android OS user.
One of the major reasons that persuade users to opt for Android OS smartphones is because of its open-source nature. Android OS lets its users change its User Interface, install 3rd party Apps, and make many more customizations, an option which is not permitted in an iOS device.
But thanks to Android Emulators, an iOS user can also enjoy these same functions.
Best use cases for Android emulators?
Development – Android emulators are incredibly popular with developers, all app and game developers prioritize testing of their app on as many platforms as possible prior to launching their apps, which is an area in which an android emulator specializes.
Enhances gaming experience– As fellow gamers ourselves, we too have faced the issues of lagging gameplay, battery drainage of devices, relying on the macros of our devices and other such issues, while there are many short terms fixes to these issues, An Android Emulator offers a long term solution to these issues as it allows a user to download a smartphone game on a PC which makes the game easier to play for a user.
Boosts productivity– While Chromebooks are a cheaper alternative and most opted one for downloading android apps on another device like PC or MAC, and most of the productivity tools are supported on multiple platforms.
Android Emulators still provide the option of boosting productivity for users with specific needs or who are not comfortable using Chromebooks or other productivity tools.
1. Android Studio's Emulator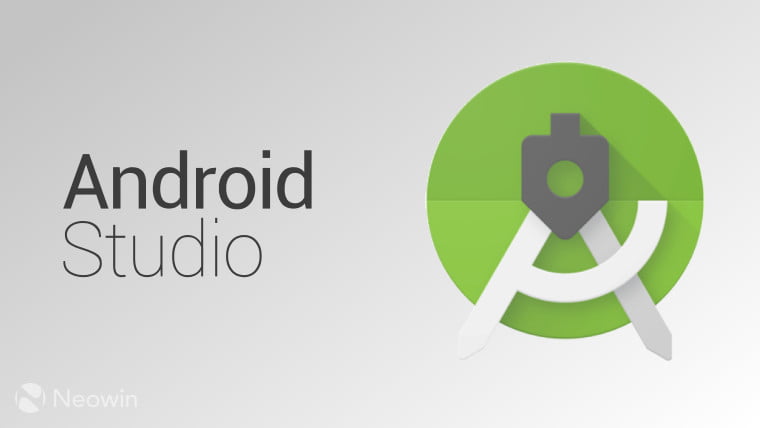 This emulator has all the makings of an ideal emulator for developers, as it comes with several features which help developers create apps and games, Android Studio is also the default development console for Android, in addition to which there is also a built-in emulator that developers will find quite handy while testing out their apps or games.
Our opinion is that it is an emulator best suited for developers as regular people would find it quite tedious to follow the steps and wait to install it on their smartphone.
Cost– Free of cost
Users– the best choice for developers
2. BlissOS

BlissOS is an emulator that runs on Android Oreo and above.
-It has two methods of installations, VM Install, and USB installation.
-It used a virtual machine to function as an android emulator for your PC, although by using a USB stick it can also flat run on a PC.
Our Opinion– Bliss OS is best suited for tech-savvy individuals, a few things to keep in mind while installing this emulator is to be patient as it is a lengthy and time-consuming process to download this android emulator.
There are two options to download this emulator, the VM Install method and USB Installation method, the latter being more difficult than the former, however, an additional advantage of the USB installation method is that it allows you to function your PC as an Android device.
In runs on Android Oreo which is the newer versions of Android so make sure that your device is compatible.
Also, make sure to take a back-up of your device data before installing this Android Emulator.
We would term Bliss OS as a power user emulator.
Cost– Bliss OS is free of cost with the option of making donations.
3. ARChon

ARChon is not an emulator which is directly downloaded, is is an extension available on Google Chrome. After which you will have to download a few more APK's to make it compatible with your device. However, in order to make it compatible, an additional tool may be required.
Our Opinion– ARChon is best suited for simple users as well as tech-savvy users.
It is a safe option as it is available as an extension on your Google Chrome app.
ARChon allows your Google Chrome app to run Android apps and games on PC, MAC and iOS which makes it one of the most sought after android emulators available in the market.
Cost– ARChon is free of cost.
4. GameLoop

Previously called Tencent Gaming Buddy, GameLoop is a gamer specific Android emulator. Its developer Tencent has even gone on to publicly term it as the official emulator for games like Call of Duty: Mobile and PUBG Mobile.
Our opinion-After installing and testing GameLoop we can say that this is one of the best android emulators we have come across.
GameLoop is an ideal fit for gaming, however, we would not recommend it for development testing and productivity.
It is relatively easy to download and does not take much time to download as well.
It has a limited number of games, but runs best for Tencent developed games like PUBG Mobile and COD.
Best suited for FPS gaming, as it has a good collection of newer titles.
Overall performance and keyboard handling are also decent.
Cost– GameLoop is free of cost
5. PrimeOS

Developed in India, Prime OS was released in January 2019. It comes with support for keyboard and mouse, access to nearly all Android apps and games, and a gaming center. It is quite a unique emulator as it has to be installed a partition on your computer and it boots up running native Android.
Our opinion– PrimeOS terms itself as a gamer focussed android emulator, however, we also tested it for productivity and were quite satisfied with the results.
-It allows users to multitask, play games or watch movies or videos simultaneously without any lagging.
-Ideal emulator for gamers and not so tech-savvy individuals.
-PrimeOS is easily downloadable, fast and safe as well.
Cost– PrimeOS is available for free
6. BlueStack
This is arguably the best of the lot when it comes to android emulators as it has been around for quite a while and regularly comes with innovative updates. However, it can get bloated at times which is a stigma in BlueStack. It is the latest update which put BlueStack at Android 7.1.2 (Nougat) makes it the latest emulator heading into 2020
Our Opinion– Amongst all the android Emulators we tested, we found BlueStack to be the fastest and smoothest.
It is a relatively heavy emulator which can take up valuable space in your device.
It comes with features like key-mapping and additional settings for installed games.
When tested, the update to Bluestacks 4 also improved speed, even on older computers.
It is a mobile gamer focussed android emulator.
7. Memu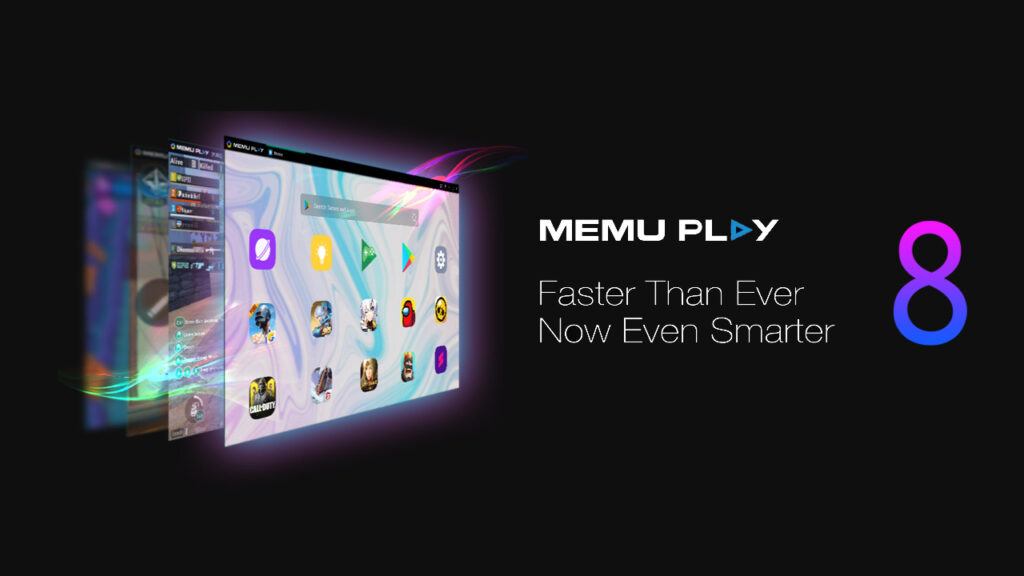 Memu is also another Android Emulator that you can try to use on your pc, mac, or iOS device and it is also considered one of the better options available in the market right now.
Memu is mostly a gaming Android emulator that has a number of keyboard configurations and virtualization options, which makes it a great emulator to play Android games on a different platform.
It also features a life time free basic plan, which is also something that you don't often see with such
emulators.
Our opinion – As mentioned above, Memu is mostly a gaming emulator that is great for PC, mac and iOS devices. The emulator works great with AMD and Nvidia graphics card.
There are a number of keyboard figurations available, and the overall installation of this emulator is fairly simple and straightforward, as well.
That being said, you should note that this emulator does require a fairly powerful or at least a moderately powerful computing device to work properly. It doesn't work properly on some low-end powered computing devices.
So, if you are looking for a powerful gaming emulator that you are able to use on your computing device that is fairly powerful and only want to use it for playing Android games on a different platform, then you can easily try out Memu, as well.
It is not available on Microsoft Store, and you have to download a APK file to download and install it. Cost – It has a basic free plan, but its pricing plans starts from $2.99/month.
Also read:
Frequently Asked Questions FAQ's
Question- Are Android Emulators available on the PlayStore?
A- Yes they are, however a few of them are available as APK downloads or extensions.
Question- Are Android Emulators Free?
A- Some of them are free, some of them charge a monthly subscription.
Question– Are Android Emulators safe?
A- Most of them are safe to use, however, make sure to read all terms and conditions before accepting them.
Question- Is it possible to download android apps on the iOS platform?
A- Yes, this is a feature allowed through Android Emulators.
Question– Is it possible to run smartphone apps on PC?
A– Yes there are emulators like BlissOS which specialize in installing android apps on PC.