What are the best YouTube TV Alternatives?
In today's world, you might find many competitions, the best one amongst them all are listed below. Generally, the YouTube TV competitors and sites like youtube tv have their own features and qualities, let's have a look at them.
Here are 9 YouTube TV alternatives which include websites, sites, and applications. If you want to know more about Youtube TV and its features we have written an entire article on it.
Tubi TV is a free streaming website that offers on-demand content like TV series and movies. In exchange for the lack of a monthly subscription, Tubi inserts advertisements and commercials into the content to generate revenue. Tubi does not create original or live content at this time. Instead, it relies on thousands of hours' worth of content from studios like MGM, Paramount and Lionsgate.
Features of Tubi Tv
● Parental controls
In case you're looking to manage who watches what and how they watch it, a set of parental controls are available when you create an account.
● History/queue
Right from the moment you start watching, a queue list will appear on the home screen. From there, you'll want to make sure you have an account in order to save your queue for later. You can also manage your TV watching history from the same place you manage your queue— your account settings.
● Search bar
There's a way to avoid the chaos of titles when all you're really looking for is one. Lucky for you, Tubi TV places a search bar at the top of the screen for you to find that needle.
2. Pluto TV
Pluto TV is an "over-the-top" (OTT) service, which means it comes through the internet rather than on dedicated lines or over the air, like Netflix.
It's also an advertiser-supported video on demand service (or AVOD). That puts it in the same bucket as streaming services like Crackle, Tubi and the new Sling Free. To use Pluto TV, you can stream it on the Pluto website or download the app to any of the many devices supported by the service.
Features of Pluto TV
● Pluto is set up like a cable or satellite package, with a channel guide full of various channels to flip between.
● These mostly aren't the same kind of channels you'll find on any pay service or even over the air.
● There are a few familiar live channels in the mix, such as Bloomberg and CBSN.
● Some of the channels are themed, original Pluto TV creations that cobble together existing content from other sources. For example, sports channels like Fight, Impact! Wrestling and Stadium show sometimes years-old events. Anime All Day, meanwhile, really does show anime all day.
This is not all Pluto TV has so much more to say we had to write a dedicated article on everything you need to know about Pluto TV
3. IMDB tv
IMDb TV is an American ad-supported streaming service owned by Amazon. The service first launched in January 2019 as IMDb Freedive.
Amazon brought free ad-based streaming service IMDb TV to your smartphones through an updated version of the IMDb app for Android and iOS that is rolling out for users today, according to a report in TechCrunch.
IMDb TV is an online streaming platform that allows users to watch content from a large library of movies and TV shows completely free with ads from Amazon. Originally known as Freedive, it was launched eight months ago by Amazon-owned IMDb, an entertainment and movie website.
Features of IMDb TV
● Recently Added Movies.
● Recently Added TV.
● Popular Movies.
● Popular TV Series.
● Movies of the Week.
● IMDb Originals.
● Hidden Gems.
● Comedies.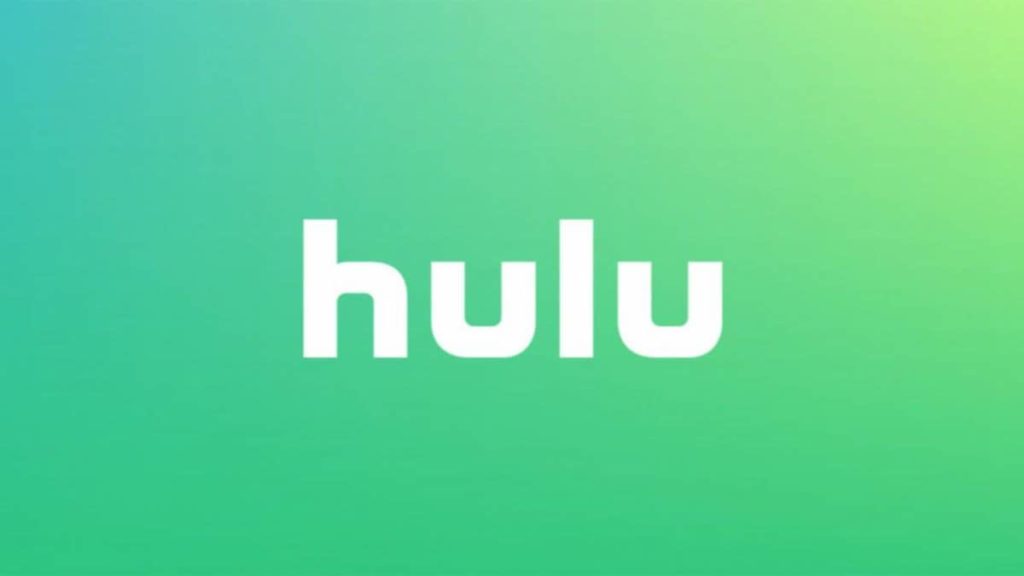 Hulu is the official app for the eponymous streaming service that, as you might expect, lets you to enjoy its catalogue via streaming and without any wait time directly on your Android. You'll have thousands of movies, TV series, cartoons, trailers, and much more right at your fingertips.
Features of Hulu
● Good mix of sports, news and entertainment networks, plus local channels
● Expensive add-ons
● Hulu's on-demand streaming library included
● Must upgrade DVR to fast forward through commercials
● 50 hours of cloud DVR storage
Also Read: Is streaming service Hulu going through financial trouble?
5. Amazon Prime
Amazon Prime Video, or simply Prime Video, is an American subscription video on-demand over-the-top streaming and rental service of Amazon.com, Inc., offered as a standalone service or as part of Amazon's Prime subscription.
The service primarily distributes films and television series produced by Amazon Studios or licensed to Amazon, as Prime Originals (or Amazon Originals) or Exclusives, with the service also hosting content from other providers, content add-ons, live sporting events, and video rental and purchasing services.
Also Read: How to check the download Limit on Amazon Prime Video?
Features of Amazon Prime
● With an eligible Amazon Prime membership, you have access to thousands of Prime Video titles at no additional cost.
● You also have the option to rent or buy movies and TV episodes not included with Prime Video.
● Subscribe to over 100 premium channels with Prime Video Channels subscriptions.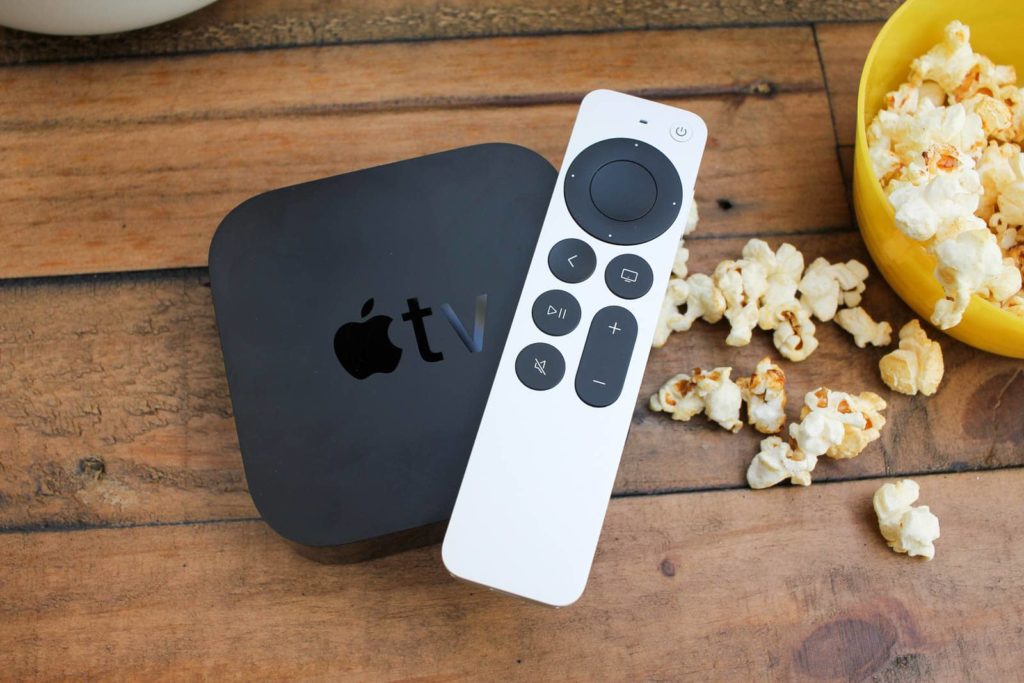 TV is a line of media player software programs by Apple Inc. for viewing television shows and films delivered by Apple to consumer electronic devices. It can stream content from the iTunes Store, the Apple TV Channels a la carte video on demand service, and the Apple TV+ original content subscription service. 
Features of Apple TV
● With the Apple TV app , you can watch Apple TV+ Originals as well as your other favorite shows, movies, sports, and live news.
● Subscribe to Apple TV channels such as Paramount+ and Showtime. ● Watch titles from streaming services and cable providers, and purchase or rent movies and TV shows.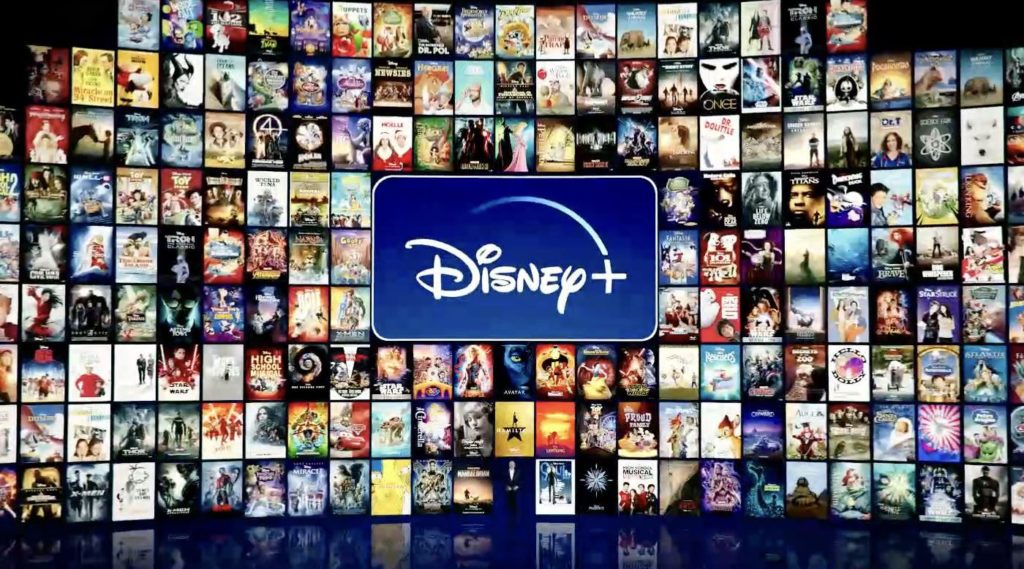 Hotstar (also known as Disney+ Hotstar in certain countries) is an Indian subscription video on-demand streaming service owned and operated by Star India, a subsidiary of The Walt Disney Company India.
The service primarily features content from Star India's and Fox's networks, including film, television, sports content, and original programming, as well as content from third-party partners such as HBO, Showtime and Sony Pictures.
Features Disney Plus
● Live news channels.
● Select Kids content.
● Short clips.
● 5 minutes of free access to Live sports.
8. Mobdro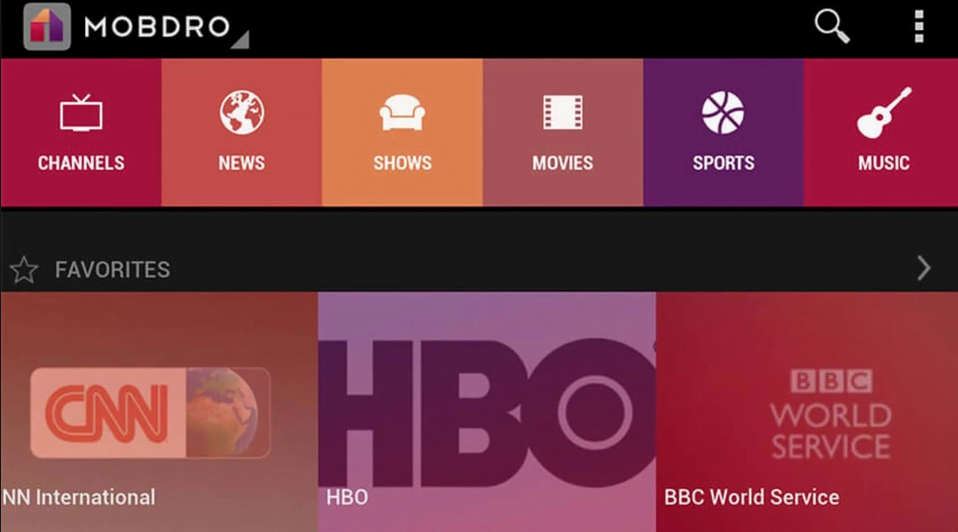 Mobdro app allows users to stream videos for free on Android device. Mobdro continuously searches YouTube for the best videos and then provides the users with all the links in just one place. Mobdro can be used to easily discover streams worldwide on different topics in various languages.Mobdro is exclusively available for the Android device.
Mobdro shutdown due to legal and copyright issues which is why we have written an entire article on how to download mobdro on multiple devices.
Features of Mobdro
● It allows the users to stream videos online for free.
● Mobdro supports videos in different language and topics.
● The videos present on Mobdro can be recommended to other friends with just a tap.
● Videos present can be bookmarked.
● Videos can be sorted on basis of language and topic.
Read: The best mobdro alternatives to watch free movies and tv shows
9. Thop TV
Thoptv is the best source to enjoy Ultimate Movies, sports Matches, IPL and Latest Shows, radio and many much more things. It's totally free of cost you don't need to pay any single to use this application it has a premium plan.
Thop TV is not legal which is why we have written about the best alternatives to thop tv. The app had to shutdown due to legal and copyright issues which is why users can no longer download or use the service.
Features of Thop TV
● You can enjoy 4000++ tv channels worldwide
● listen to the music from over the 4000++ radio station
● Thoptv also supports Amazon Fire, Fire TV, Smart TV, firestick, Android Tv etc. ● You can choose Video Quality on Selected channels.
10. Hulu Plus Live TV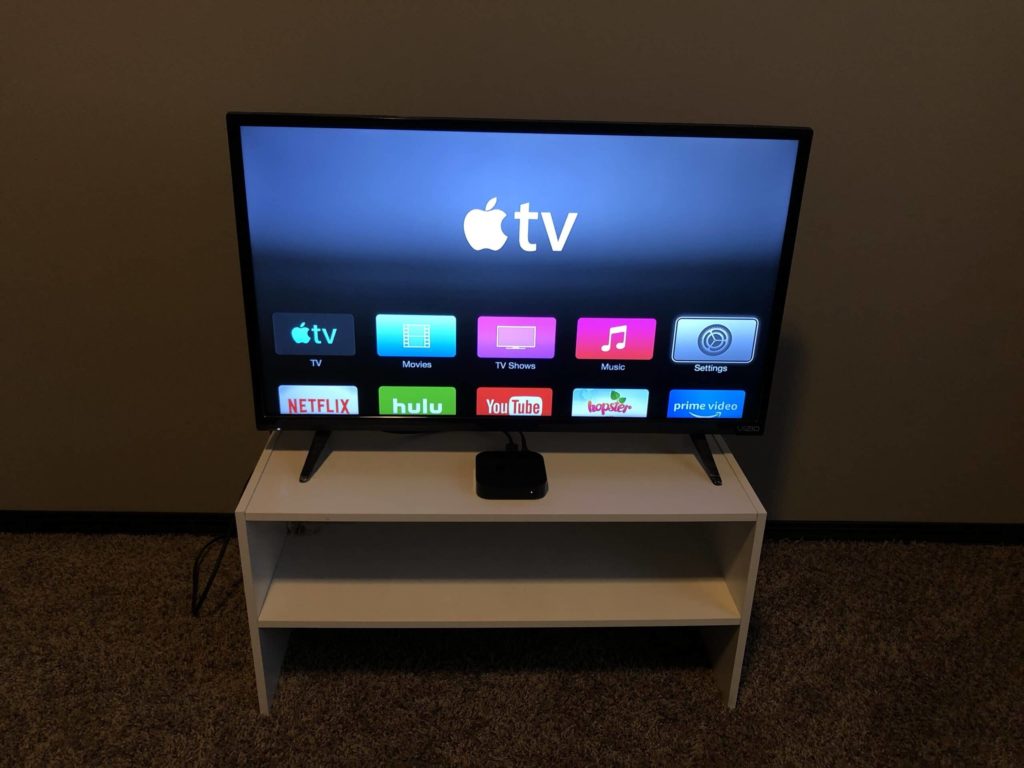 When it comes to watching YouTube TV alternatives, you actually are looking at alternatives that provide you with all the live tv channels and features of a streaming service, and Hulu plus Live TV is a perfect example of that.
Hulu plus Live TV, as you can already tell by its name, is a mixture of everything that is available on Hulu, along with all the major Live Tv channels that are available on cable.
Hulu plus Live TV has been around for quite some time now, and many people do appreciate it for being quite versatile as they are able to watch all of Hulu Originals and simultaneously watch live tv channels, as well.
Disney owns Hulu, so it also runs a Disney Plus bundle pack, wherein you are able to watch Hulu plus Live TV with Disney Plus and ESPN Plus for the price of $69.99; that's a bargain if you ask me.
That is because, currently, if you are looking to subscribe to YouTube TV, you are looking at paying somewhere $72.99 Dollars/month, and that only gets you live tv channels and some additional features like unlimited DVR, etc.
If you are someone who is interested in live tv channels, along with the benefits of streaming services, then you can definitely look into Hulu plus Live TV or the Disney Plus bundle pack, as it offers best of both worlds.
Features of Hulu plus Live TV
All of Hulu originals
Cheaper pricing plans
Live tv channels
Available on multiple different devices
Easy to use
11. Jio TV Plus
Jio TV Plus is a service that you are able to watch on Jio STB that has access to all the subscriptions that your internet connection has to Jio Fiber, so as you can already tell it is a big part of Jio for people to stay in their ecosystem of products.
Jio Fiber connection comes with all the popular streaming services, such as Prime Video, Netflix, Disney Plus, and many more, all bundled into one pack, just like it used to be as cable, but a little more expensive.
Over here, you are easily able to go on its application and it will show you everything there is to offer from all the subscriptions, and lay it all in one grid that seems just like how it was on cable.
So, you have access from live tv channels, to original shows and movies released on various OTT platforms, and you can easily choose which one you want to see, and enjoy it.
Features of Jio TV Plus
Everything from various OTT Platforms
All laid out in a grid format
Some exclusive content
Easy to watch
Live TV
Based on your Jio Fiber connection
In Conclusion, YouTube TV is a special application, developed by Google. With this app you will be able to relish television of quality movies live and free. YouTube TV app is the answer to your cable TV entertainment worries. But it is still in testing phases and might not be available in your area.